Description
The Agricultural Machinery 3 Bottom Flip Plow is a cutting-edge farm implement designed for efficient soil preparation. This furrow plow is new, offers a one-year warranty, and is ideal for ploughing up and breaking hard land. Weighing just 70 KG and measuring 1550*850*1314mm, it boasts high productivity as its key selling point. The core components include a plough knife designed for durability and performance. This farm cultivator requires a tractor for power and is compatible with manufacturing plants and farms. Its color can be customized according to your preference.
Features and Applications of the Agricultural Machinery 3 Bottom Flip Plow
The 3 Bottom Flip Plow is made from 65Mn Spring Steel, a high-quality material known for its durability and resistance to wear and tear. It has a working width of 600mm and a working depth of 15-25cm, making it highly effective for ploughing various types of soil. This plow can be powered by a 15-30hp tractor and is easy to attach with its 3-point mount system. It is ISO9001 certified, assuring you of its quality and reliability.
Working Principle and Maintenance
The 3 Bottom Flip Plow works by being pulled by a tractor. The plow points dig into the soil, lifting, breaking, and turning it over to prepare the land for planting. Installation is as simple as hooking it to the tractor using the 3-point mount system. Unloading is just the reverse process. Regular maintenance includes checking and tightening loose parts, regular cleaning, and immediate replacement of worn-out parts. This ensures the plow maintains its high productivity and extends its service life.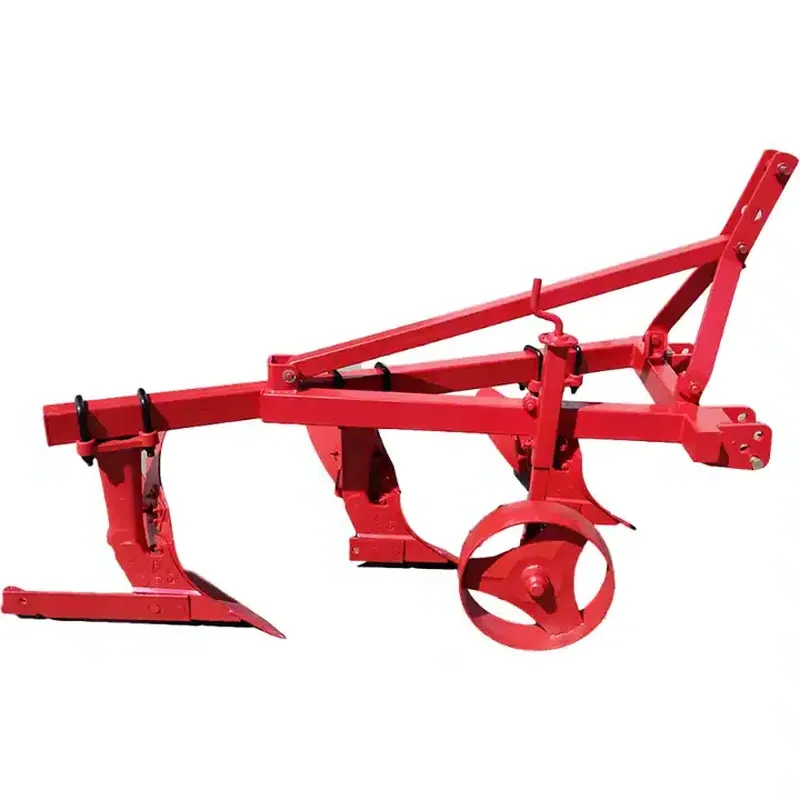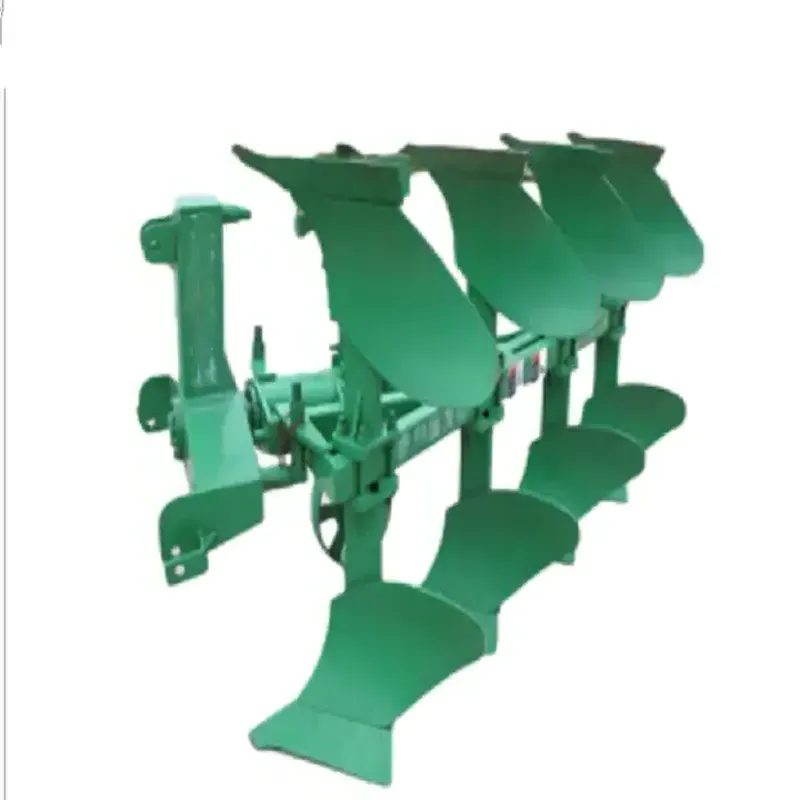 Why Choose HZPT's Agricultural Furrow Plough Products
Experience the best in agricultural machinery with HZPT's furrow plough products. Our ploughs are designed for high productivity, durability, and ease of use. Don't let hard land slow you down; break it up efficiently with our ploughs. Take action now! Contact us to learn more about our products and make your purchase. Our after-sales service includes free spare parts, ensuring you get the most out of your investment.
About HZPT Machinery Co., Ltd.
At HZPT, we are dedicated to the research, development, and production of top-notch agricultural machinery. Our vast product range includes rotary tillers, PTO shafts, disc harrows, disc ploughs, disc blades, disc ridgers, rotary tillers, furrow ploughs, sickle bar mowers, rotary mower, flail mower, boom sprayers, fertilizer spreaders, potato planters, plough blades, agricultural cultivators, box scraper, potato harvester, agricultural trailers, corn seeder, wheat seeder, vegetable seeder, harvest machines, post hole digger, wheat seeders, corn seeders, agricultural subsoiler, and soil-loosening shovels. With over 100 dedicated employees, advanced production lines, and CAD computer-aided design system, we guarantee superior quality products that meet the diverse needs of our customers worldwide.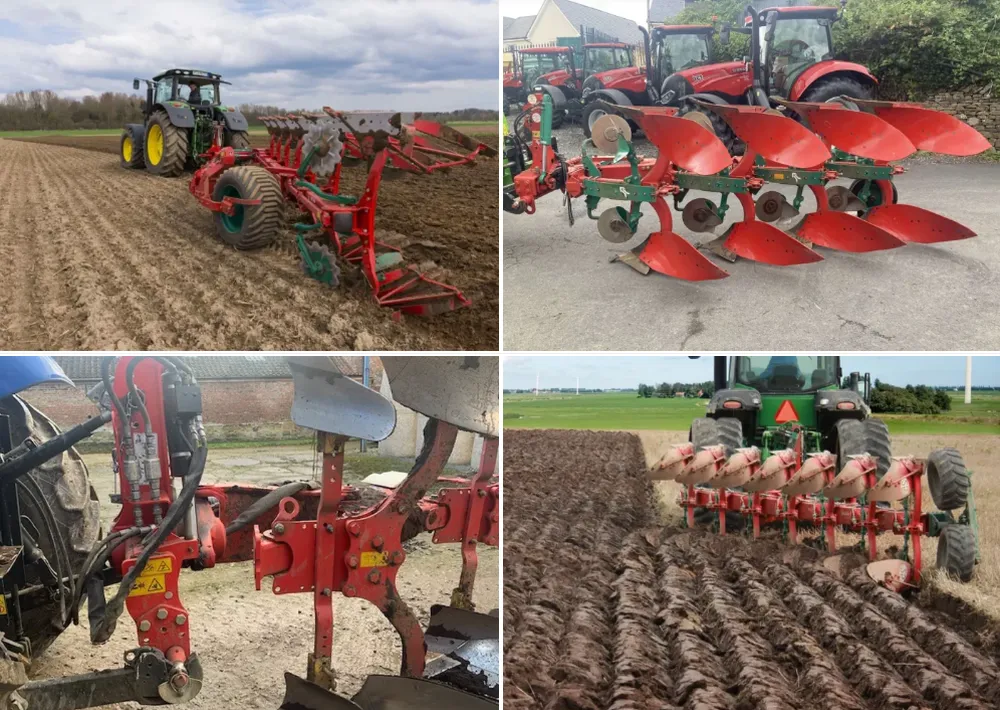 Check Out the 3 Bottom Flip Plow in Action
Want to see the 3 Bottom Flip Plow in action? Click the link below for a quick demonstration!