Description
Introducing the state-of-the-art furrow plough, a versatile and highly productive farming tool sourced from the reputable EVER-POWER GROUP CO., LTD. This new farm cultivator is designed to revolutionize your farming experience with its high productivity and durability. Key features include a 1-year warranty, a lightweight design at 70KG, and a working depth of 15-25cm, making it a superior choice for ploughing up and breaking hard land.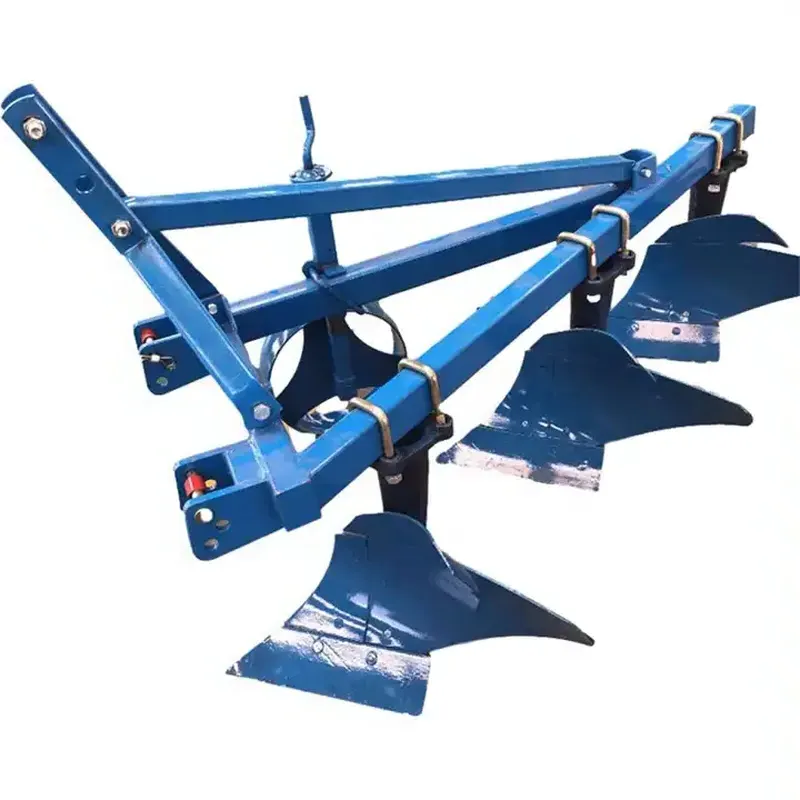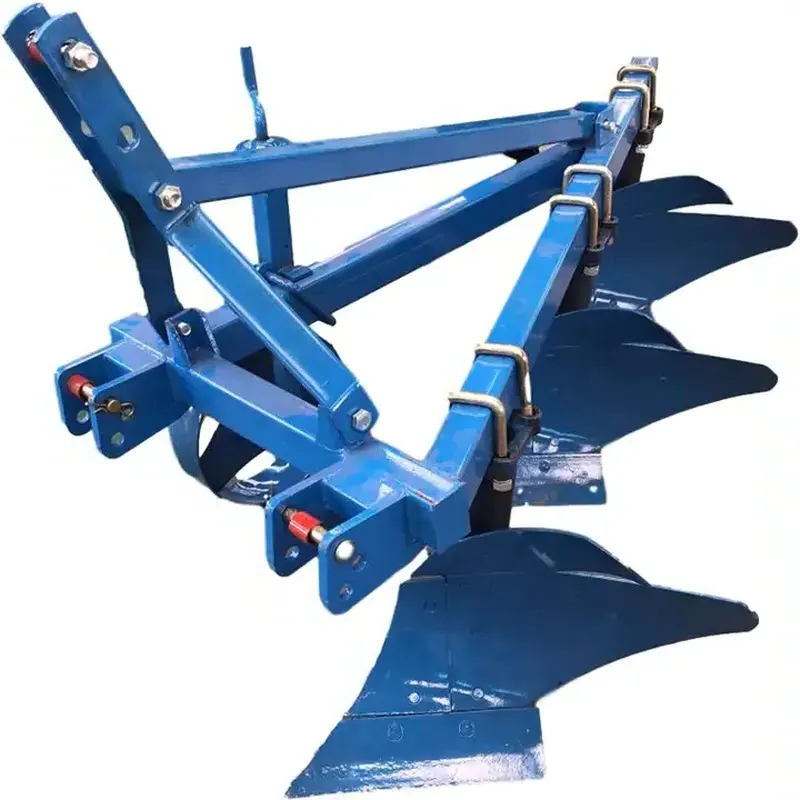 Revolutionizing Farming With Innovative Technology
The Furrow Plough sets the bar high with its unique features and substantial benefits. Its productivity is unmatched with its power type being a tractor, making it an indispensable tool for manufacturing plants and farms. The plough knife, which is a core component of the machine, is made from high-quality 65Mn Spring Steel, promising longevity and reliability.
This plough is designed with your needs in mind ?C it offers a working width of 600mm and a working depth of 15-25cm, allowing for efficient and thorough ploughing. Its compatibility with a 15-30hp power range and its 3-pointed mount with a tractor ensures ease of operation and convenience.
Understanding the Working Principles of the Furrow Plough
The Furrow Plough operates on simple yet effective principles. Its main function is to break up and turn over soil, preparing the land for planting. The ploughing depth and width can be easily adjusted according to your specific requirements, ensuring a tailored and efficient farming experience.
Installation and uninstallation are simple processes, with the plough designed to easily connect to the tractor via a 3-pointed mount. Regular maintenance includes checking and replacing the plough knife as needed, and ensuring all parts are clean and free from damage.
Why Choose HZPT's Agricultural Furrow Plough Products?
HZPT offers an exceptional range of furrow plough products, each designed with a focus on efficiency, durability, and user-friendliness. Our products are tested rigorously to ensure they meet the highest quality standards, and we provide a comprehensive 1-year warranty as a testament to our confidence in our products.
Ever-Power Group Co. Ltd., the manufacturing plant behind these innovative products, is committed to providing exceptional customer service. This includes providing free spare parts and a 6-month warranty on core components.
About HZPT Machinery Co., Ltd.
HZPT Machinery Co., Ltd. is a leading provider of high-quality agricultural machinery. Our range of products includes rotary tillers, PTO shafts, disc harrows, disc ploughs, disc blades, disc ridgers, rotary tillers, furrow ploughs, sickle bar mowers, rotary mower, flail mower, boom sprayers, fertilizer spreaders, potato planters, plough blades, agricultural cultivators, box scraper, potato harvester, agricultural trailers, corn seeder, wheat seeder, vegetable seeder, harvest machines, post hole digger, wheat seeders, corn seeders, agricultural subsoiler, and soil-loosening shovels.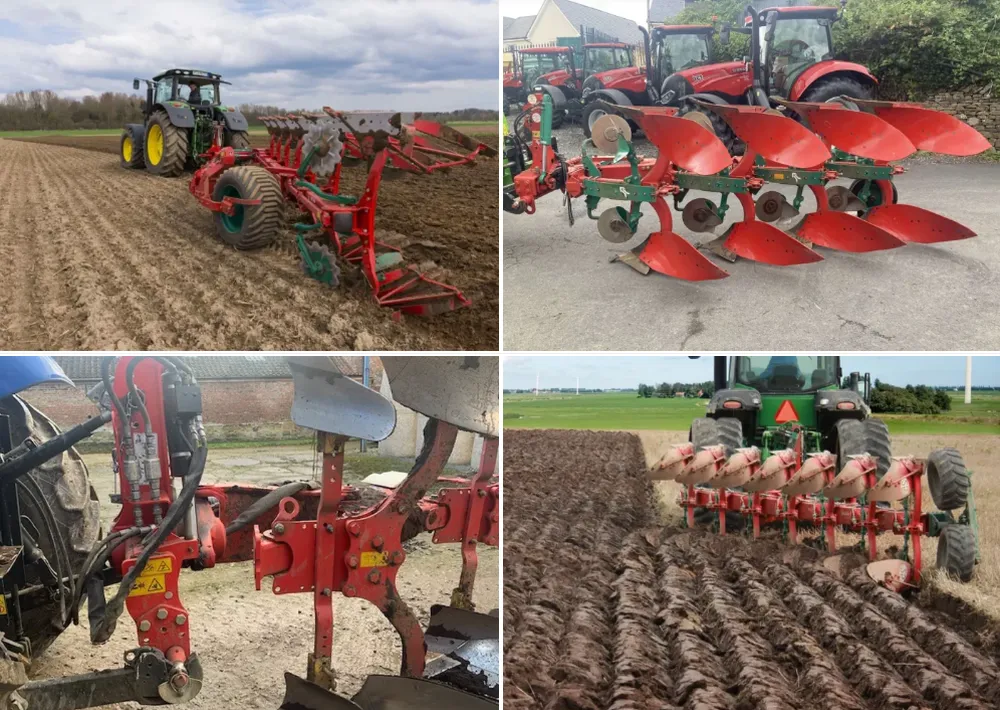 Our commitment to offering a wide range of agricultural machinery and providing excellent customer service has helped us establish a strong reputation in the agricultural industry. Contact us today to learn more about our products and how they can benefit your farming operations.