Description
Kickstart your farming operations with our Farm Tools Plough Furrow Width, a high productivity furrow plough designed to seamlessly integrate with your tractor. Ideal for ploughing up and breaking hard land, it's a must-have for any serious farmer. Weighing just 70KG and with dimensions of 1550*850*1314mm, this farm cultivator is easy to handle yet delivers a powerful performance.
Outstanding Features and Applications
The Farm Tools Plough Furrow Width is a new product for 2020, bringing innovative technology to your farm. It's built using 65Mn Spring Steel for the plow point, ensuring exceptional durability and a working depth of 15-25cm for effective ploughing. With a working width of 600mm, it can cover a significant area in a short time. It's designed to be three-point mounted with a tractor, with a matched power of 15-30hp.
This furrow plough is not only for ploughing up and breaking hard land, but it also excels in manufacturing plants and farms. It promises high productivity, thanks to core components like the plough knife that are built to last.
Installation, Operation, and Maintenance
Installing the Farm Tools Plough Furrow Width is a breeze. It connects via a three-point mount to your tractor. The operation is equally straightforward, simply engage your tractor and let the plough do the hard work.
Maintaining the plough is crucial for its longevity. Regular checks and timely replacements of the core components, like the plough knife, are necessary. But don't worry about part availability; we provide free spare parts and a machinery test report to ensure your plough is always in top shape.
Why Choose HZPT's Agricultural Furrow Plough?
HZPT's Agricultural Furrow Plough Products are a testament to our commitment to quality and innovation. With a one-year warranty and the provision of free spare parts, we ensure that your farming operations are never disrupted. Plus, our after-sales service is second to none.
We encourage you to learn more about our furrow plough and see why it's a favorite among farmers and manufacturing plants. Don't just take our word for it, contact us and let's discuss how our product can benefit your operations.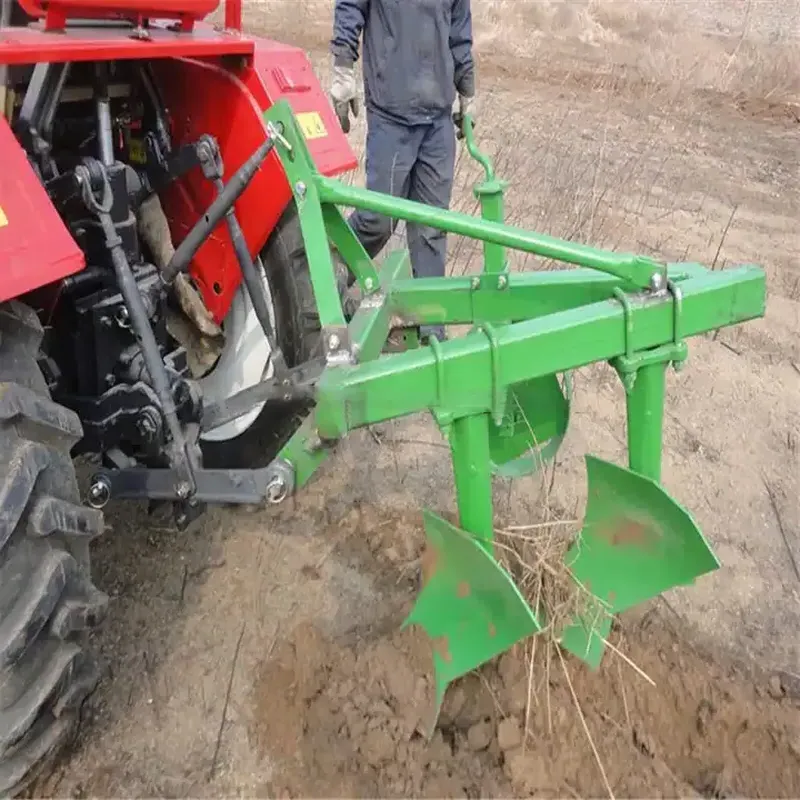 About HZPT Machinery Co., Ltd.
At HZPT Machinery Co., Ltd. we have been at the forefront of agricultural machinery research and development. Our extensive product range includes rotary tillers, PTO shafts, disc harrows, disc ploughs, and much more. With over 100 employees, including 20 technical staff and five senior R&D personnel, we are equipped to deliver high-quality farming solutions.
We use advanced technology like CAD computer-aided design system and have two advanced production lines for casting, forging, machining, heat treatment, and lacquering. Our products are sold all over the country and exported to many countries and regions worldwide.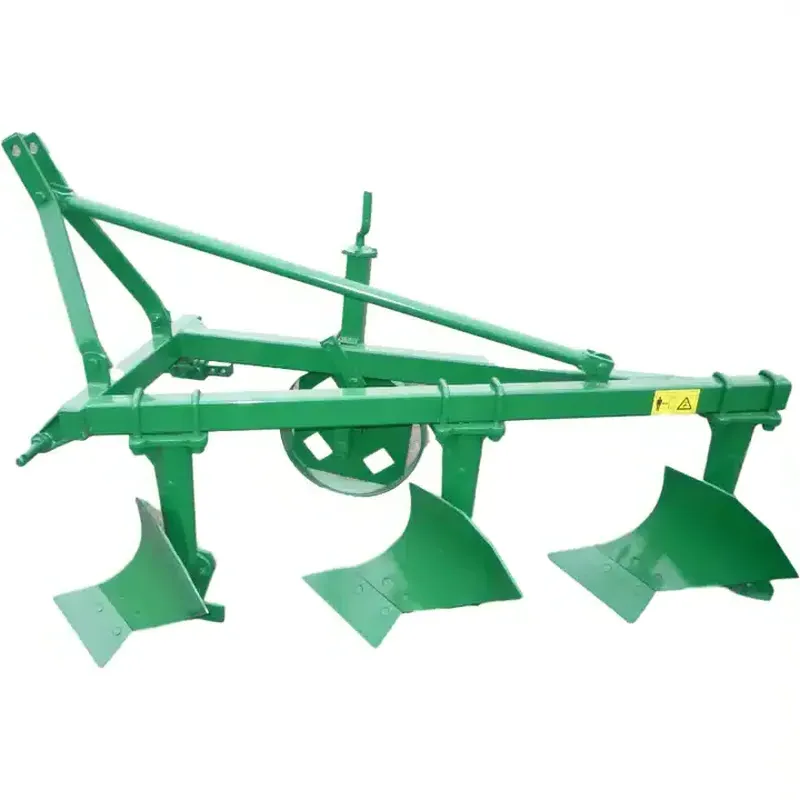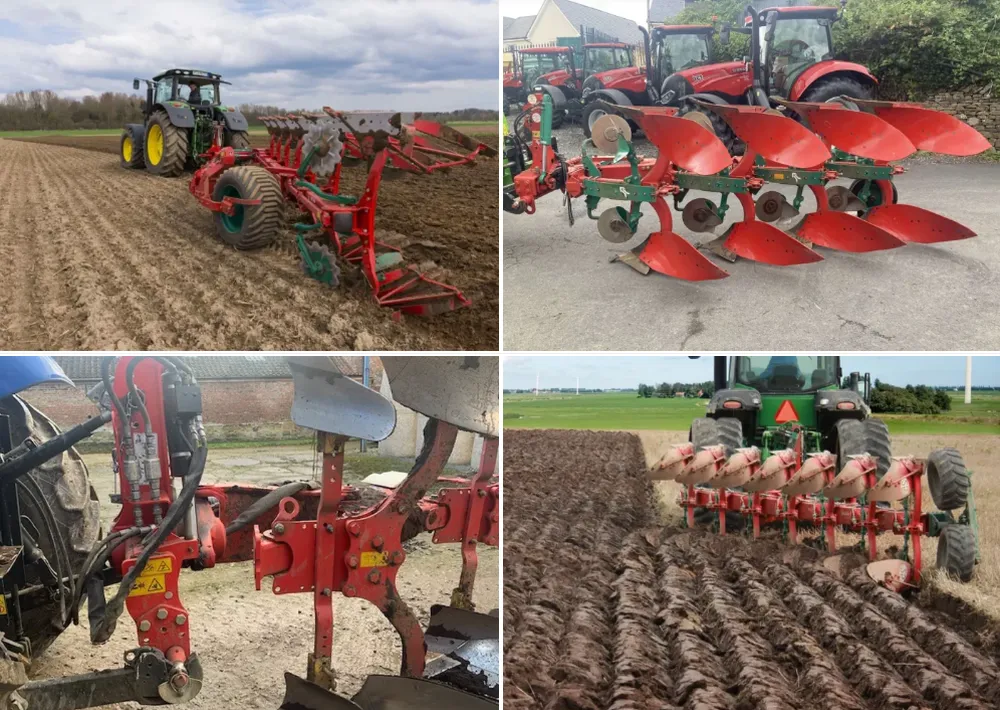 Finally, to get a better understanding of our products, please watch our introductory video.