Description
Discover the remarkable efficiency and productivity of the 1L-220 1L series light duty furrow plow, a top-tier agricultural equipment engineered for high-performing farms. With a one-year warranty guarantee, this farm equipment is designed to plough farm land with ease and precision. Key features of this furrow plow include a working width of 400mm, 20kw power, and a trench depth of 200mm. The plow is also designed with a three-point link and an advantage of 65Mn spring steel plow tip. User-friendly, this farm equipment is customizable in color as per customer requirements. The minimum order quantity for this product is one set.
Features and Applications of the 1L-220 1L Series Light Duty Furrow Plow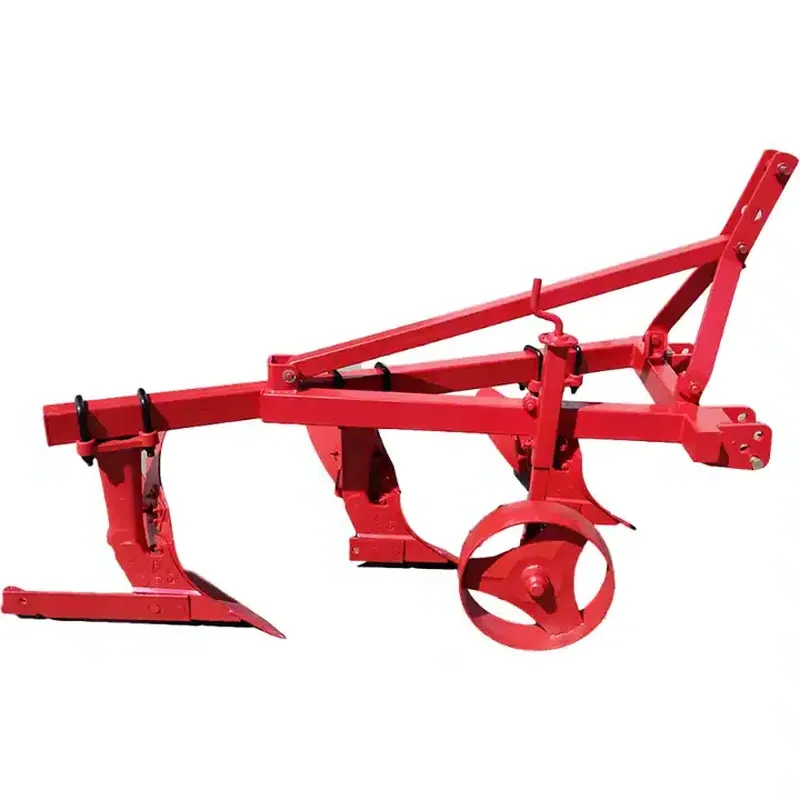 Designed to enhance productivity in various farm applications, the 1L-220 1L series light duty furrow plow is equipped with a range of features that make it the go-to farm equipment for modern farming needs. Its core components include a bearing that carries a warranty of one year. The plow's high productivity, courtesy of its advanced features, makes it invaluable in the farming industry. This furrow plow is designed to work on flowing products, making it a versatile choice for many farms.
Working Principle, Installation, and Maintenance of the Furrow Plow
The furrow plow operates on the principles of soil turning and cutting, using its 65Mn spring steel tip to create furrows in the land. The three-point linkage system allows easy attachment to a tractor, simplifying the installation process. To unload, simply reverse the installation steps. Regular maintenance, including timely replacement of the bearing and other core components, as well as regular checks for wear and tear, will ensure the long lifespan and efficient operation of this farm equipment.
Why Choose HZPT's Agricultural Furrow Plough Products?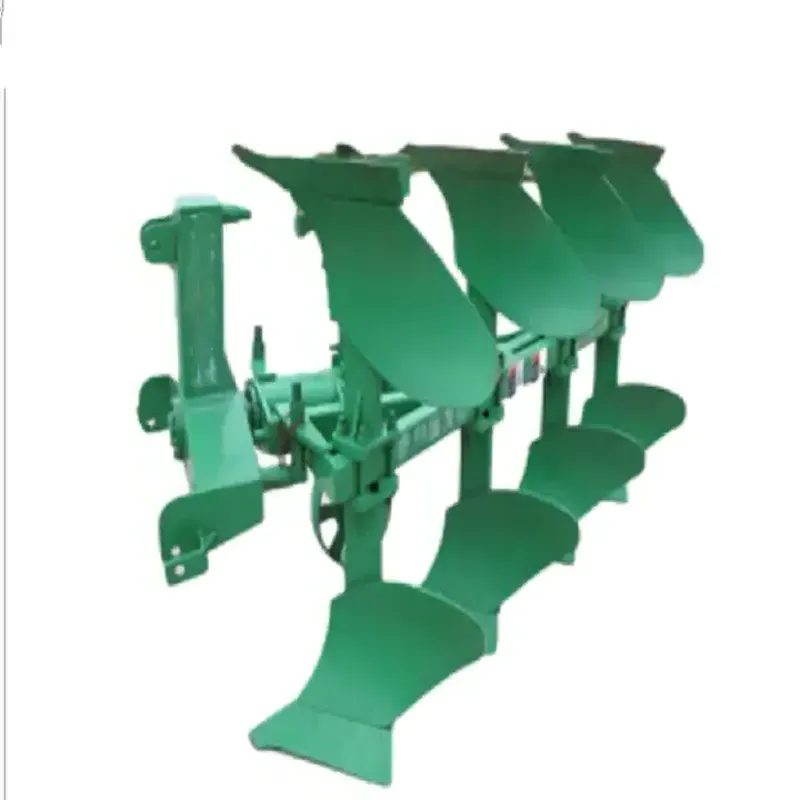 When it comes to agricultural equipment, HZPT's furrow plow stands out for its high productivity and quality. With HZPT, farmers get a product that is not only reliable but also backed by a one-year warranty. The company's commitment to quality and customer satisfaction makes it the ideal choice for all your farming needs.
About HZPT Machinery Co., Ltd.
HZPT Machinery Co., Ltd. is a renowned company engaged in the research and development of top-quality agricultural machinery. With a robust team of over 100 employees, including 20 technical staff and five senior R&D personnel, HZPT has developed a wide range of products. These include rotary tillers, PTO shafts, disc harrows, disc ploughs, disc blades, disc ridgers, rotary tillers, furrow ploughs, sickle bar mowers, rotary mower, flail mower, boom sprayers, fertilizer spreaders, potato planters, plough blades, agricultural cultivators, box scraper, potato harvester, agricultural trailers, corn seeder, wheat seeder, vegetable seeder, harvest machines, post hole digger, wheat seeders, corn seeders, agricultural subsoiler, and soil-loosening shovels.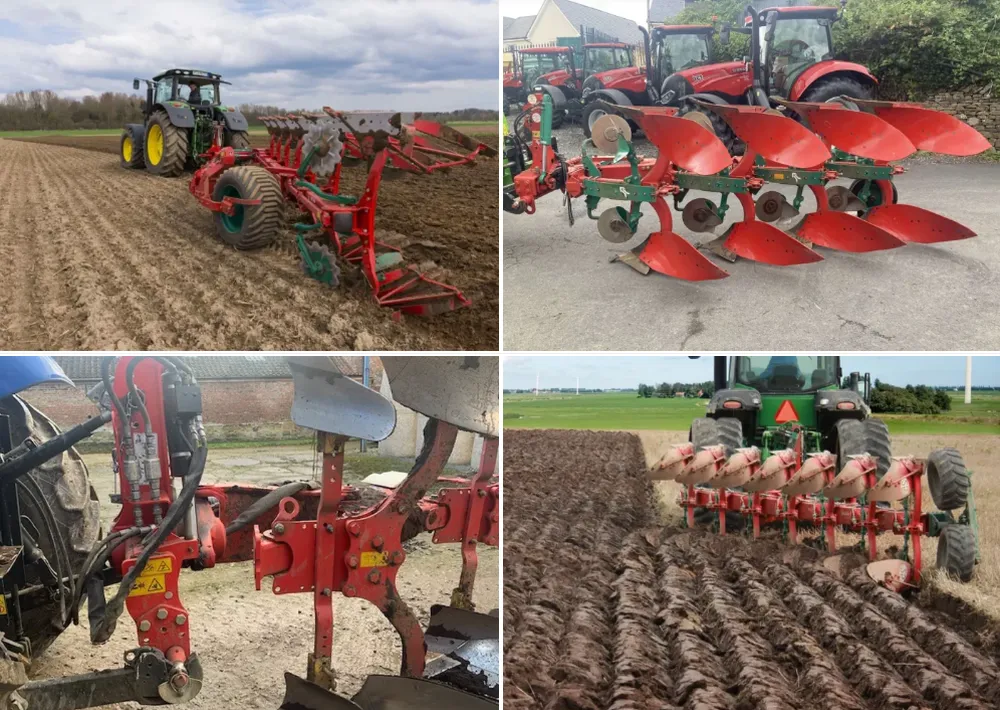 As a testament to their commitment to quality, HZPT's products are not only popular domestically but also exported to Europe, America, Africa, the Middle East, and Southeast Asia. The company's mission is to provide the best products and all-around services to its customers, cementing its position as a leader in the agricultural machinery industry.
For a closer look at the 1L-220 1L series light duty furrow plow and its operation, check out this video:
For more information or to make a purchase, please contact us on Whatsapp:86-13083988828.