Description
Revolutionize your farming operations with our hot sale hydraulic three point reversible rotary flip plough. This high-productivity equipment is designed to loosen land effectively, making it an essential tool for a variety of farming applications. Featuring a one-year warranty for both the product and its core components, this reversible plough is a new 2023 product in our range. It boasts a weight of 730kg and key core components include bearings. Notably, the product undergoes thorough video outgoing-inspection and comes with a machinery test report for quality assurance.
Unraveling the Features and Applications of the Reversible Plough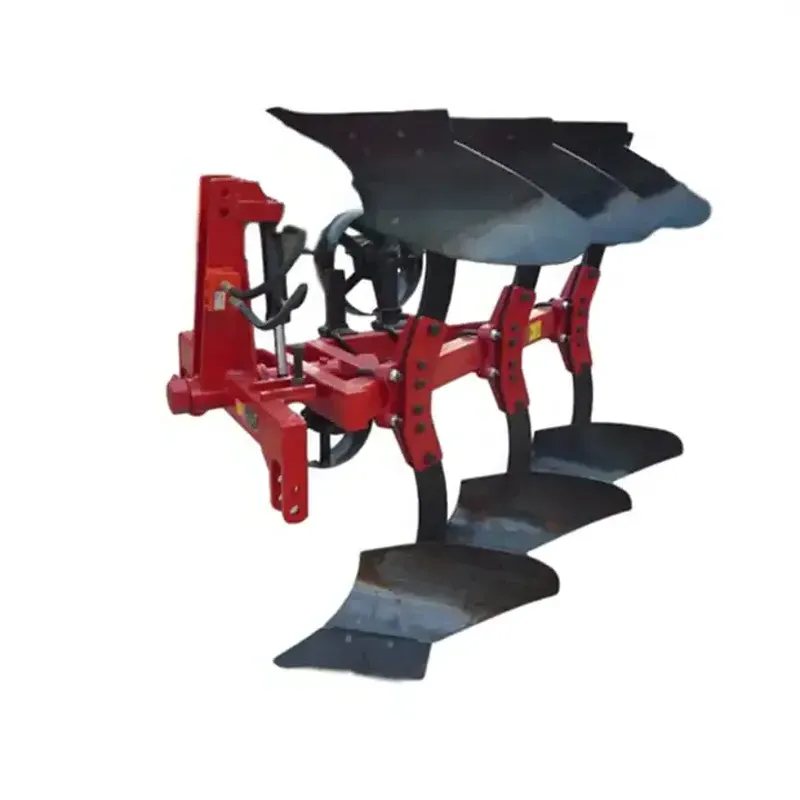 The reversible plough is a robust and efficient farming tool designed to prepare the soil for planting. Weighing 730 kg, it is an ideal weight for comprehensive soil penetration, ensuring optimal productivity. The plough uses hydraulic power, providing a seamless operation while reducing manual labour and increasing efficiency. The core component of this plough is its bearing, designed to withstand high loads and maintain the performance of the plough. The reversible feature adds versatility to the equipment, allowing farmers to work in both directions and achieve uniform tillage. The plough is useful in various industries, particularly in the agriculture and horticulture sectors for tasks such as soil aeration, weed control, and preparation of seedbeds.
Understanding the Working Principle and Maintenance Guidelines
The reversible plough operates by penetrating the soil and turning it over, fostering soil aeration and making it conducive for seed planting. Installation involves attaching the plough to the tractor's three-point hitch, ensuring a secure fit before operation. Unloading is as straightforward as detaching the plough from the tractor. To maintain the plough in its best condition, regular cleaning after use is paramount, ensuring no soil or debris is left on the equipment. Lubricating the bearings will also prolong their lifespan and enhance the plough's performance. It is crucial to inspect the equipment frequently and replace any worn-out components promptly to maintain its high productivity.
Why Choose HZPT's Agricultural Furrow Plough Products?
At HZPT, we are dedicated to providing high-quality, durable, and efficient agricultural machinery. Our hydraulic three-point reversible rotary flip plough is no exception. It is not only versatile and robust but also offers high productivity, making it a valuable investment for any farm. With its one-year warranty, you can be assured of its quality and durability. We encourage you to explore our product range and contact us for any inquiries or purchases. Our team is ready to assist you in enhancing your farming operations with our top-notch machinery.
About HZPT Machinery Co., Ltd.
HZPT Machinery Co., Ltd. has been engaged in the research and development of a wide array of agricultural machinery, including rotary tillers, PTO shafts, disc harrows, disc ploughs, disc blades, disc ridgers, rotary tillers, furrow ploughs, sickle bar mowers, rotary mower, flail mower, boom sprayers, and fertilizer spreaders, among others. Our team of over 100 employees, including 20 technical staff and five senior R&D personnel, is dedicated to producing high-quality machinery that meets our customers' diverse needs.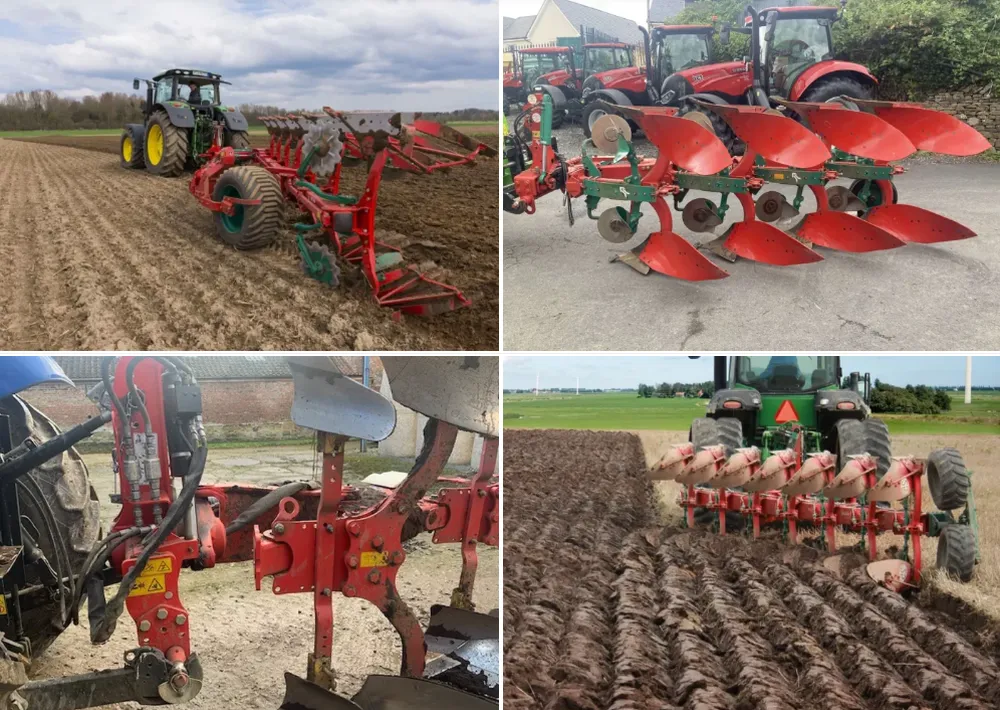 See Our Reversible Plough in Action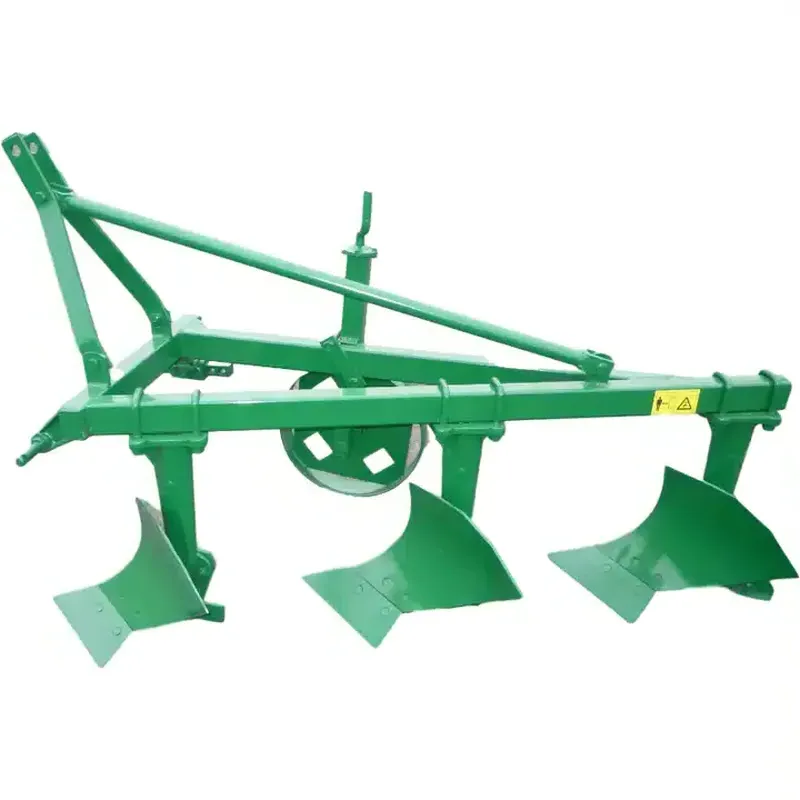 Experience the efficiency of our reversible plough by watching the video below. Should you have any questions or need further information, feel free to get in touch with us.