Description
The Mould Board Plough, also known as the Furrow Plough, is a crucial piece of equipment in the realm of farming and agriculture. Powered by a tractor, this machine serves as a farm cultivator and is designed to plough up and break hard land, making it ideal for manufacturing plants and farms. The Mould Board Plough weighs approximately 70 KG and measures 1550*850*1314mm in dimension. Its high productivity and modern design, having been launched as a new product in 2020, make it a popular choice among farmers and agriculturists.
Understanding the Mould Board Plough
The Mould Board Plough is crafted from 65Mn Spring Steel, known for its resilience and durability. It provides a working width of 600mm and can penetrate the ground to a depth of 15-25cm. The plough can be easily mounted on a tractor using a 3-point linkage system and requires a power of 15-30hp for operation. It also comes with a 1-year warranty and a 6-month warranty for its core component ?C the plough knife.
Operation and Maintenance of the Mould Board Plough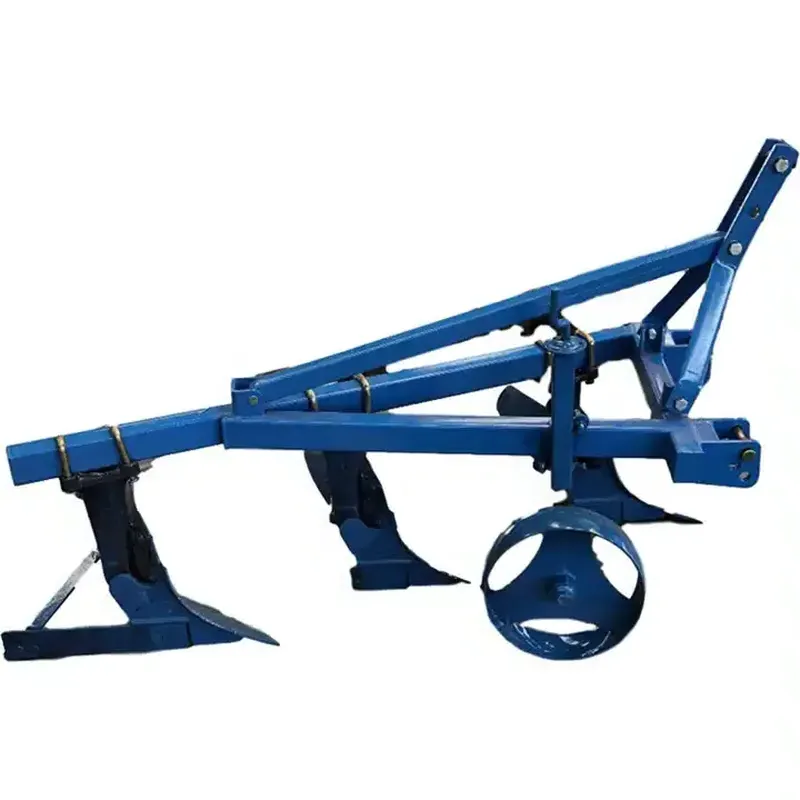 The Mould Board Plough operates by being hitched to a tractor and driven over the field. The plough knife cuts into the soil, turning it over to prepare the land for planting. Its deep working depth allows for thorough cultivation, promoting healthier and more robust crop growth. Installation and unloading of the plough are simple, thanks to the 3-point mounted linkage system. Regular maintenance includes checking the plough knife for wear and replacing spare parts as needed, which are provided free of charge.
Why Choose HZPT's Agricultural Furrow Plough?
When it comes to agricultural equipment, HZPT is a name you can trust. Our Furrow Ploughs are designed for high productivity and ease of use, making your farming tasks more efficient. We stand behind our products with a 1-year warranty and offer free spare parts for after-sales service. We invite you to experience the difference that quality equipment can make in your farming operations. Contact us today to learn more about our Mould Board Plough and make your purchase!
Experience the HZPT Difference
At HZPT, we specialize in the research and development of a wide range of agricultural machinery. Our extensive product line includes rotary tillers, PTO shafts, disc harrows, disc ploughs, disc blades, disc ridgers, rotary tillers, furrow ploughs, sickle bar mowers, rotary mowers, flail mowers, boom sprayers, fertilizer spreaders, potato planters, plough blades, agricultural cultivators, box scrapers, potato harvesters, agricultural trailers, corn seeders, wheat seeders, vegetable seeders, harvest machines, post hole diggers, wheat seeders, corn seeders, agricultural subsoilers, and soil-loosening shovels. Our commitment to quality and innovation has made us a leading choice for agricultural machinery worldwide.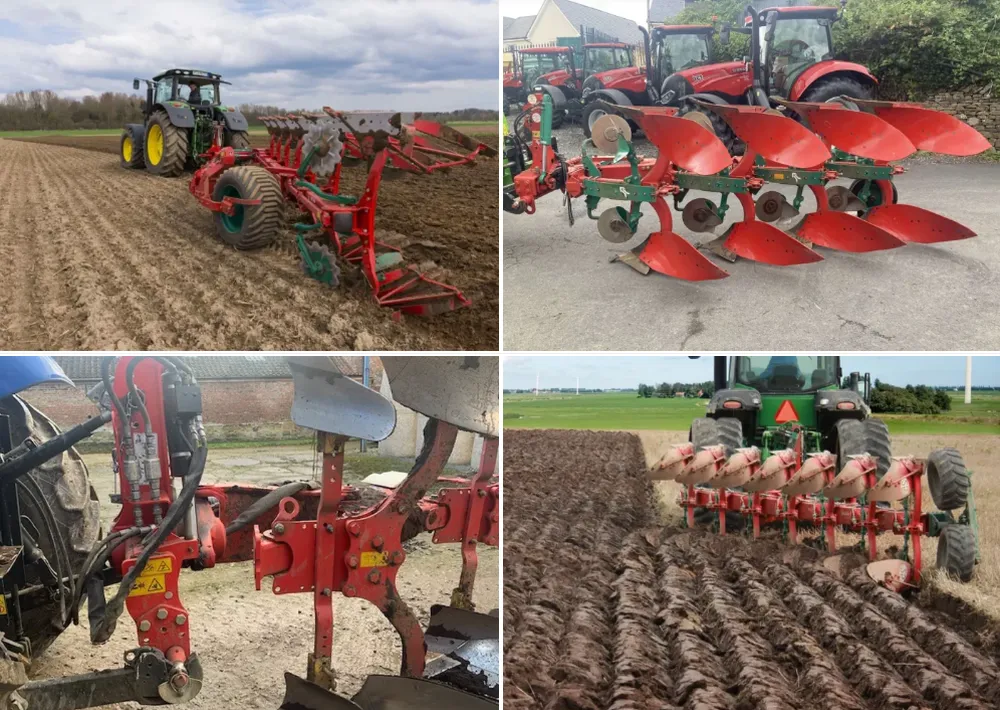 Watch the Mould Board Plough in Action
Experience the efficiency and power of the Mould Board Plough by watching our introduction video. See firsthand how this machine can transform your farming operations and boost productivity.