Description
Introducing the Reversible Furrow Plough, a high productivity agricultural tool that guarantees a year-long warranty. This plough is used to loosen land, making it an essential tool in other industries as well. The plough weighs 780 KG, and its primary component is a bearing. To ensure absolute reliability and easy maintenance, a video outgoing-inspection and a machinery test report are provided. This new 2023 product has no showroom location, but it promises high productivity as its key selling point. Fifty pieces of this plough are packed in a single pallet for delivery.
Features and Applications of the Reversible Furrow Plough
The Reversible Furrow Plough is designed with the modern farmer in mind. With its ability to loosen land, it plays a crucial role in preparing the soil for planting, promoting better water absorption and reducing soil erosion. Its core component, the bearing, is designed to withstand heavy loads and reduce friction, making the plough durable and efficient. With a weight of 780 KG, the plough is sturdy enough to handle tough farming conditions, yet light enough to be managed efficiently. Furthermore, this plough is also applicable in other industries that require ground loosening, making it a versatile tool.
Working Principle, Installation, and Maintenance
The Reversible Furrow Plough works by digging, lifting, and turning over soil. The bearing, its core component, ensures smooth operation by reducing friction. Installing this plough involves attaching it to a suitable tractor using the right hitch system. As for maintenance, regular checks on the plough's components, especially the bearing, are necessary to ensure optimal performance. The company provides a machinery test report and video outgoing-inspection to guide users on proper maintenance practices.
Promoting HZPT's Agricultural Furrow Plough
Why settle for less when you can have the best? HZPT offers top-of-the-line agricultural furrow plough products designed for modern farming. Our ploughs are not just equipment; they're investments for a productive and profitable farming future. Don't just take our word for it, explore our product range and see for yourself! Contact us now to purchase the latest 2023 Reversible Furrow Plough and experience high productivity like never before.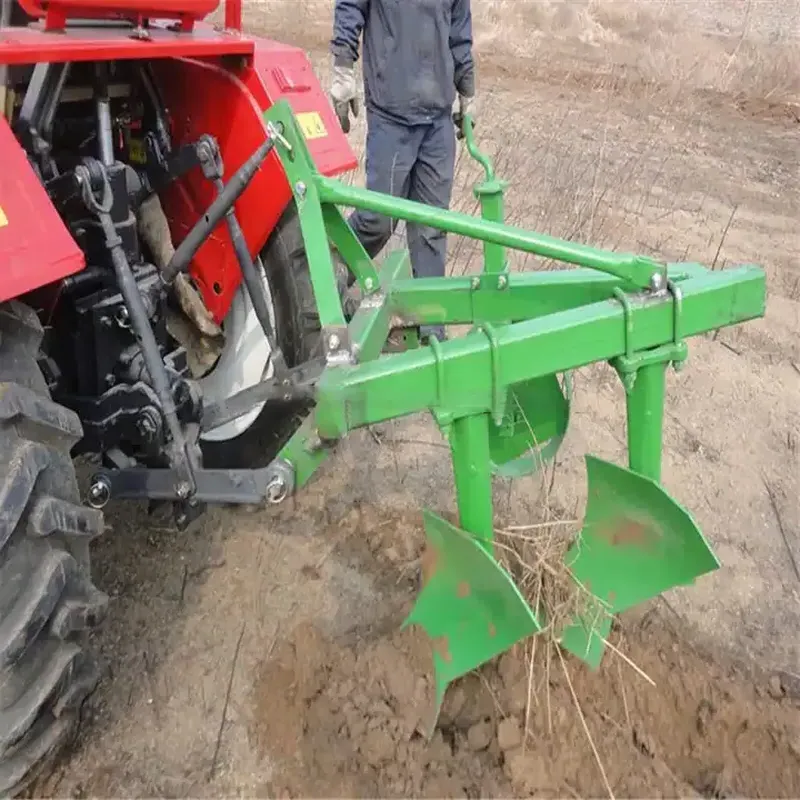 Why Choose HZPT's Agricultural Furrow Plough Products?
At HZPT, we understand that farming is not just a job but a way of life. We are committed to providing top-quality, reliable, and efficient agricultural equipment. Our Furrow Ploughs are designed with advanced technology and backed by a dedicated team of 20 technical personnel and 5 senior researchers. Our products are developed with CAD computer-aided design systems, ensuring precision and high performance in every piece of equipment.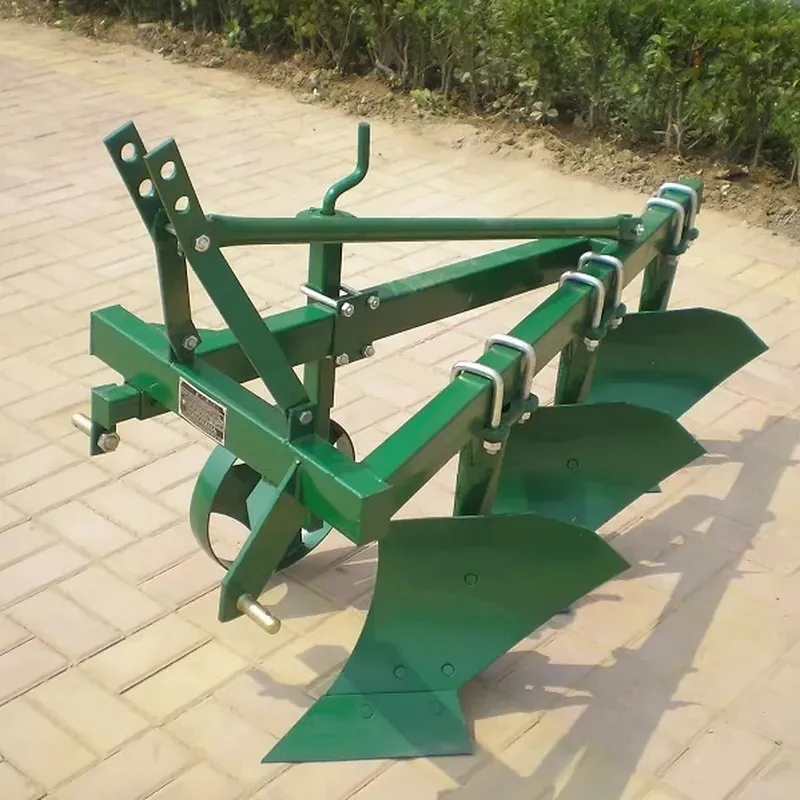 About HZPT Machinery Co., Ltd.
HZPT Machinery Co., Ltd. is a renowned company specializing in the research and development of agricultural machinery. For over ten years, we have been producing farming, planting, harvesting machinery and their accessories. Our products are reliable, with complete specifications and excellent performance. They are popular not only in China but also in Europe, America, Africa, the Middle East, and Southeast Asia.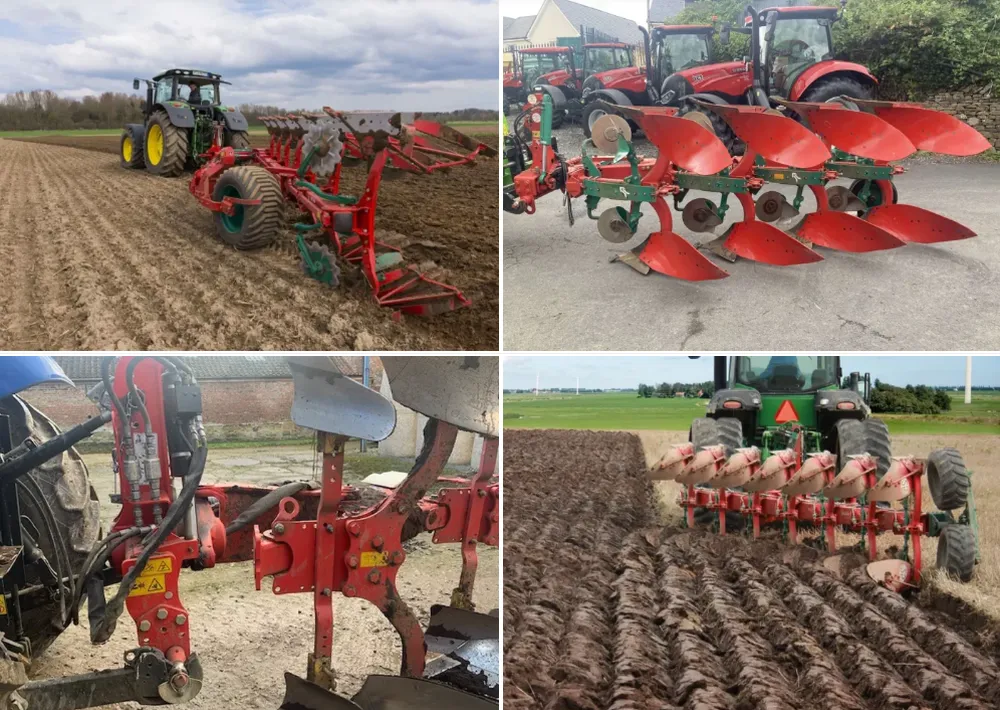 Learn More Through Video
To get a closer look at our Reversible Furrow Plough and understand how it can make a difference in your farming activities, watch this video.