Description
Introducing the Hydraulic Reversible Plough, a high productivity farm tool designed for tractor use. This new product for 2023 comes with a 1-year warranty, assuring its durability and value for money. It is a robust tool weighing 720 KG and features core components such as bearings. Despite being new to the market, it offers excellent productivity and versatility for various industries.
Understanding the Hydraulic Reversible Plough
As a reversible plough, this farm equipment is designed for maximum efficiency in preparing the soil for planting. Its hydraulic nature allows for easy control and adjustment, ensuring optimal performance in various soil conditions. The plough is perfect for tractors, enhancing their functionality and productivity in the farm. This high-performing tool comes in a compact size, with 50 pieces packed in one pallet, ensuring convenient shipping and storage.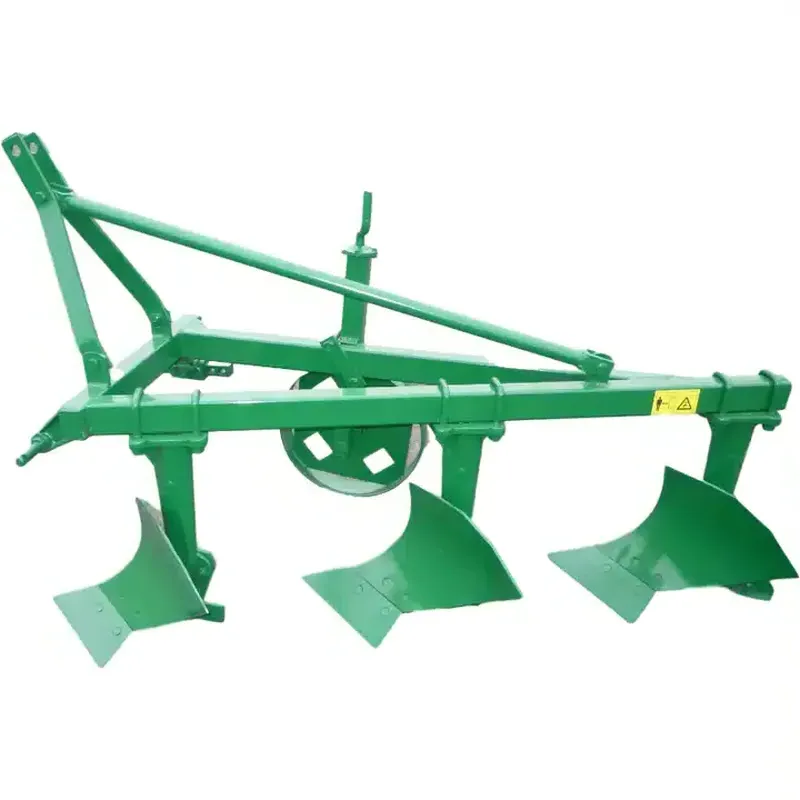 Installation, Operation, and Maintenance
Installing the Hydraulic Reversible Plough is a straightforward process that involves attaching it to the tractor. It operates by cutting through and turning over the soil, preparing it for planting. To ensure its longevity, proper maintenance is crucial. This includes regular cleaning after use, timely repair and replacement of worn-out parts, and proper storage to protect it from harsh weather conditions.
Why Choose HZPT's Hydraulic Reversible Plough
Our Hydraulic Reversible Plough stands out for its high productivity, providing an efficient solution for soil preparation. Its robust construction guarantees durability, while its easy operability makes it suitable for various farming tasks. We invite you to experience the superior performance of our Hydraulic Reversible Plough. Contact us today for further inquiries or to make a purchase.
Why Choose HZPT's Agricultural Furrow Plough Products?
At HZPT, we have a rich history in the research and development of high-quality agricultural machinery. Our extensive product range includes rotary tillers, PTO shafts, disc harrows, disc ploughs, disc blades, disc ridgers, rotary tillers, furrow ploughs, sickle bar mowers, rotary mower, flail mower, boom sprayers, fertilizer spreaders, potato planters, plough blades, agricultural cultivators, box scraper, potato harvester, agricultural trailers, corn seeder, wheat seeder, vegetable seeder, harvest machines, post hole digger, wheat seeders, corn seeders, agricultural subsoiler, and soil-loosening shovels.
We are proud of our team of over 100 dedicated employees, including 20 technical staff and five senior R&D personnel. Our state-of-the-art facilities are equipped with advanced casting, forging, machining, heat treatment, and lacquering production lines. We leverage CAD technology for design, ensuring precision and quality in our products.
Our commitment to quality and performance has seen our products find favor across the globe. From Europe, America, Africa, the Middle East, and Southeast Asia, our agricultural machinery is a trusted choice for farmers and agricultural enterprises.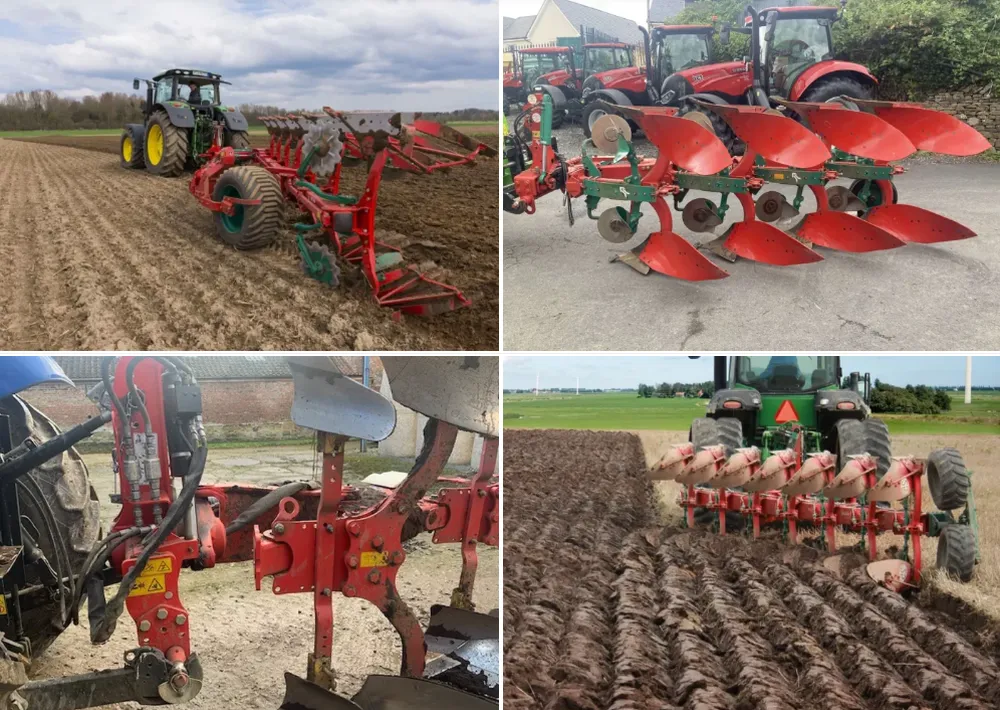 Learn More About the Hydraulic Reversible Plough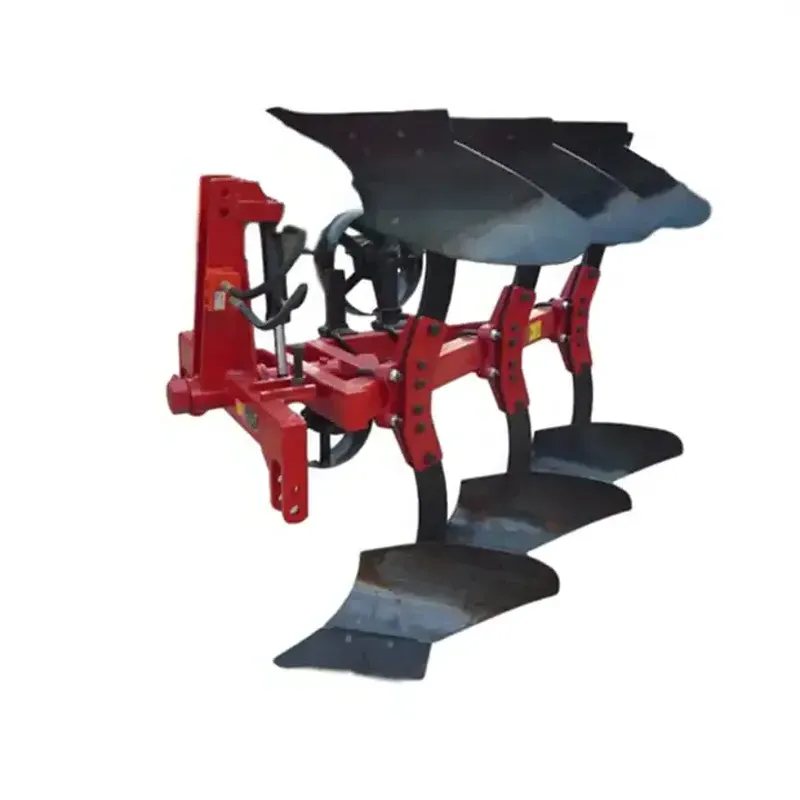 To get a better understanding of how the Hydraulic Reversible Plough works, watch the video below: