Description
Introducing the 4U-600 one row potato harvester, a new and efficient tool for all your potato harvesting needs. With the tractor power ranging from 20 to 40 HP, this machine is designed to combine high productivity with minimal effort. The harvester is lightweight, coming in at a mere 205 KG, yet it doesn't compromise on power or efficiency. The 4U-600 is a mini harvester with a gear drive type, making it easy to maneuver and operate. The machine's working width is 600mm, allowing it to cover a significant area in a short amount of time.
Features and Applications of the 4U-600 Potato Harvester
The 4U-600 potato harvester is ideally suited for farms, with its high productivity and compact design. It operates at a row distance of 600-900mm and has a cutting width of 1300mm, allowing it to harvest a large number of potatoes quickly and efficiently. The machine comes with a 1-year warranty, ensuring that you're covered in the event of any unexpected issues. It also comes with a certificate of ISO9001-2000, guaranteeing its quality and reliability. The harvester is customizable in color to suit your preferences and is equipped with core components such as bearing for smooth operation.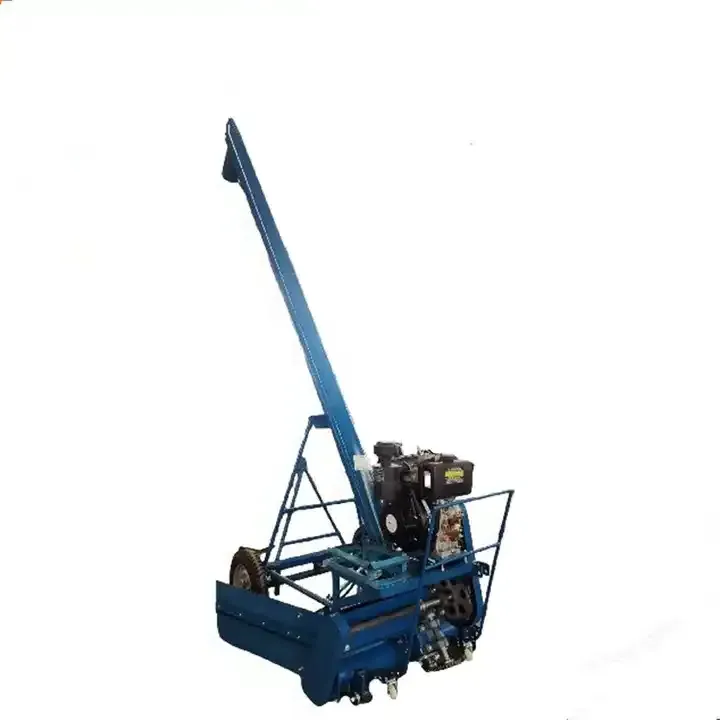 Working Principle, Installation, Unloading, and Maintenance
The 4U-600 operates by cutting the potato plants at the base and separating the potatoes from the plant. Once the potatoes are separated, they are collected and sent through the conveyor system to be deposited in a collection box. Installation and unloading are straightforward processes, and maintenance is minimal, requiring only regular checks and cleaning to ensure optimal performance.
Why Choose AGKNX's Agricultural Potato Harvester Products?
When it comes to potato harvesting, the 4U-600 is the top choice for many farmers. It's highly productive, reliable, and easy to use, making it a valuable asset for any farm. Its high-quality components and superior design ensure that it can withstand the rigours of farming and deliver excellent results every time. So why wait? Get in touch with us today and see how the 4U-600 can revolutionize your harvesting process.
About AGKNX Machinery Co., Ltd.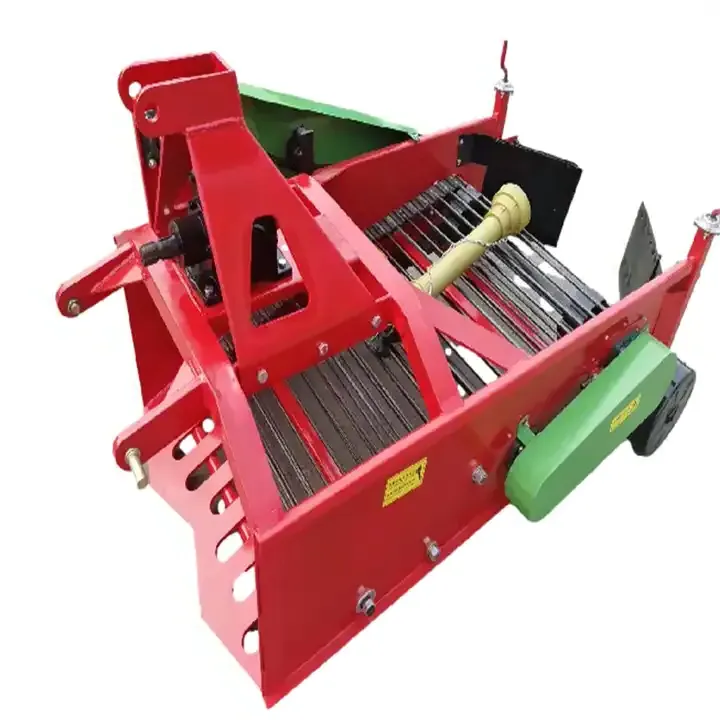 Established in 2006, AGKNX Machinery Co., Ltd. has been dedicated to the research and development of top-quality agricultural machinery. Our product line ranges from rotary tillers and furrow ploughs to potato planters and harvesters. With more than 100 skilled employees, including 20 technical staff and five senior R&D personnel, we're committed to delivering products that meet the highest standards of quality and performance. Our advanced production technology and comprehensive range of products have earned us recognition and trust from farmers and tractor manufacturers across the country.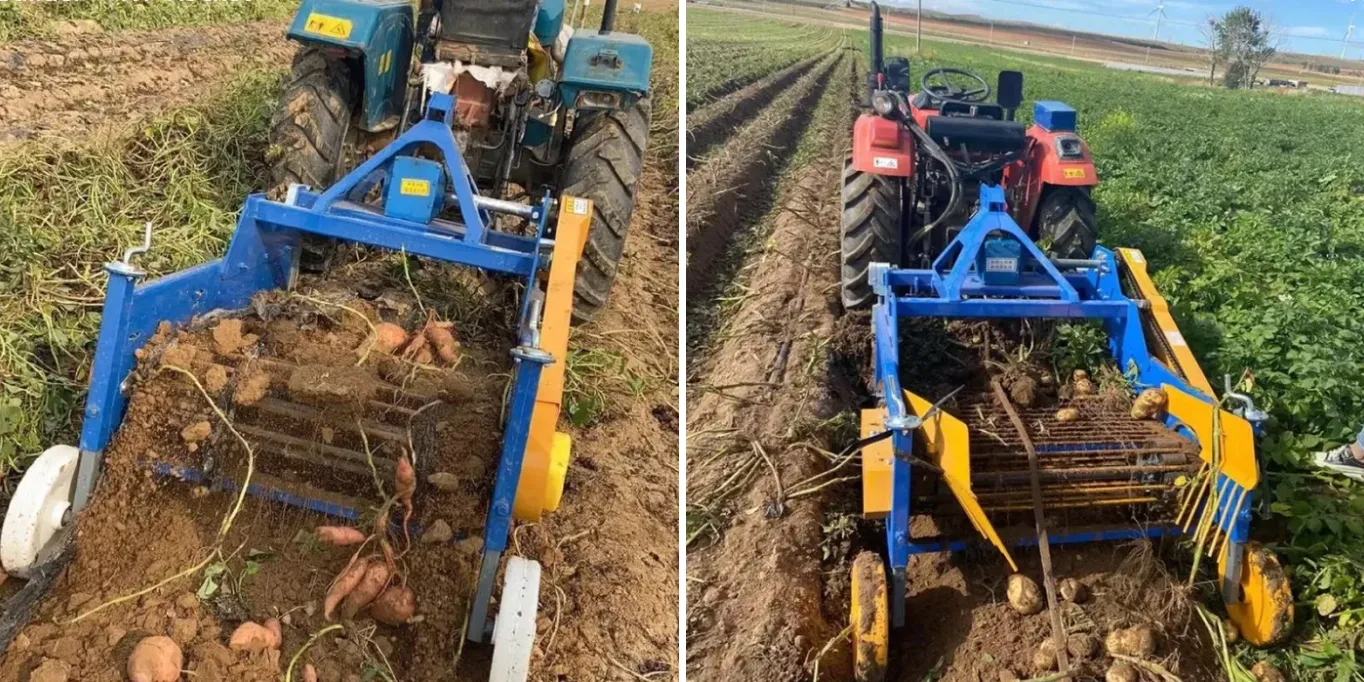 Learn More About the 4U-600 Potato Harvester
For a closer look at the 4U-600 potato harvester and its operations, watch the video below: