Description
Looking for an efficient, high-quality potato harvester at an affordable price? Look no further than our China factory potato harvester. Designed for a tractor power of 30 ?C 40 HP, it is ideal for potato harvesting. The machine features a single row with a row distance of 600 ?C 900 mm and a working width of 600 mm. With a compact dimension of 1500*800*400mm and a weight of 195 KG, it's easy to handle and operate. Additionally, it is ISO9001-2000 certified, ensuring the utmost quality and reliability.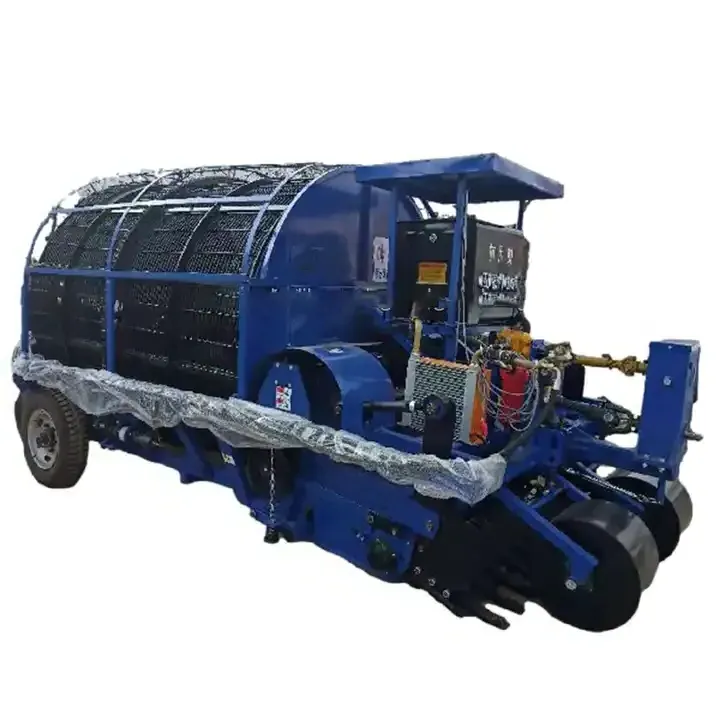 Features and Applications
Our potato harvester is designed for high productivity, with a key selling point being its efficiency. It operates on a gear drive, enabling smooth and reliable harvesting. The machine is suitable for use on farms and other agricultural industries. It is customizable, with the color tailored to the customer's preference. The cutting width is 600mm, and it has the capacity to harvest 0.13-0.33 Acre/h. It is powered by a 30-35hp engine, making it a powerful and efficient tool for any farm.
Installation, Operation, and Maintenance
The potato harvester is easy to install and operate. Upon purchase, a detailed guide is provided to help with the assembly and operation process. Moreover, we provide after-sales services with engineers available to service machinery overseas. Maintenance is straightforward, with the core components, including the bearing, having a one-year warranty. Regular checks and timely replacements ensure the machine is always in optimal working condition.
Why Choose Our Potato Harvester?
At AGKNX, we value quality and customer satisfaction. Our potato harvester is a testament to this, offering high productivity at a reasonable price. We provide a one-year warranty and comprehensive after-sales service, ensuring you get value for your money. We also offer video outgoing-inspection and machinery test reports for your peace of mind. Don't compromise on your farm productivity; choose our potato harvester for unmatched performance.
About AGKNX Machinery Co., Ltd
AGKNX Machinery Co., Ltd. is a leading manufacturer of agricultural machinery. We have a dedicated team of over 100 employees, including 20 technical staff and five senior R&D personnel. Our extensive range of products includes rotary tillers, PTO shafts, furrow ploughs, box scraper, boom sprayers, fertilizer spreaders, potato planters, potato harvester, sickle bar mowers, rotary mowers, flail mowers, and much more. Our products are of the highest quality, reliable, and are sold all over the world. We are committed to providing the best products and all-aspect services to our customers.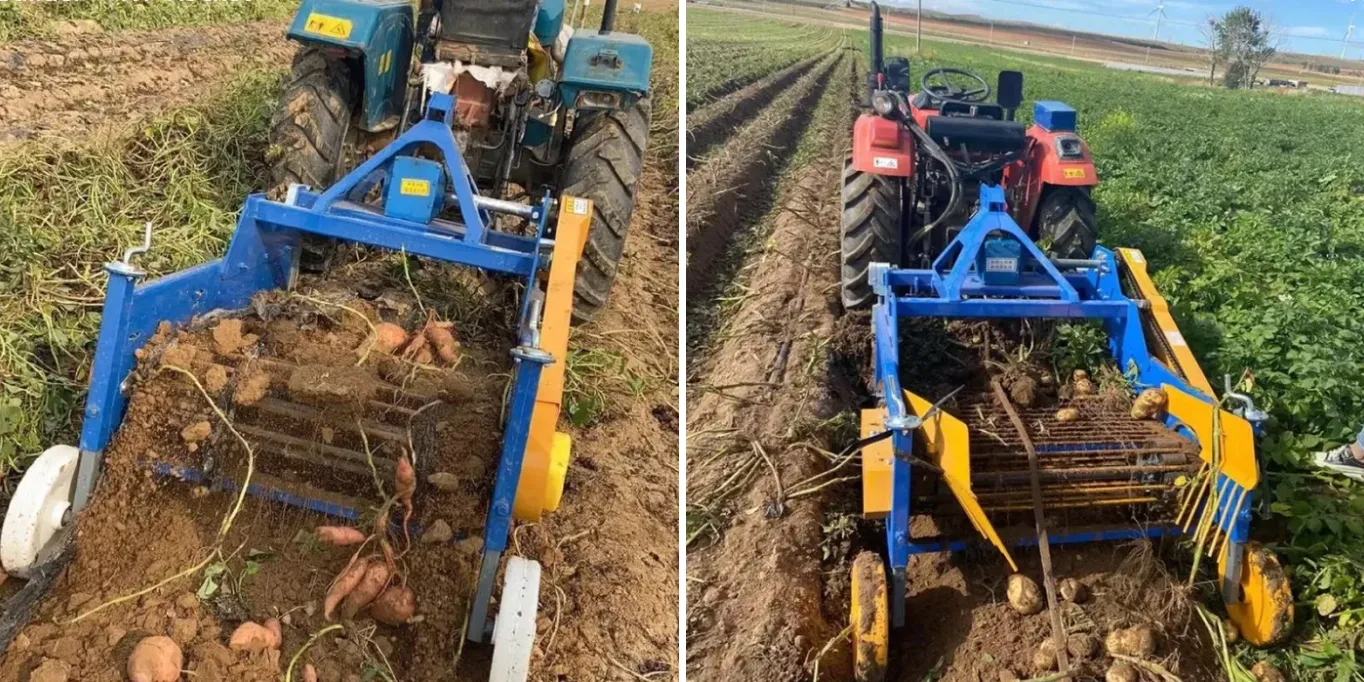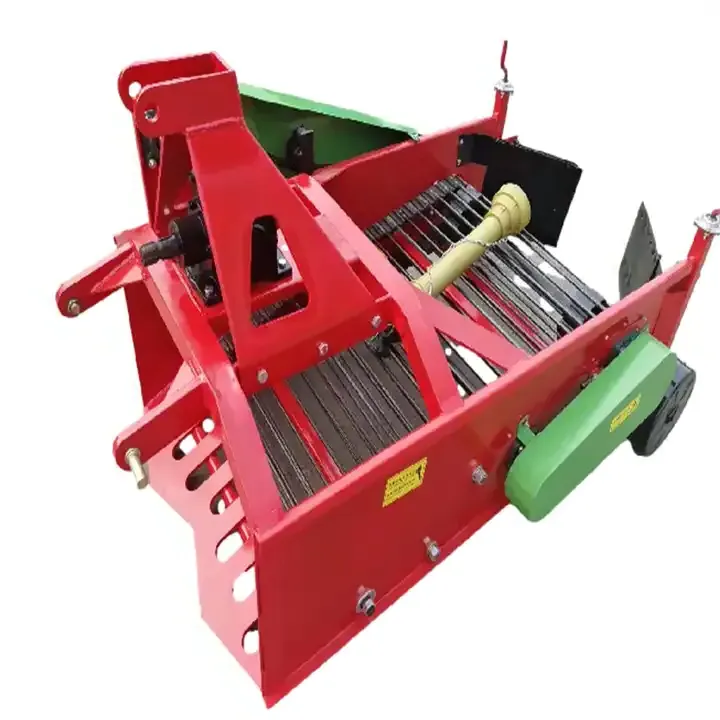 Watch Our Potato Harvester in Action
Want to see how our potato harvester works? Watch the video below: