Description
Introducing the 4U-600 farm potato harvest machinery, a revolution in the realm of farming equipment. This brand-new machine is specifically designed for potato harvesting, boasting a tractor power between 30 to 40 HP. With a single row capacity and a row distance ranging from 600 to 900mm, this mini harvester provides high productivity and efficiency. It features a working width of 600mm and weighs 195 KG. Certified with ISO9001-2000, this gear drive machine comes with a one-year warranty and a dedicated after-sales service, offering engineers available to service machinery overseas. The potato harvester is customizable in color and has a cutting width of 600mm. It is designed for a productivity range of 0.13-0.33 Acre/h with a power requirement of 30-35hp.
Features and Applications of the 4U-600 Farm Potato Harvest Machinery
The 4U-600 farm potato harvest machinery is a high-end, professional-grade farming tool designed to optimize potato harvesting processes. Its compact dimensions (1500*800*400mm) make it a perfect fit for small to medium-sized farms. Its high productivity makes it a valuable asset, dramatically increasing the efficiency of harvesting potatoes. One of the key selling points of this machine is its versatility with a cutting width of 600mm, allowing it to adapt to different harvesting conditions. Functioning as a mini harvester, this machine is capable of handling a workload that typically requires more power and manpower.
Working Principle and Maintenance Precautions
The 4U-600 farm potato harvester operates through a gear drive system, powered by a tractor with a power rating of 30 to 40 HP. The machine digs, collects, and deposits potatoes in a single pass, while discarding soil and debris. Regarding installation, the harvester is designed for three-point mounting, ensuring secure attachment to the tractor. When it comes to maintenance, it is advised to regularly check and replace the core components, specifically the bearings, to ensure the machine operates smoothly.
Promoting AGKNX's Agricultural Potato Harvester Products
Discover AGKNX's range of agricultural products, especially the 4U-600 farm potato harvest machinery. This innovative product is a testament to AGKNX's commitment to providing cutting-edge farming solutions. With its high productivity and one-year warranty, this potato harvester is an investment that pays for itself in no time. Don't miss out on the opportunity to revolutionize your farming process. Contact us today to learn more or place an order.
Why Choose AGKNX's Agricultural Potato Harvester Products?
Choosing AGKNX means choosing quality, innovation, and efficiency. Our potato harvester products are designed with the user in mind, providing high productivity and ease of use. Furthermore, we offer comprehensive after-sales service, ensuring that our customers receive the assistance they need, whenever they need it. With AGKNX, you're not just buying a product; you're investing in a partnership that cultivates success.
About AGKNX Machinery Co., Ltd.
AGKNX Machinery Co., Ltd. has been engaged in the research and development of agricultural machinery for many years. Our extensive product range includes rotary tillers, PTO shafts, furrow ploughs, box scrapers, boom sprayers, fertilizer spreaders, potato planters, potato harvesters, sickle bar mowers, rotary mowers, flail mowers, disc harrows, disc ploughs, disc blades, disc ridgers, plough blades, agricultural cultivators, agricultural trailers, corn seeders, wheat seeders, vegetable seeders, harvest machines, post hole diggers, wheat seeders, corn seeders, agricultural subsoilers, and soil-loosening shovels. With over 100 employees and a strong technical team, we are committed to providing the best products and all-aspect services to our customers.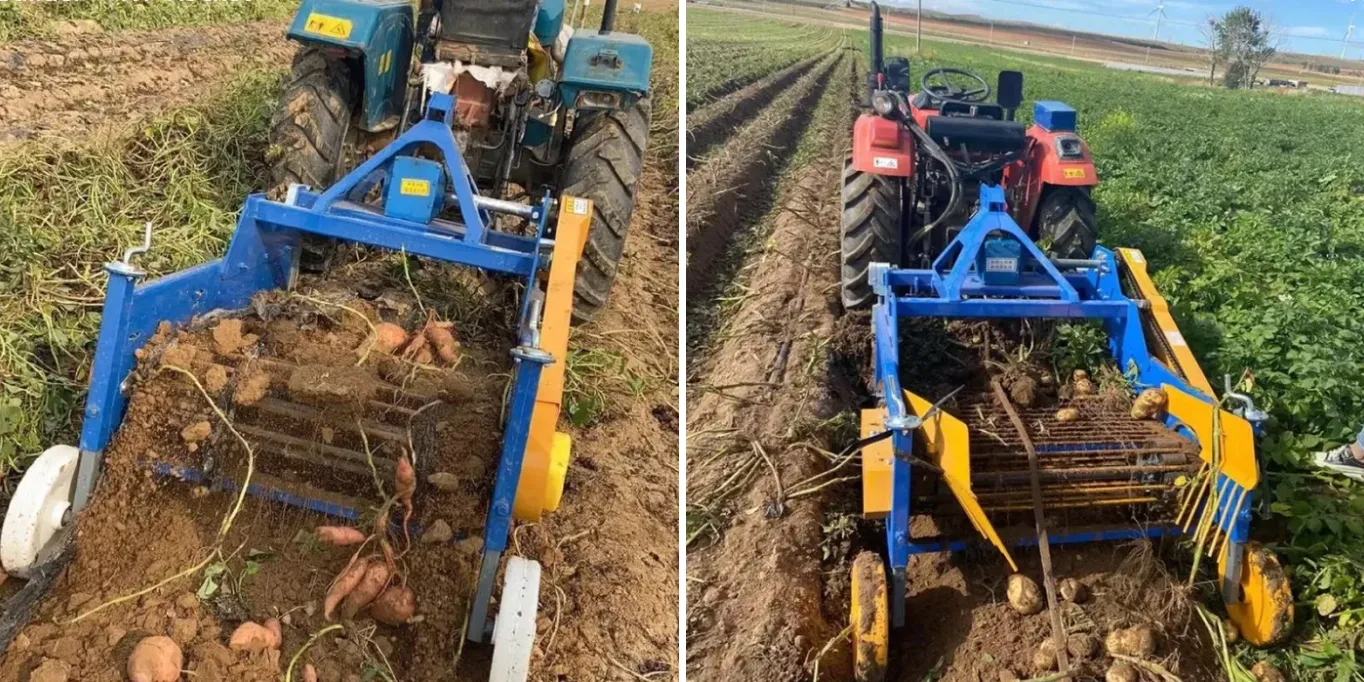 Learn More About the 4U-600 Farm Potato Harvest Machinery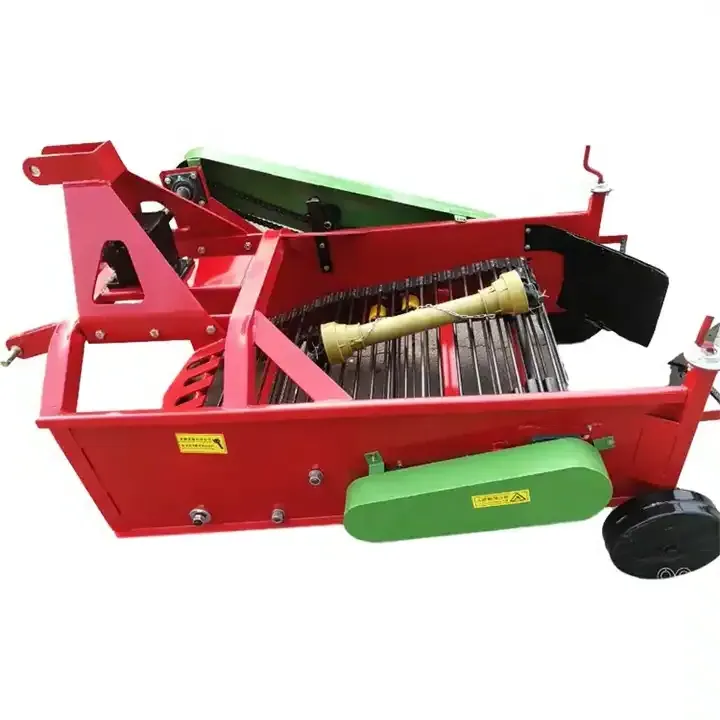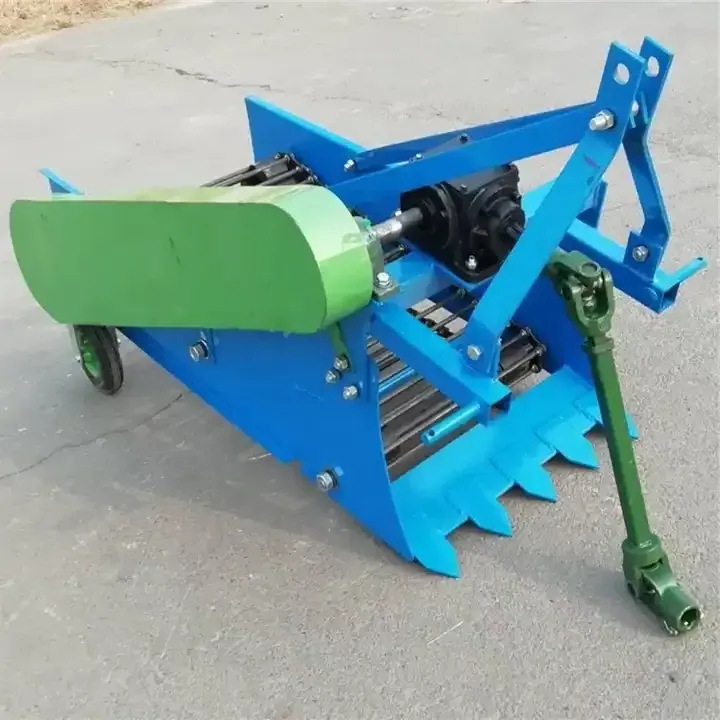 Interested in learning more about the 4U-600 farm potato harvest machinery? Check out our introduction video below for a detailed overview of its features and operation.