Description
Introducing the revolutionary Mini Potato Harvester for tractor, offered at an unbeatable price. This high-performance harvester carries a 1-year warranty and weighs just 180 KG. It comes with a host of features including video outgoing-inspection, machinery test report, and is a part of our New Product 2023 marketing type. Its core components include a rugged, reliable gearbox. This machine is designed for harvesting, and comes with the key selling point of high productivity.
Product Features and Applications
The Mini Potato Harvester is an innovative piece of agricultural machinery, designed for high productivity. It comes with a 1-year warranty on core components and has a weight of 180 KG, making it light and easy to maneuver. Its core component is a durable gearbox, ensuring smooth operation and long-term reliability. The harvester is primarily used for harvesting, and is brand new. It comes packed in a pallet of 50 pieces, ensuring safe and secure shipping.
Working Principle and Maintenance
The Mini Potato Harvester works by being attached to a tractor. As the tractor moves, the harvester digs up the soil, collects the potatoes, and separates them from the soil. Installation is straightforward and unloading is a breeze. Regular maintenance includes lubricating the gearbox, checking the blades for wear and tear, and ensuring the machine is cleaned after use.
Why Choose AGKNX's Agricultural Potato Harvester?
Choosing your agricultural tools is a crucial decision. AGKNX offers an array of potato harvester products, each designed to improve productivity and reduce labor costs. Our Mini Potato Harvester offers a perfect balance of price and functionality, making it an excellent choice for farmers. We encourage our customers to learn more about our product and contact us for purchasing details.
About AGKNX Machinery Co., Ltd.
AGKNX Machinery Co., Ltd. specializes in researching and developing agricultural machinery. Our product range includes rotary tillers, PTO shafts, furrow ploughs, box scraper, boom sprayers, fertilizer spreaders, potato planters, potato harvesters, sickle bar mowers, rotary mowers, flail mowers, disc harrows, disc ploughs, disc blades, disc ridgers, plough blades, agricultural cultivators, agricultural trailers, corn seeders, wheat seeders, vegetable seeders, harvest machines, post hole diggers, wheat seeders, corn seeders, agricultural subsoiler, and soil-loosening shovels.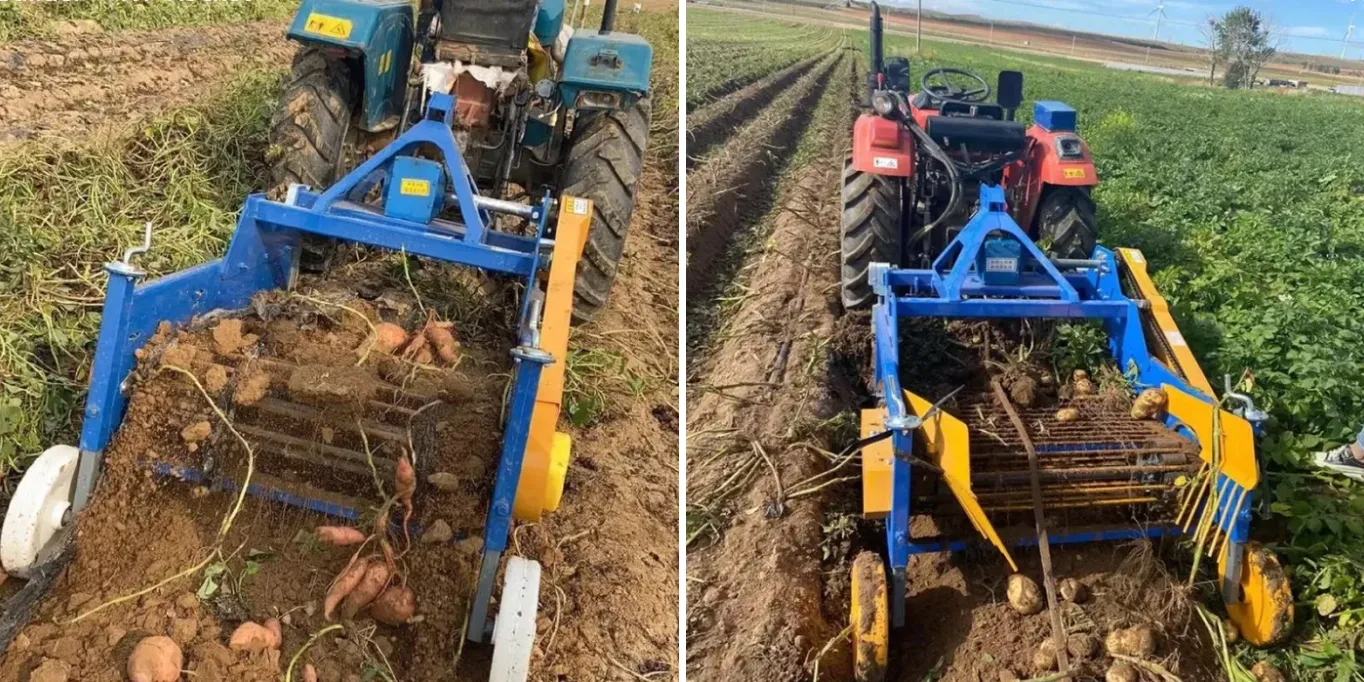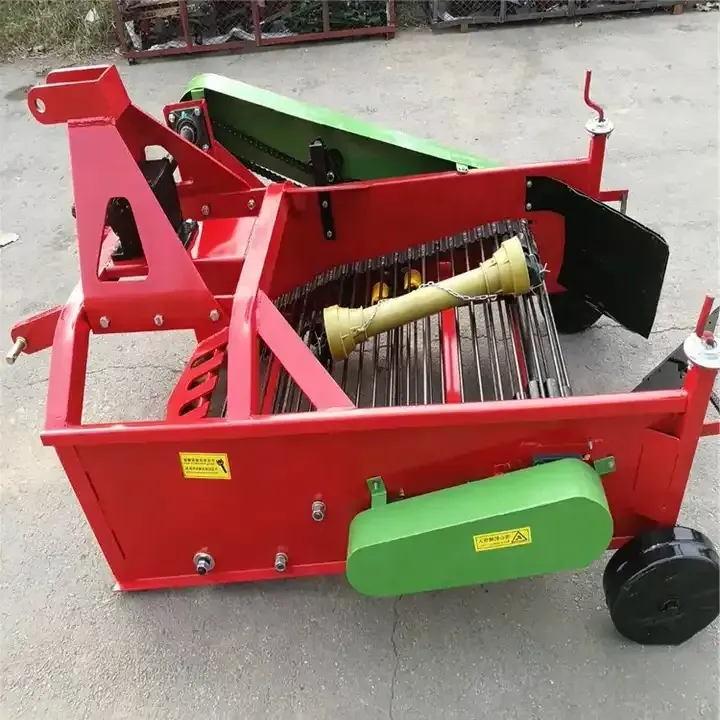 Learn More About Our Products!
We invite you to watch this informative video about our Mini Potato Harvester to see it in action. Understand its unique features and how it can help increase your farming productivity.