Description
Discover the world of single-row potato harvesting, an innovative solution designed for high productivity in the field of agriculture. This unique device, ideal for use with tractors, is a new 2023 product that weighs 420 KG. It comes with a one-year warranty on core components like bearings. Additional features include video outgoing-inspection and a machinery test report for absolute buyer confidence.
Understanding Single-Row Potato Harvesting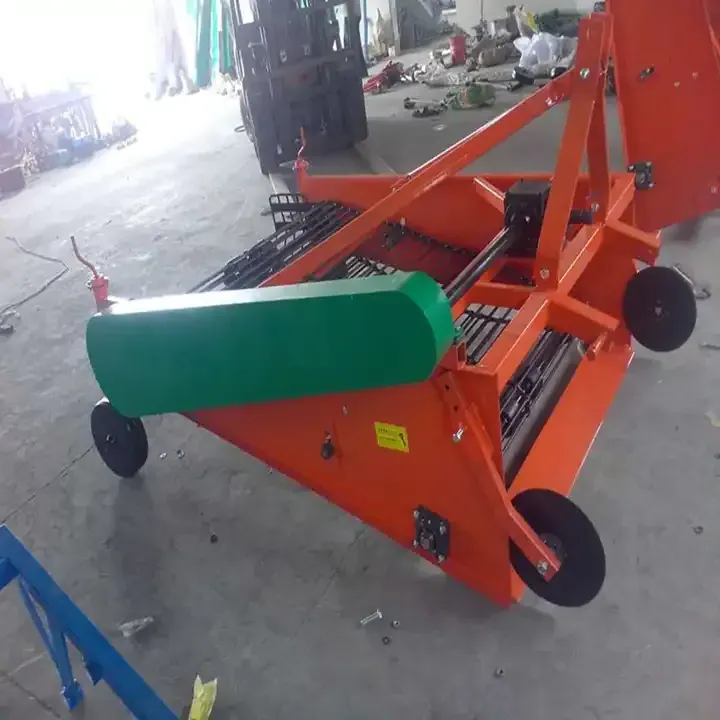 Single-row potato harvesting is a mechanized process that significantly enhances productivity in the agricultural sector. The machine, specifically designed for tractors, is engineered with a bearing as its core component to ensure durability and performance. Its weight of 420 KG strikes a perfect balance between stability and maneuverability. It is also backed by a one-year warranty, affirming its quality and reliability.
Working Principle and Maintenance of the Potato Harvester
The potato harvester operates on a simple yet effective mechanism. It is attached to a tractor and as the tractor moves, the harvester digs into the soil, uprooting the potatoes. The potatoes are then separated from the soil and gathered in a single row for easy collection. This machine requires minimal maintenance, mainly regular cleaning and occasional checks on the bearing. It is easy to install and uninstall, making it a user-friendly choice for farmers.
Promoting AGKNX's Agricultural Potato Harvester
Experience the remarkable efficiency of AGKNX's agricultural potato harvester. Our product stands out for its high productivity, user-friendly operation, and minimal maintenance requirements. Our harvester is a game-changer in the agricultural industry, designed to simplify and expedite the potato harvesting process. We invite you to explore our product and experience the AGKNX difference. Contact us now to make your purchase!
Why Choose AGKNX's Agricultural Potato Harvester?
Choosing AGKNX's Agricultural Potato Harvester means investing in top-notch quality, performance, and customer service. Our harvester is not just a machine, but a comprehensive solution designed to transform your farming process. With our product, you are choosing innovation, efficiency, and a promise of high productivity.
Introduction to AGKNX Machinery Co., Ltd.
AGKNX Machinery Co., Ltd. is a pioneer in the research and development of agricultural machinery, including rotary tillers, PTO shafts, furrow ploughs, box scrapers, boom sprayers, fertilizer spreaders, potato planters, potato harvesters, sickle bar mowers, rotary mowers, flail mowers, and more. Our team of over 100 dedicated employees, including 20 technical staff and five senior R&D personnel, work tirelessly to bring you products that redefine farming.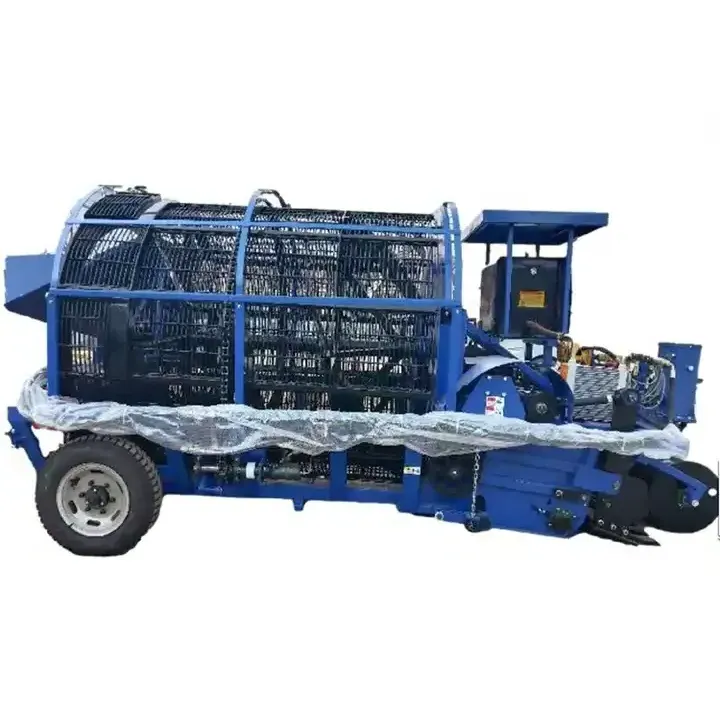 Our diverse range of products, boasting of complete specifications, reliable quality, and excellent performance, are sold all over the country and exported to many countries and regions in Europe, America, Africa, the Middle East, and Southeast Asia all year round.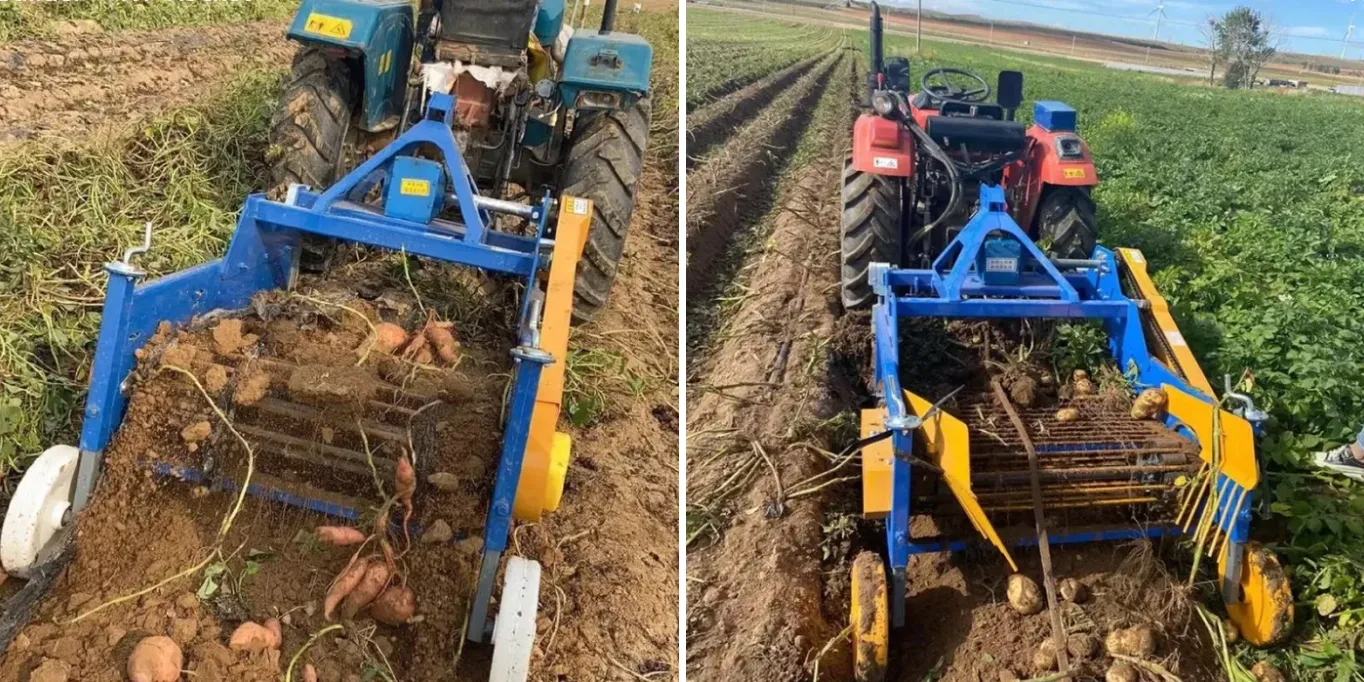 See Our Product in Action
For a better understanding of how our potato harvester works, watch this video:
We look forward to welcoming you to the AGKNX family and transforming your farming experience with our state-of-the-art machinery.