Description
The 4U-600 Potato Harvester offers unparalleled advantages for farms with its high productivity and exceptional performance. Its compact design, powered by a tractor power between 30-40 HP, makes it an ideal solution for potato harvesting. The machine operates in one row with a row distance of 600 – 900 mm and a working width of 600 mm. Its weight is a manageable 195 KG, and it comes with a 1-year warranty. This piece of machinery is ISO9001-2000 certified and comes with a machinery test report. The core components of this machine include bearings and it has the capacity to harvest 0.13-0.33 Acre/h.
Features and Applications of the 4U-600 Potato Harvester
Designed for high productivity, the 4U-600 Potato Harvester is a mini harvester with a gear drive. It is engineered for optimal performance in potato harvesting. The machine boasts a dimension of 1500*800*400mm, making it compact and efficient in its operation. Customizable in color, it has a cutting width of 600mm and is powered by 30-35hp. The minimum order quantity for this extraordinary machine is just 1 set.
Working Principle and Maintenance of the 4U-600 Potato Harvester
The 4U-600 Potato Harvester operates by being attached to a tractor, using the tractor??s power to drive the machine. It digs, lifts, and separates the potatoes from the soil, leaving them on the surface for collection. Installation and unloading are simple, and with engineers available to service machinery overseas, you can be assured of our commitment to after-sales service. The machine requires regular maintenance to ensure its longevity, including routine checks and cleaning.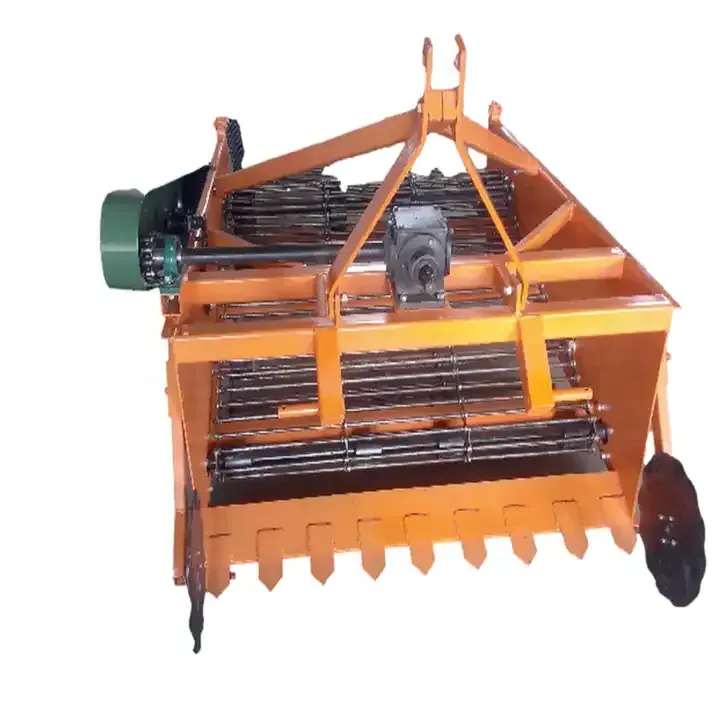 Why Choose the AGKNX's 4U-600 Potato Harvester?
Switch to a smarter way of farming with AGKNX's 4U-600 Potato Harvester. Our harvester offers high productivity and efficiency, reducing your time spent in the field and increasing your yield. Its compact design and easy-to-use features make it a top choice among farmers. Contact us today to learn more about this revolutionary product and to place your order.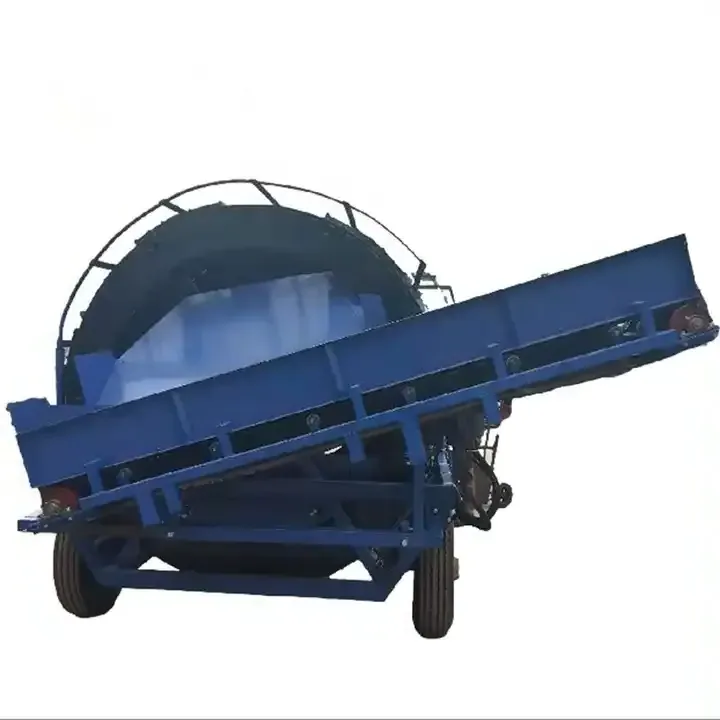 AGKNX Machinery Co., Ltd.
AGKNX Machinery Co., Ltd. is a leading name in the research and development of agricultural machinery. Our wide range of products includes rotary tillers, PTO shafts, box scrapers, boom sprayers, fertilizer spreaders, potato planters, sickle bar mowers, rotary mowers, flail mowers, disc harrows, disc ploughs, disc blades, and more. Our commitment to quality and innovation has earned us a reputation for excellence.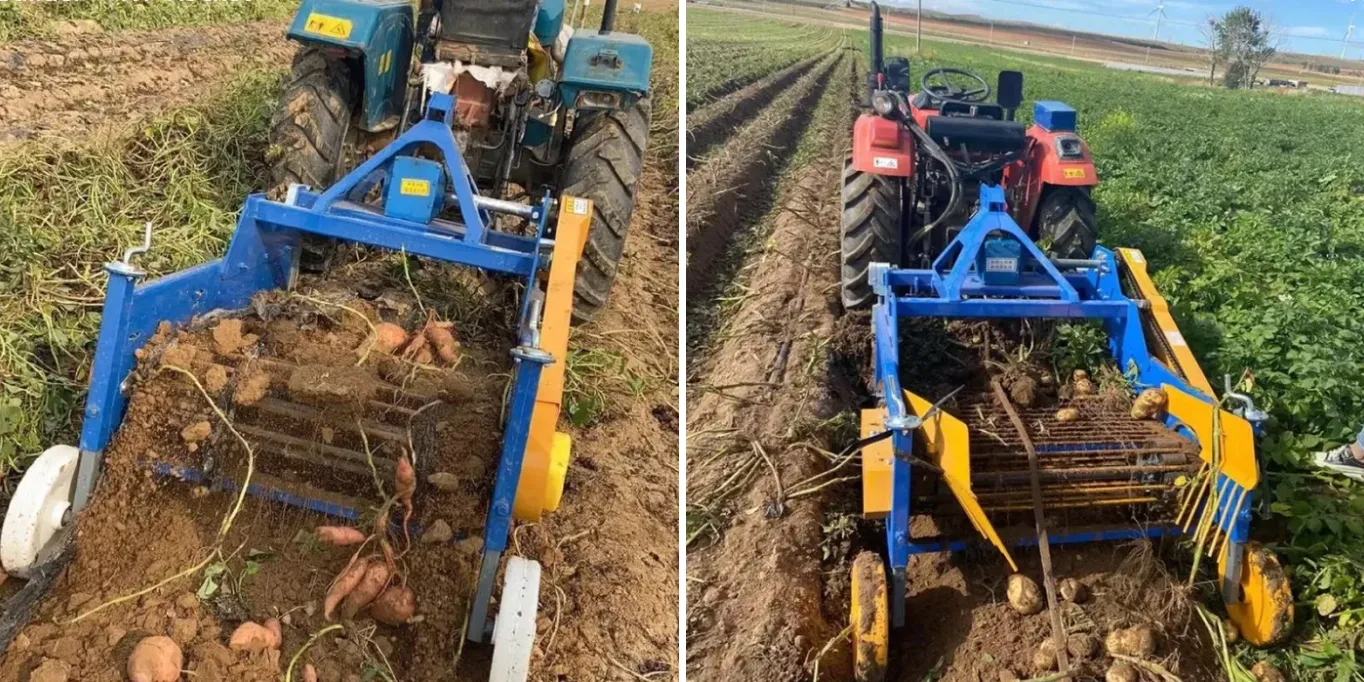 Learn More About the 4U-600 Potato Harvester
Discover the features and benefits of the 4U-600 Potato Harvester in action. Click the link below to view a demonstration video of this remarkable machine.