Description
Introducing the small harvesting machine, a compact and efficient equipment designed for high productivity in various industries. This machine stands out with its 1-year warranty and a weight of 420KG. The core components of this machine are built with bearings, ensuring durability and longevity. Specifically designed for potato harvesting, it is compatible with tractors. This new Product for 2023 is subjected to rigorous outgoing video inspections and comes with a comprehensive machinery test report. Also, it is packed securely, with 50 machines per pallet.
Features and Applications of the Small Harvesting Machine
The small harvesting machine offers a range of features that make it an excellent choice for industries looking for high productivity. The core component, the bearing, ensures the machine operates smoothly and reduces the chances of breakdowns. This machine is ideal for potato harvesting, making it a valuable tool in the agricultural industry. Its compatibility with tractors allows for easy integration into existing machinery line-ups.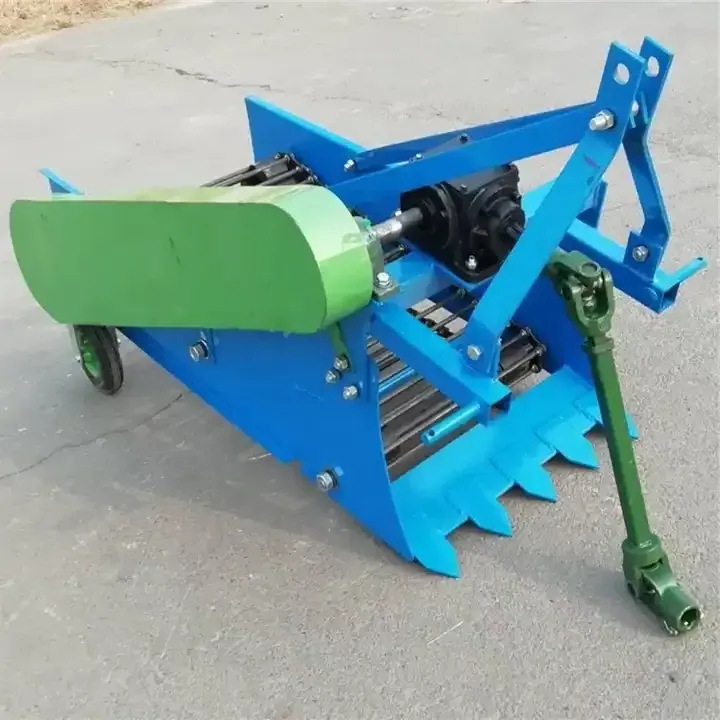 Working Principle and Maintenance of the Small Harvesting Machine
The small harvesting machine operates on a simple principle. It is attached to a tractor, which provides the power needed for the machine to function. Once set in motion, the machine digs up the soil, separates the potatoes, and collects them in a container. Installing and unloading the machine is straightforward and user-friendly. To maintain the machine, regular cleaning and inspection of the bearings are recommended. This ensures the machine continues to operate at peak efficiency.
Why Choose AGKNX's Agricultural Potato Harvester Products?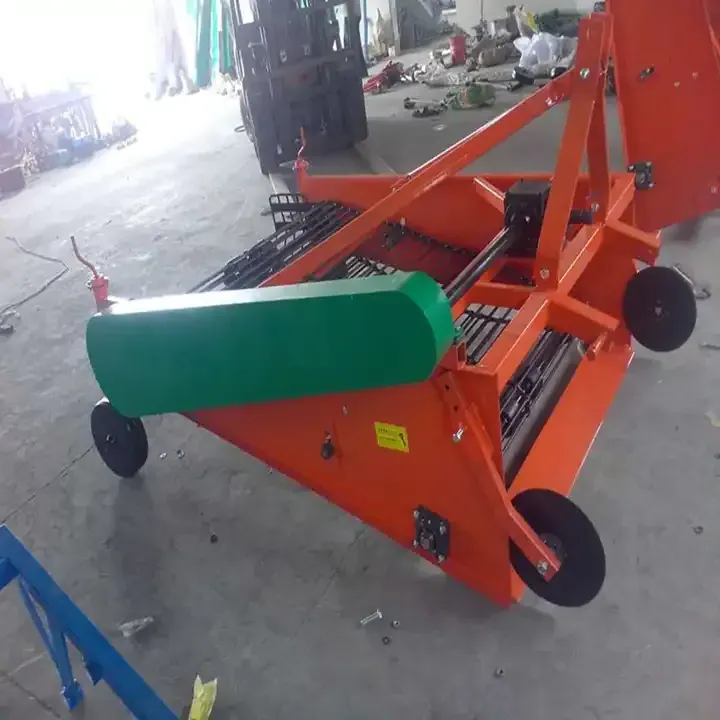 AGKNX's small harvesting machines are expertly crafted for high productivity and durability. Our machines are subjected to thorough testing and inspections to ensure they meet rigorous quality standards. We invite you to learn more about our products and contact us for purchases.
About AGKNX Machinery Co., Ltd.
AGKNX Machinery Co., Ltd. has a long-standing reputation in the agricultural machinery industry. Our extensive product line includes rotary tillers, PTO shafts, furrow ploughs, box scrapers, boom sprayers, fertilizer spreaders, potato planters, sickle bar mowers, rotary mowers, flail mowers, disc harrows, disc ploughs, disc blades, disc ridgers, plough blades, agricultural cultivators, agricultural trailers, corn seeders, wheat seeders, vegetable seeders, harvest machines, post hole diggers, wheat seeders, corn seeders, agricultural subsoilers, and soil-loosening shovels.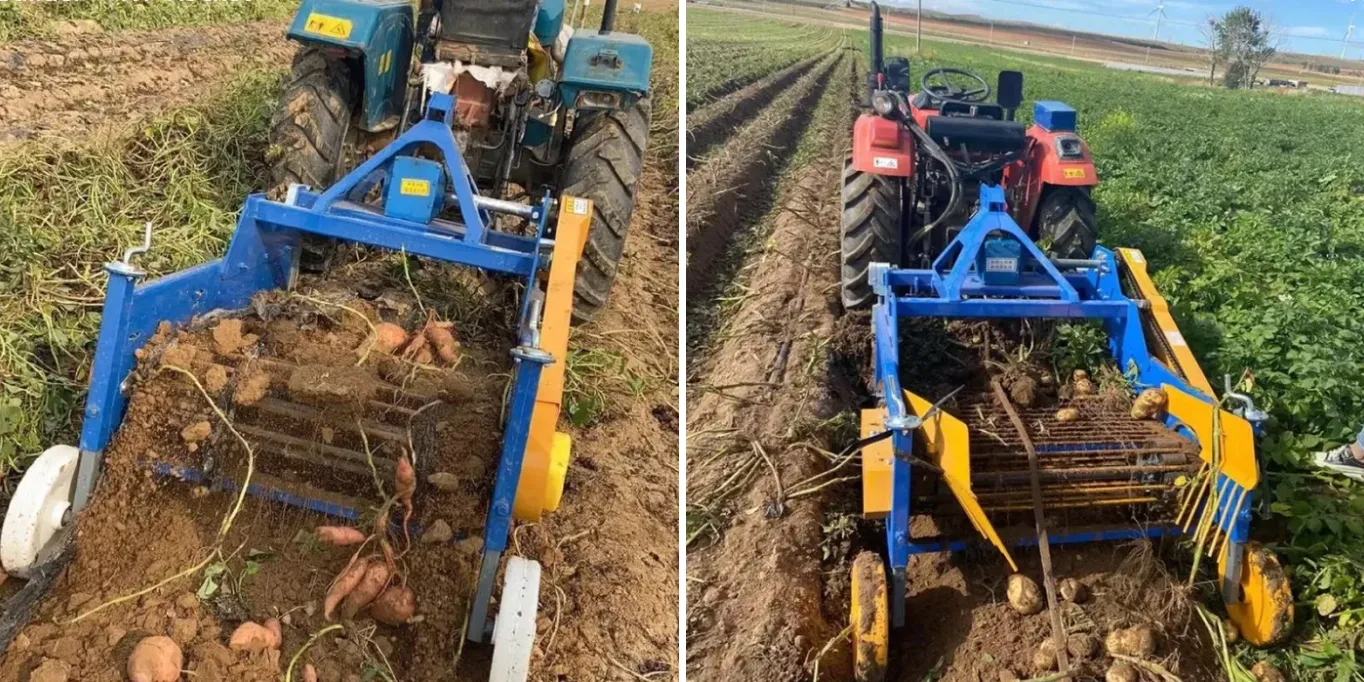 With a dedicated team of technical staff and senior researchers, we are committed to delivering high-quality products that meet the needs of our customers. Our products are sold across the country and exported to Europe, America, Africa, the Middle East, and Southeast Asia.