Description
Unveiling the new and effective ATV Spreader for salt, sand, seed, and fertilizer, an innovative and high-quality equipment essential for every agricultural operation. This machinery is designed for spreading fertilizer with a production capacity of 0.79ha/h. With an impressive power capacity of 20-30hp and dimensions of 5500*2250*2200mm, it is a perfect fit for any farm size. The spreader weighs 150kg, guaranteeing stability and efficiency during operation. It comes with a one-year warranty, ISO9001 certification, and a comprehensive after-sales service package, including free spare parts, video technical support, online support, and engineers available to service machinery overseas.
Features and Applications of the ATV Spreader
The ATV Spreader is designed with the latest US technologies, making it a standout product in fertilizer broadcasting. It is mainly suitable for operations like basic fertilizer broadcasting before plowing, seeding after plowing, and seed and fertilizer broadcasting in pastures. The machine boasts a compact structure, wide application range, high operational efficiency, and even broadcasting. The ATV Spreader comes in different specifications, including the CDR-260, CDR-400, and CDR-600, to meet varying agricultural needs.
Working Principle, Installation, and Maintenance of ATV Spreader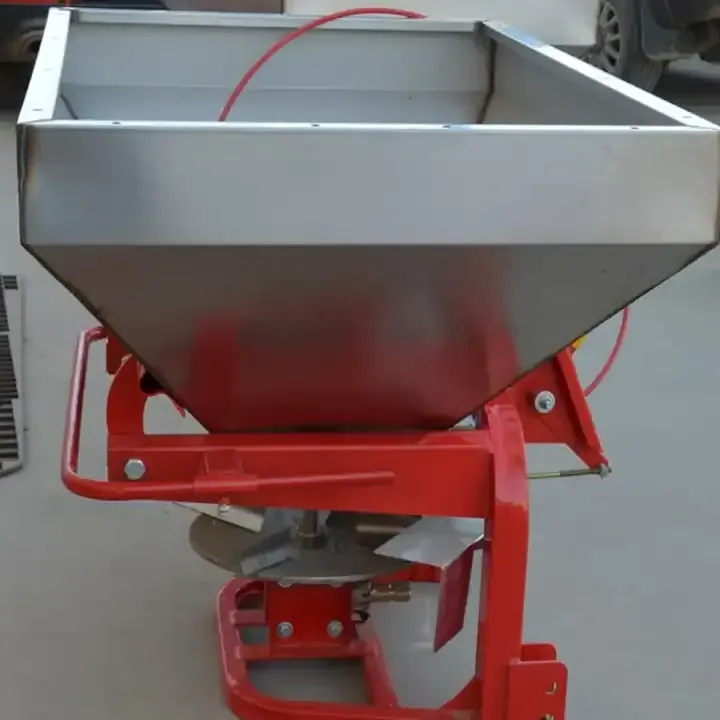 The ATV Spreader operates by spreading fertilizer evenly across the field. The spreader is hitched to an ATV car for easy movement and efficiency. Installation is easy and straightforward, with a comprehensive guide provided. For maintenance, regular cleaning after use is advised to prevent the buildup of residue. Also, routine checks on the parts to ensure they are in good condition are essential for the longevity of the machine. All these are geared towards ensuring the machine delivers maximum performance at all times.
Why Choose AGKNX's ATV Spreader?
Choosing AGKNX's ATV Spreader is choosing quality, efficiency, and durability. AGKNX's agricultural fertilizer spreader products are renowned for their superior performance and value, providing the much-needed solution for efficient and effective farming. With our ATV Spreader, you can drastically increase your productivity and make your farming operations a breeze. Don't wait, contact AGKNX today for the ATV Spreader that suits your needs.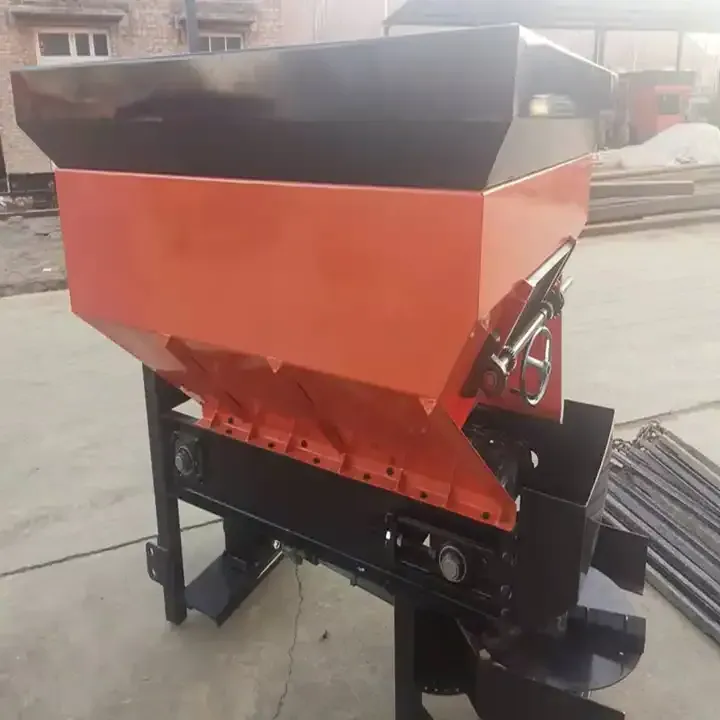 About AGKNX Machinery Co., Ltd.
AGKNX Machinery Co., Ltd. is a leading manufacturer of high-quality agricultural machinery. With more than 100 dedicated employees, we are committed to providing the best products and services to our customers. We offer a wide range of agricultural machinery, including rotary tillers, PTO shafts, disc harrows, disc ploughs, disc blades, disc ridgers, rotary tillers, furrow ploughs, box scrapers, sickle bar mowers, rotary mowers, flail mowers, boom sprayers, fertilizer spreaders, potato planters, plough blades, agricultural cultivators, potato harvesters, agricultural trailers, corn seeders, wheat seeders, vegetable seeders, harvest machines, post hole diggers, wheat seeders, corn seeders, agricultural subsoilers, and soil-loosening shovels.
We use advanced production technology and equipment, including lathing, milling, planing, stamping, cutting plates, and electric welding, to ensure the high quality of our products. We have more than ten years of production experience and our products are sold all over the country and exported to many countries and regions in Europe, America, Africa, the Middle East, and Southeast Asia all year round.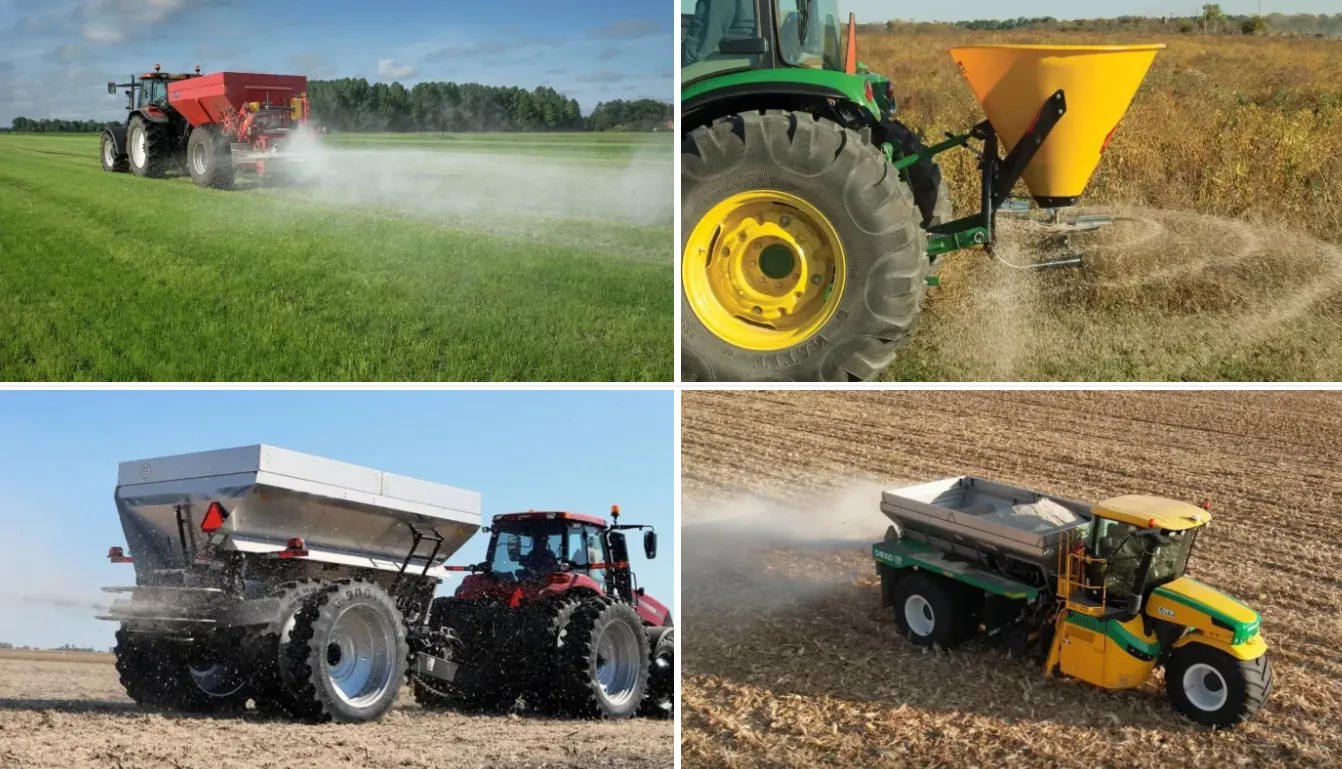 ATV Spreader in Action
See the ATV Spreader in action and get a better understanding of how it works and the benefits it can bring to your farming operations. Click on the link below to watch the video.