Description
Discover the top-selling Boom Sprayer for Lawn Tractor, a cutting-edge agricultural machinery that promises high productivity. This brand-new pump-type sprayer is an unbeatable asset for any farm, featuring a four-cylinder diaphragm pump with a 50-inch diameter and a tank capacity of 600L. It boasts an impressive spray width of 10 meters and a total weight of 195KG. With a one-year warranty and a machinery test report provided, this product is all set to revolutionize your agricultural practices.
Revolutionizing Farming with this Boom Sprayer
This pump-type sprayer is a standout product in the field of agricultural machinery. It's not just an essential tool, but a game-changer for farms aiming for high productivity and efficiency. The sprayer is designed with a four-cylinder diaphragm pump, ensuring a steady and powerful spray. Its 600L tank capacity and 10-meter spray width guarantee extensive coverage, reducing the time and effort needed for spraying. Additionally, it's equipped with 20 nozzles for maximum efficiency.
Optimal Use and Maintenance of the Boom Sprayer
The Boom Sprayer for Lawn Tractor is straightforward to install, simply requiring a three-point mount behind the tractor. Unloading and routine maintenance are equally simple processes, ensuring the longevity of the product. The sprayer's height is adjustable, and the spray rod can be folded when not in use, making it a convenient and flexible tool for a range of agricultural needs.
Discover AGKNX's Outstanding Agricultural Boom Sprayers
Experience the difference with AGKNX's Agricultural Boom Sprayers. Our products are designed with the user in mind, ensuring high-quality, efficient, and reliable machinery to enhance your farming operations. Don't wait ?C explore our range of sprayers today and find the perfect fit for your agricultural needs. Contact us now for more information or to make a purchase.
Why Choose AGKNX's Agricultural Boom Sprayer Products?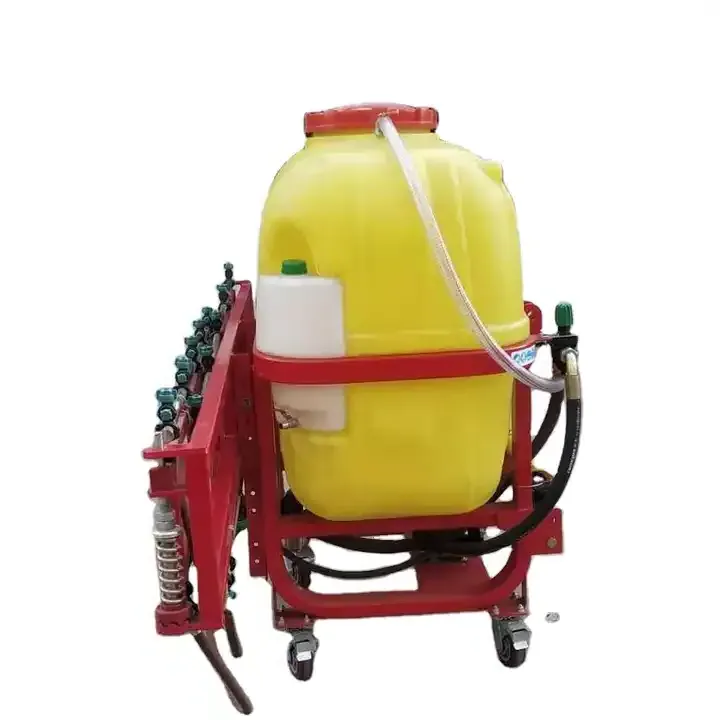 Choosing AGKNX's Agricultural Boom Sprayer Products means opting for quality, efficiency, and reliability. We have over 30 years of experience in manufacturing farming machinery, offering a wide range of products to suit all your agricultural needs. Our dedicated and professional sales team is always ready to provide excellent service and answer any queries.
About AGKNX Machinery Co., Ltd.
AGKNX Machinery Co., Ltd. is a leading manufacturer of agricultural machinery, offering a diverse range of products, including rotary tillers, PTO shafts, disc harrows, disc ploughs, disc blades, rotary tillers, box scraper, sickle bar mowers, rotary mower, flail mower, boom sprayers, fertilizer spreaders, furrow ploughs, potato planters, plough blades, agricultural cultivators, potato harvester, agricultural trailers, corn seeder, wheat seeder, vegetable seeder, harvest machines, post hole digger, wheat seeders, corn seeders, agricultural subsoiler, and soil-loosening shovels.
Our commitment to quality is evident in our products, which are reliable, efficient, and designed to withstand the challenges of agricultural work. With over 100 dedicated employees, including a team of skilled technical staff and senior R&D personnel, we ensure that our products meet the highest standards.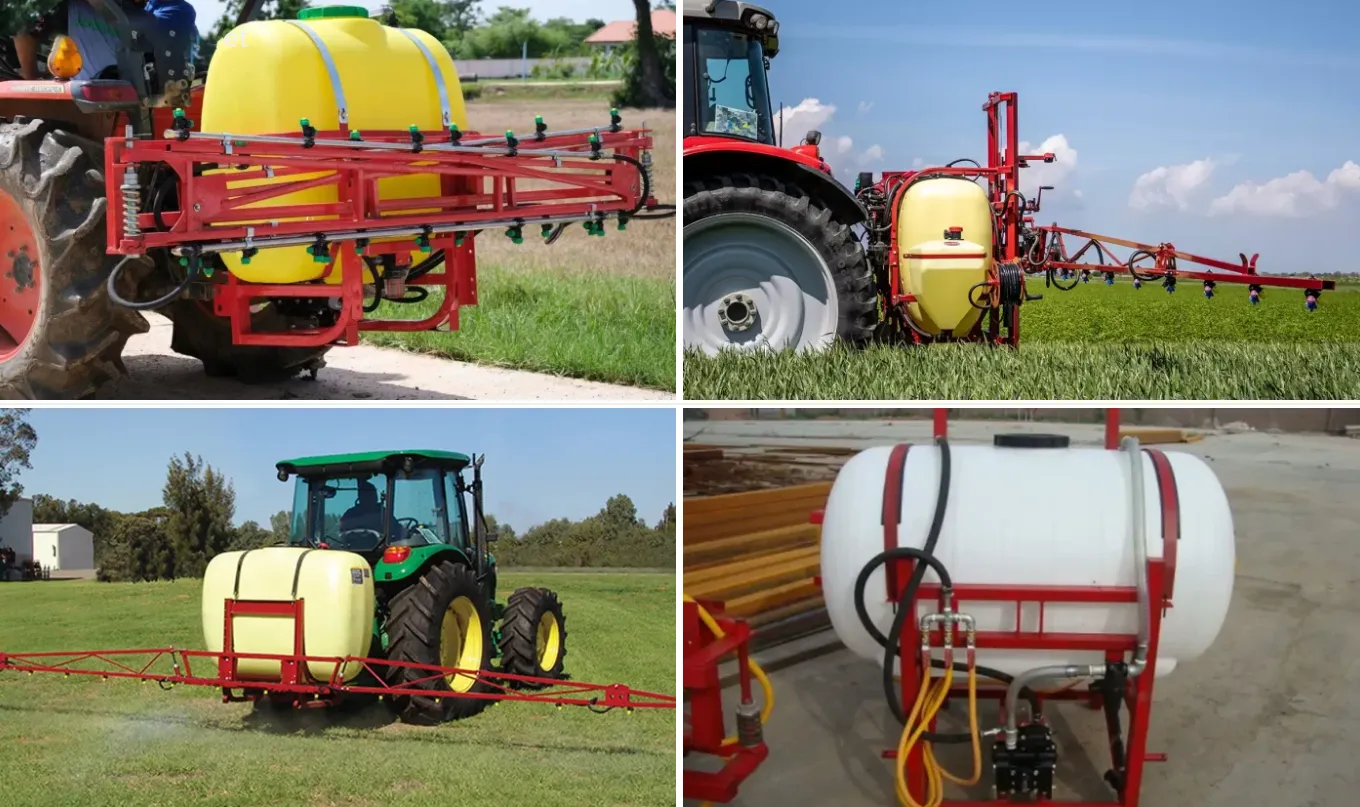 Check out our Boom Sprayer in action and see the difference it can make to your farming operations.