Description
Introducing the latest in agricultural technology – the Boom Sprayer Agricultural Machinery. This outstanding product is a brand-new 2022 model that guarantees high productivity and efficiency. With a 1-year warranty on both the machine and core components, you can be assured of its quality and reliability. It is designed to be user-friendly and versatile, applicable to various industries and operations.
Overview and Specifications
The Boom Sprayer Agricultural Machinery weighs 230kg, making it robust and able to handle the demands of agricultural work. Its core component, the pump, is a testament to its capacity to deliver high productivity. Despite having no showroom location, a video outgoing-inspection and machinery test report are provided for transparency and assurance of its condition and performance.
Below is a detailed specification table:


Specification

| item                          | value      |

|-------------------------------|------------|

| Warranty                      | 1 Year     |

| Applicable Industries         | Other      |

| Weight (KG)                   | 230        |

| Showroom Location             | None       |

| Video outgoing-inspection     | Provided   |

| Machinery Test Report         | Provided   |

| Marketing Type                | New Product 2022 |

| Warranty of core components   | 1 Year     |

| Core Components               | Pump       |

| Place of Origin               | China      |

| Brand Name                    | EP         |


| Condition                     | New        |

| Key Selling Points            | High Productivity |


Advantages and Applications
The Boom Sprayer Agricultural Machinery is a revolutionary piece of equipment designed to enhance productivity in various agricultural operations. Its high-capacity pump ensures efficient and even application of sprays, providing maximum coverage in minimal time. This machine is perfect for operations such as pest control, fertilizer application, and crop maintenance, among other agricultural tasks.
Installation, Operation, and Maintenance
The Boom Sprayer Agricultural Machinery is designed for easy installation and operation. The setup process is straightforward with detailed instructions provided. Unloading is also hassle-free, ensuring the machine can be transported with ease. Regular maintenance is necessary to ensure the longevity and optimal performance of the machine. Cleaning after each use, regular inspection of components, and timely replacement of worn-out parts are some of the maintenance practices to observe.
Why Choose AGKNX's Agricultural Boom Sprayer?
Choosing the Boom Sprayer Agricultural Machinery from AGKNX is choosing quality, efficiency, and productivity. The machine is designed with the latest technology and top-notch components that deliver superior performance. AGKNX's commitment to providing excellent customer service and after-sales support further enhances the product experience. To learn more about the product or make a purchase, do not hesitate to contact AGKNX.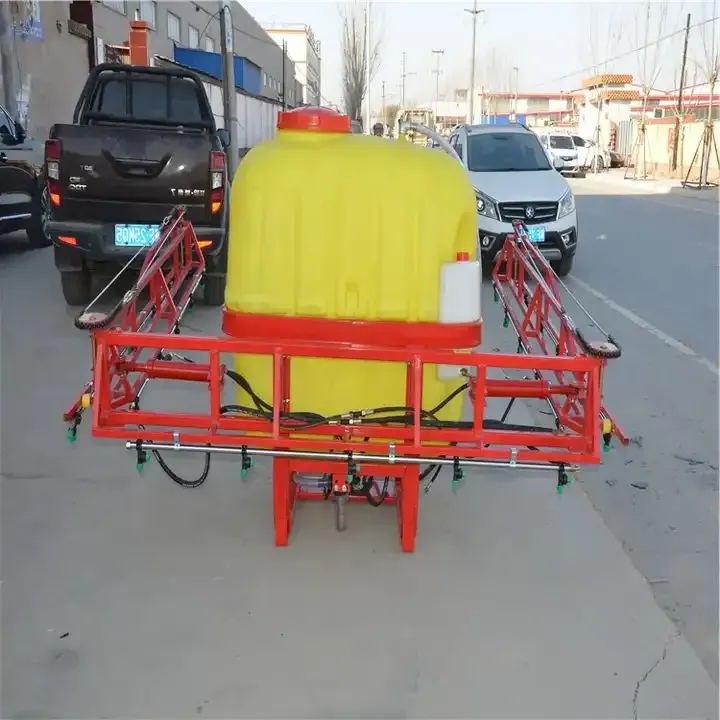 About AGKNX Machinery Co., Ltd.
AGKNX Machinery Co., Ltd., located in Hangzhou, China, is a leading manufacturer of agricultural machinery. With years of experience in research and development, the company has developed a vast range of reliable and high-performance machinery. The product line includes rotary tillers, PTO shafts, disc harrows, disc ploughs, disc blades, rotary tillers, and many more. With advanced production technology and strict quality control, AGKNX guarantees top-quality products that meet the dynamic needs of the agricultural industry.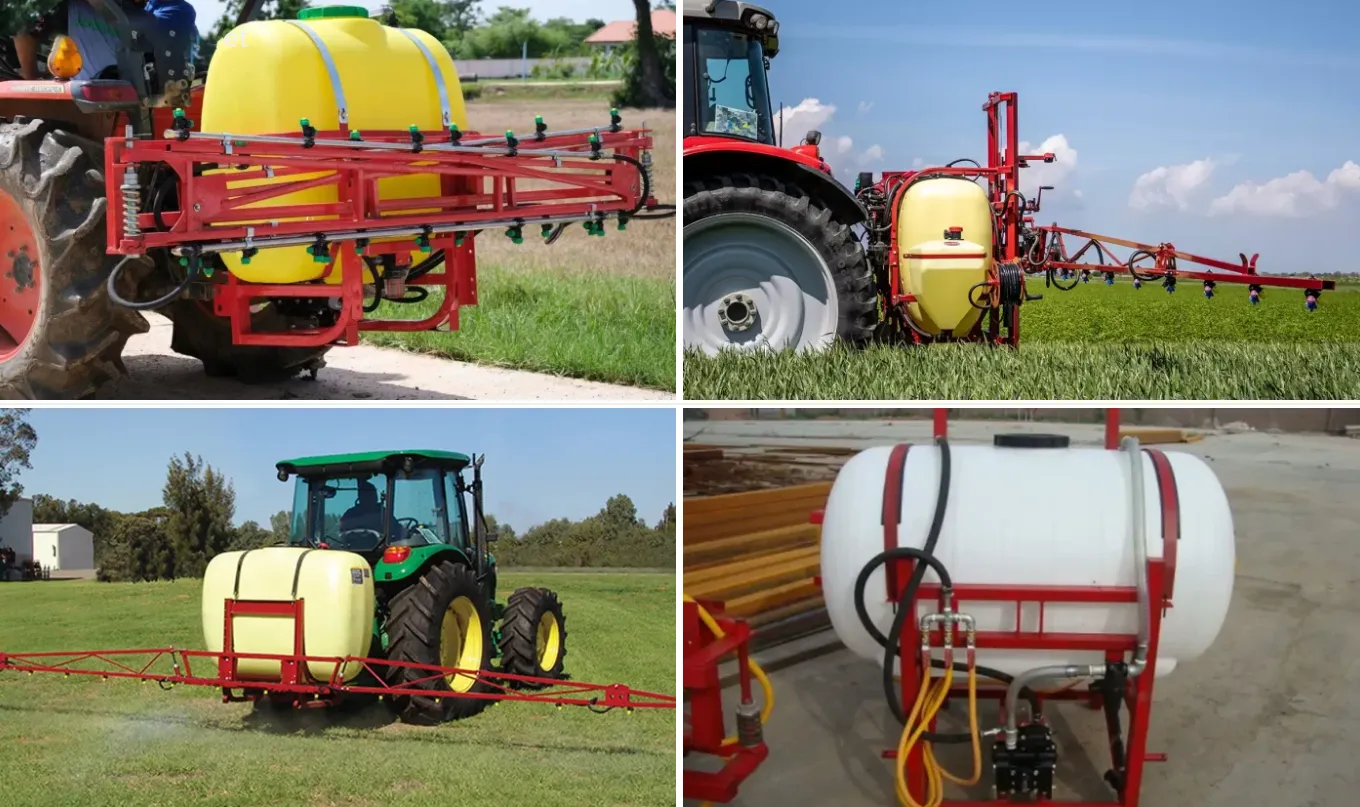 Watch the Product in Action!
For a better understanding of the Boom Sprayer Agricultural Machinery, watch the video below: