Description
Unveiling the farm equipment ATV fertilizer spreader CDR600 for tractor, a highly efficient and productive agricultural tool designed for fertilizer spreading. This revolutionary equipment is designed to cater to the needs of farms, equipped with a 1 year warranty on its core components, a bearing. The fertilizer spreader is new, boasting a production capacity of 100% and powered by 25-45hp. It measures 1100*1100*1050mm in dimension and weighs 120 KG. This high-efficiency equipment comes with a one-year warranty and has high productivity as its key selling point.
Features and Applications of the Fertilizer Spreader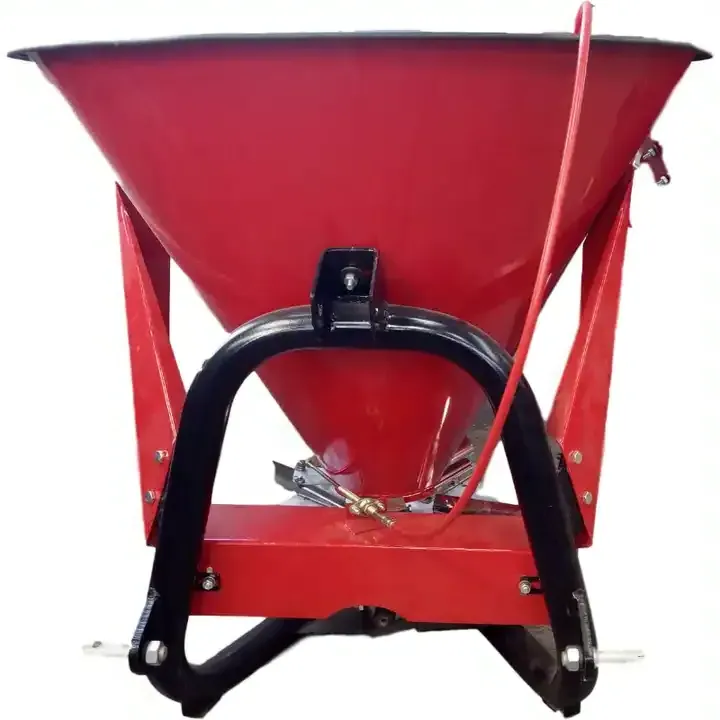 The CDR600 model of the fertilizer spreader is designed to deliver exceptional results in agricultural fertilizer spreading. With its high-efficiency features, it is capable of spreading fertilizer evenly across a wide range, enhancing crop yield and productivity. The spreader comes with a standard package, and its color can be customized as per customer requirement. Its 600L volume ensures that a large amount of fertilizer can be loaded and spread at once, saving time and enhancing productivity.
Working Principle and Maintenance of the Fertilizer Spreader
The fertilizer spreader operates using a 3 point mounted linkage, powered by a 25-45hp engine. This allows for even distribution of fertilizer across the farm. Installation is straightforward, and unloading is equally simple, making it user-friendly for all farmers. The spreader is designed for durability and efficiency, however, regular maintenance checks are recommended to ensure optimal performance. The 1-year warranty covers core components, providing peace of mind to the users.
Why Choose AGKNX's Agricultural Fertilizer Spreader?
When it comes to agricultural equipment, AGKNX delivers unmatched quality and performance. Our fertilizer spreader is no exception. With high productivity and efficiency, it is designed to boost your farm's output and reduce labor costs. Don??t wait! Discover the benefits of our fertilizer spreader today and take the first step towards a more productive farming operation. Contact us now for your purchase!
About AGKNX Machinery Co., Ltd.
AGKNX Machinery Co., Ltd. has been at the forefront of agricultural machinery research and development, producing a wide range of machinery including rotary tillers, PTO shafts, disc harrows, disc ploughs, disc blades, disc ridgers, rotary tillers, furrow ploughs, box scraper, sickle bar mowers, rotary mower, flail mower, boom sprayers, and potato planters among others. With a team of dedicated professionals, advanced production technology and robust financial resources, we are committed to delivering quality products that meet the needs of our clients. Our products are available across the globe and are renowned for their reliability and performance.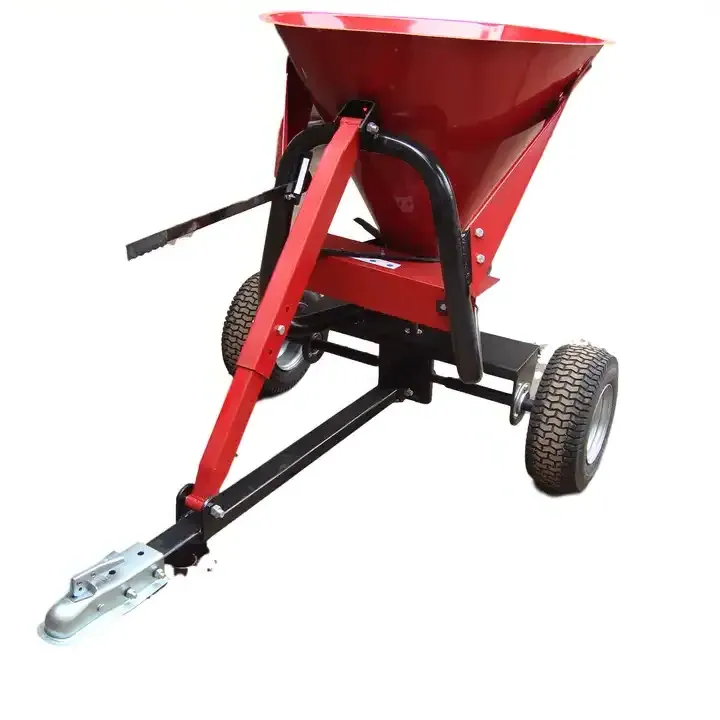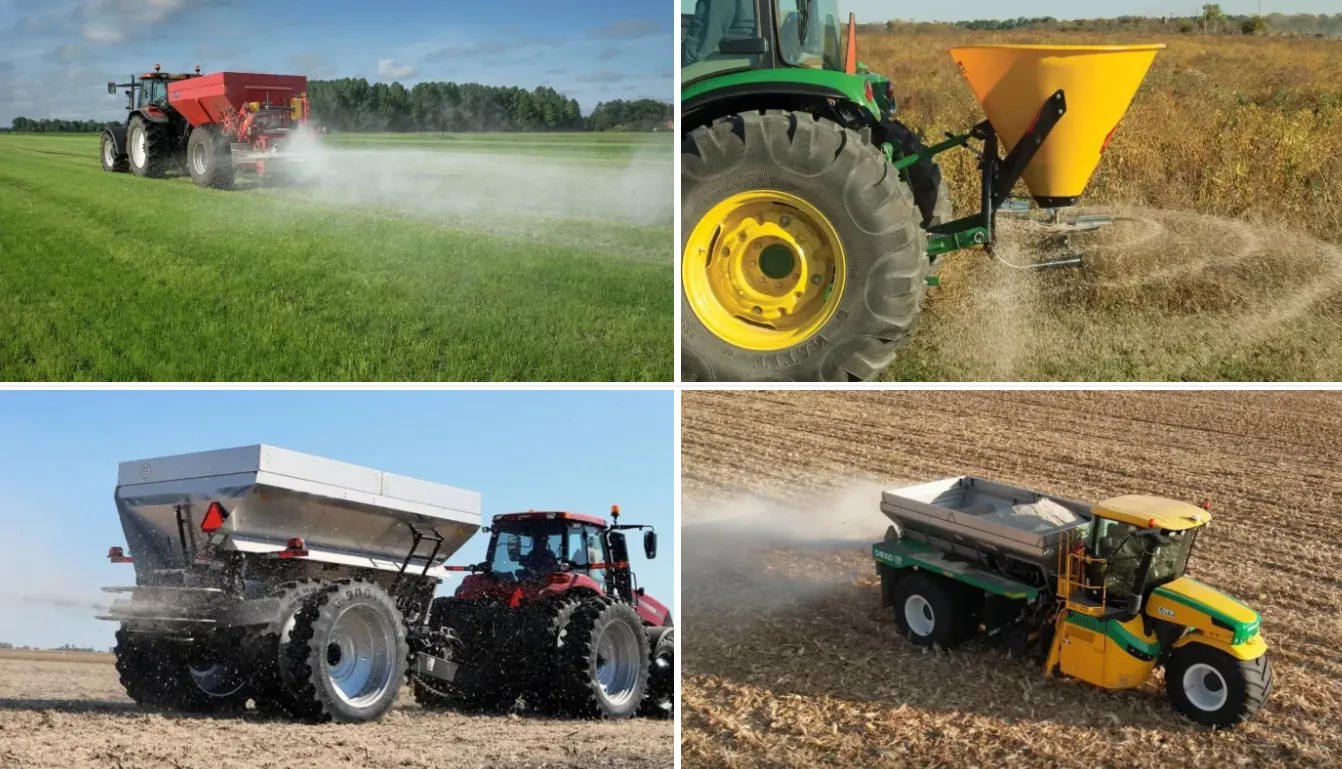 Experience the Efficiency of Our Fertilizer Spreader
To get a closer look at our fertilizer spreader in action, watch the video below. Discover how this efficient piece of equipment can revolutionize your farming operations.