Description
Discover the remarkable features of our 2020 new product, the grass seed with spreader /tractor driven sand spreader /fertilizer spreader parts. Primarily designed for use in the farming industry, this high-quality, high-productivity farm equipment is perfect for fertilizer spreading. With a production capacity of 0.79ha/h and power range between 8-15hp, our ATV-600 model is a powerhouse in the field. The spreader is built with durable Q235 hopper material and features two tires for easy maneuverability. Additionally, it can be trailed with an ATV car, satisfying different customer requirements. The product weighs 130kg and comes with a 2-year warranty.
Features and Applications of the Fertilizer Spreader
The fertilizer spreader showcases an array of advanced features. The core components consist of a bearing and gearbox, designed to ensure durability and longevity. It has a capacity of 600L, making it suitable for large-scale farming applications. Its high production capacity and power, accompanied by its compact size (1800*1100*1350mm), make it an efficient tool for distributing fertilizer evenly across your farm. This farm equipment is not only ideal for spreading grass seed and sand but is also suitable for spreading fertilizer, making it versatile for various farming needs.
Installation, Unloading, and Maintenance of the Fertilizer Spreader
Installing the fertilizer spreader is straightforward; it links easily with an ATV car. Unloading is equally simple, thanks to the design that allows for easy detachment. To ensure the longevity of your fertilizer spreader, regular maintenance is crucial. This includes regular checks on the core components such as the bearing and gearbox, ensuring they are in optimal working condition. Furthermore, cleaning the hopper after use prevents fertilizer residue from corroding the material.
Why Choose Our Fertilizer Spreader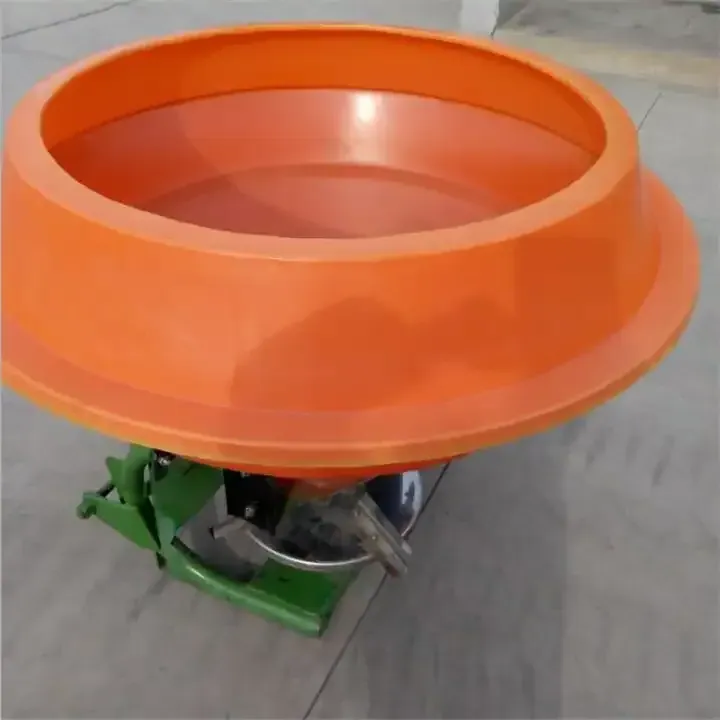 Our fertilizer spreader stands out for its high productivity and quality. With a 2-year warranty, we stand by the durability and reliability of our product. We invite you to experience the difference and efficiency that our ATV-600 model brings to your farming needs.
About AGKNX Machinery Co., Ltd.
AGKNX Machinery Co., Ltd. is a leading manufacturer of agricultural machinery, with a rich history of research and development in farming machinery. Our product range includes rotary tillers, PTO shafts, disc harrows, disc ploughs, disc blades, disc ridgers, rotary tillers, furrow ploughs, box scraper, sickle bar mowers, rotary mower, flail mower, boom sprayers, fertilizer spreaders, potato planters, plough blades, agricultural cultivators, potato harvester, agricultural trailers, corn seeder, wheat seeder, vegetable seeder, harvest machines, post hole digger, wheat seeders, corn seeders, agricultural subsoiler, and soil-loosening shovels.
Our company has a workforce of over 100 employees, among which are 20 technical staff and five senior R&D personnel. We use advanced technology such as CAD computer-aided design system and have two advanced casting, forging, machining, heat treatment, and lacquering production lines.
Our products are complete in specifications, excellent in performance, and reliable in quality. They are sold all over the country and exported to many countries and regions in Europe, America, Africa, the Middle East, and Southeast Asia all year round.
Check Out Our Product in Action
To get a better understanding of our product, we invite you to watch this video:
Product Image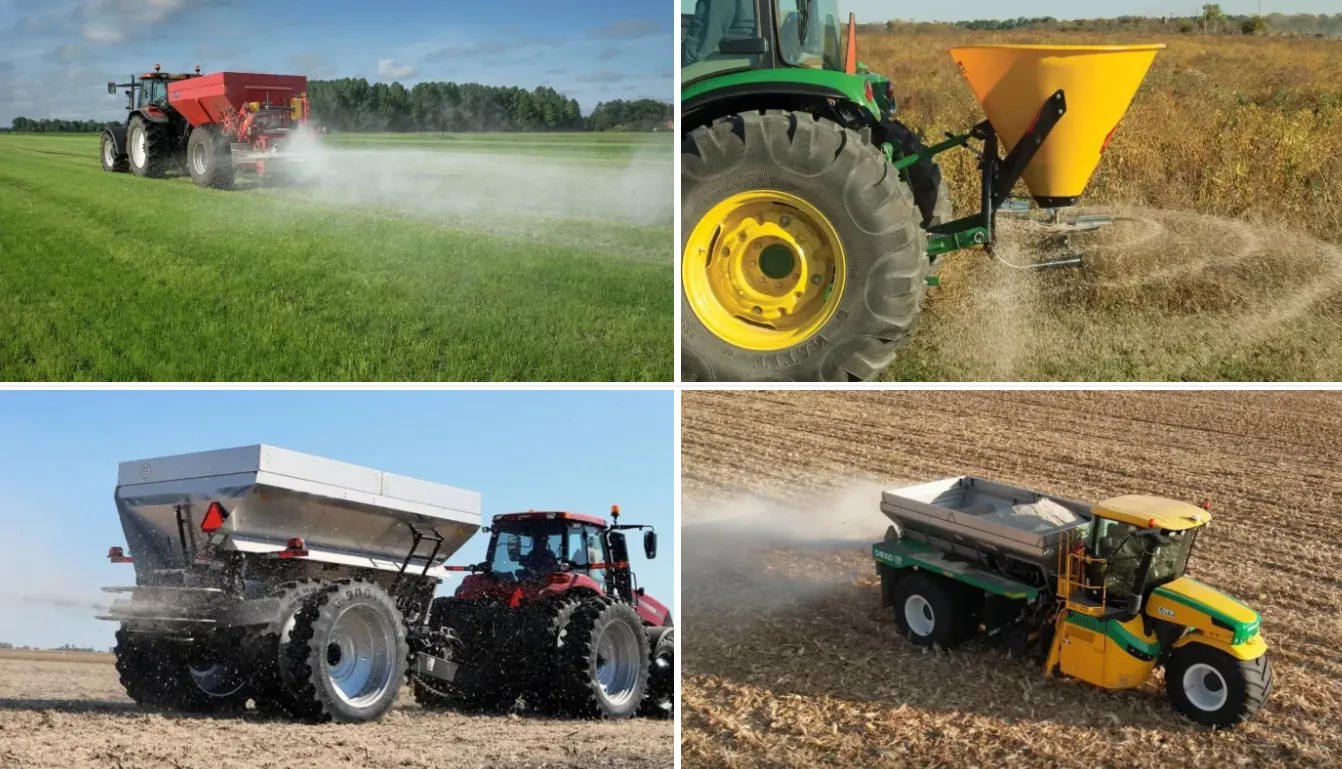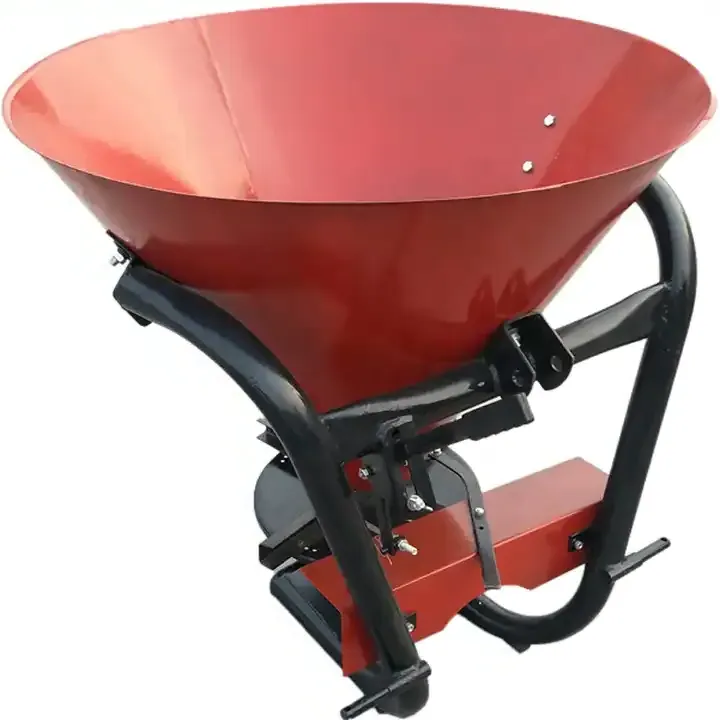 For more information on our products or to make a purchase, please contact Lyna Zhang on Whatsapp: 86-13083988828. We look forward to providing you with the best in agricultural machinery.