Description
For farms and agricultural industries, the right equipment make a world of difference. Among the essential equipment, a fertilizer drop spreader is a game changer. This product is designed for farmers and agricultural businesses who value efficiency and productivity. Our fertilizer spreader parts are constructed with high-quality materials to ensure longevity and durability. This tractor spreader for fertilizer is not just a tool, it's an investment in a smoother and more productive farming operation.
Features and Applications of Our Fertilizer Spreader
The fertilizer drop spreader is a revolutionary product, featuring a number of key selling points. High productivity is at the forefront, with a production capacity of 0.8ha/h. This efficiency is powered by a 20-50hp engine, and the spreader is capable of covering a width of 8-10m. The spreader's weight is a manageable 70kg, making it easy to mount and use with standard tractors. The core components, including bearing, gearbox, and spinner plate, are all designed for durability and performance. Furthermore, the spreader's hopper is made of Q235 steel or plastic, ensuring it can withstand regular use and harsh conditions.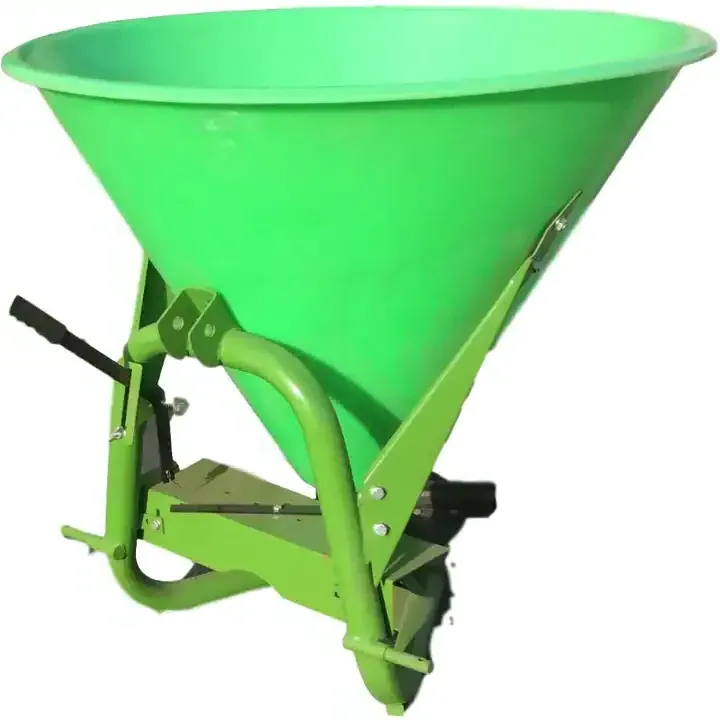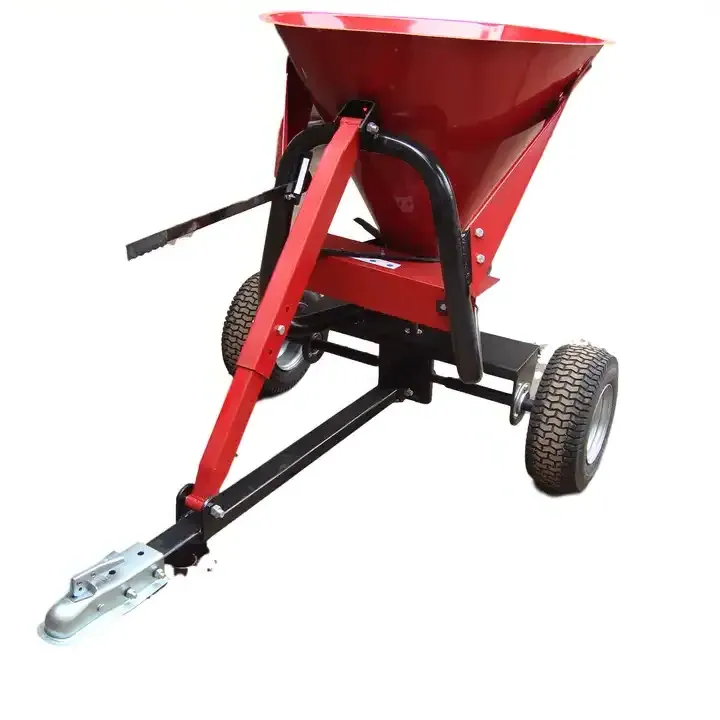 The fertilizer spreader is not only efficient but also versatile. It's applicable in a range of industries, particularly in farming, where it's often used for spreading compound fertilizers. This spreader is a must-have tool for any farm or agricultural business looking to improve their fertilizer spreading process.
Working Principle, Installation, and Maintenance of Fertilizer Spreader
The fertilizer spreader operates on a simple principle. The spreader, filled with fertilizer, is attached to a tractor. As the tractor moves forward, the spreader's mechanism distributes the fertilizer evenly across the field. Installation is straightforward, with a three-pointed mount that easily attaches to the tractor. Unloading the spreader is as simple as reversing the loading process.
Maintenance for the spreader is minimal. The gearbox, bearing, and spinner plate – the core components – are all designed for longevity. Nonetheless, regular checks and necessary part replacements should not be overlooked to ensure the spreader's optimal performance. A 6-month warranty is provided for these core components, demonstrating our confidence in the product's quality and durability.
Why Choose AGKNX's Agricultural Fertilizer Spreader Products?
If you're seeking a high-quality, reliable fertilizer spreader, look no further than AGKNX. Our products are designed with your needs in mind. We understand the importance of efficiency and productivity in farming, and our fertilizer spreaders reflect that. With a sturdy and durable build, high production capacity, and a one-year warranty, our spreaders are a valuable addition to any agricultural operation.
We encourage you to learn more about our fertilizer spreader and see how it can benefit your farm or agricultural business. Don't hesitate to contact us for more information or to make a purchase.
About AGKNX Machinery Co., Ltd.
AGKNX Machinery Co., Ltd. has been a leader in agricultural machinery research and development for many years. Our product range spans across rotary tillers, PTO shafts, disc harrows, disc ploughs, disc blades, disc ridgers, rotary tillers, furrow ploughs, box scrapers, sickle bar mowers, rotary mowers, flail mowers, boom sprayers, fertilizer spreaders, potato planters, plough blades, agricultural cultivators, potato harvesters, agricultural trailers, corn seeders, wheat seeders, vegetable seeders, harvest machines, post hole diggers, wheat seeders, corn seeders, agricultural subsoilers, and soil-loosening shovels.
Our team of over 100 employees, including 20 technical staff and five senior R&D personnel, work tirelessly to produce high-quality, reliable machinery. We are proud of our advanced production technology and equipment, and our commitment to quality control. Our products are sold all over the country and are exported to many countries and regions in Europe, America, Africa, the Middle East, and Southeast Asia all year round.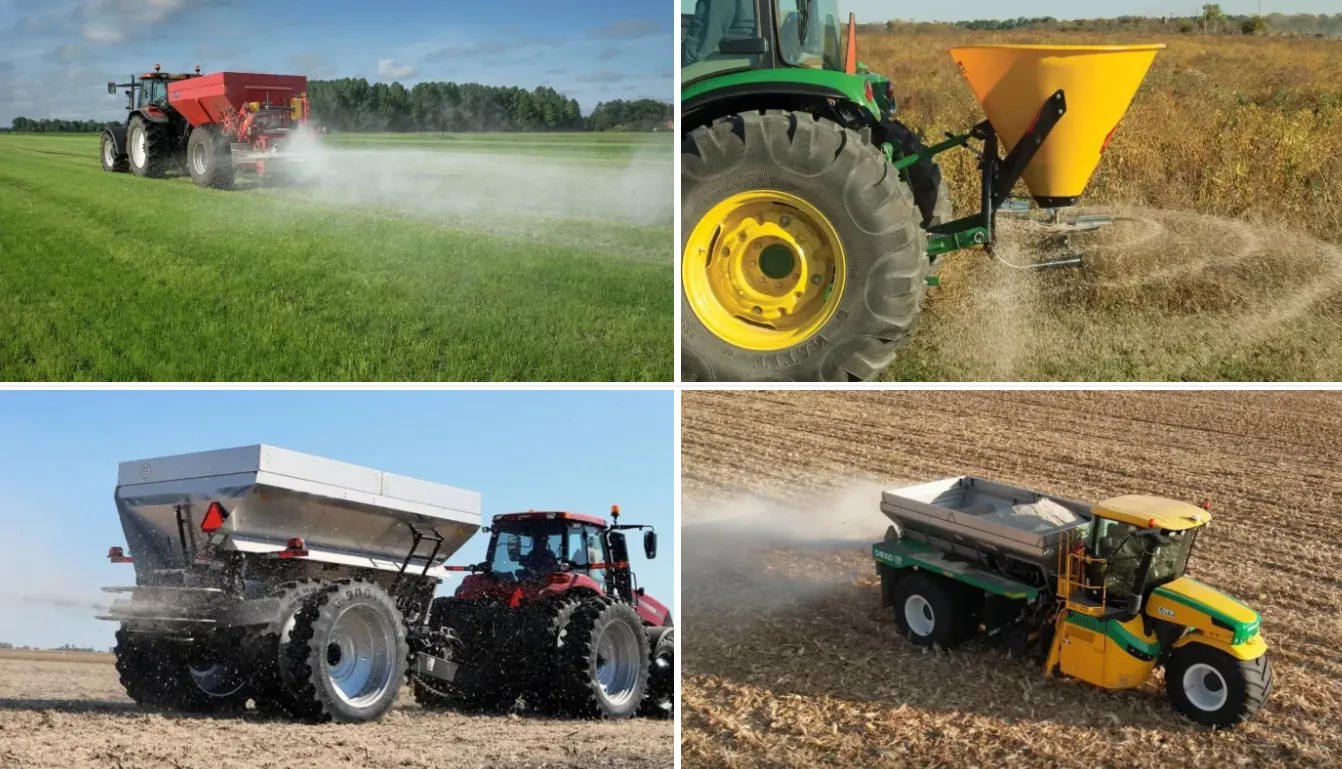 To learn more about our products and services, check out our introduction video below.