Description
Introducing the farm machinery tractor 3 point linkage 400L pesticide boom sprayer, a high productivity pump sprayer designed for agricultural use. Renowned for its popularity and efficiency, this sprayer is brand new and comes with a 6-month warranty. Its core components include a bearing and a weight of 165 KG. With a capacity of 3W-400L-6m, it offers a spray width of 6m and requires a power of ??30hp. This sprayer is customizable in color and comes from the trusted brand, EP.
Features and Applications of the Boom Sprayer
The EP Pressure Tractor Boom Sprayer is a versatile and robust piece of farming equipment. Its high productivity and effective pump system make it a popular choice for farms across the globe. Equipped with a generous 400L capacity and a wide spray width of 6m, it can cover large areas effectively, making it an ideal tool for agriculture and farming industries. It's also customizable, allowing farmers to choose a color that suits their preference.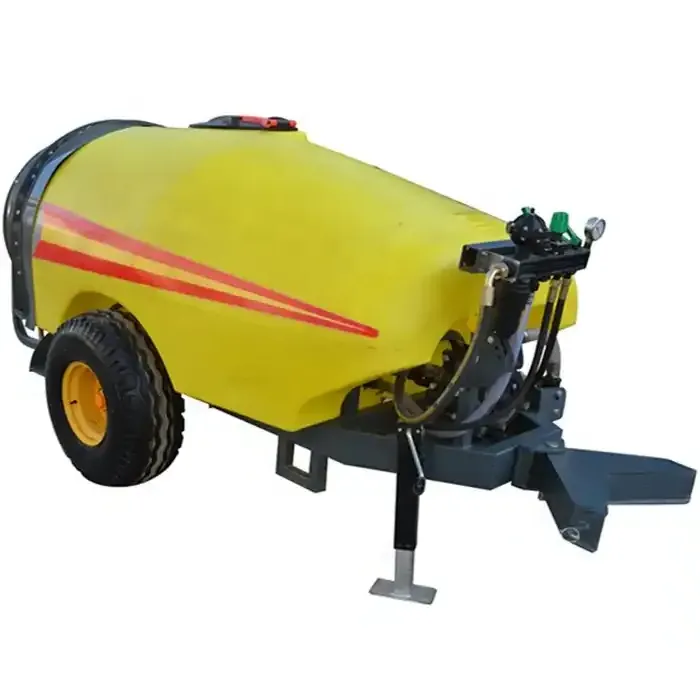 Working Principle and Maintenance of the Boom Sprayer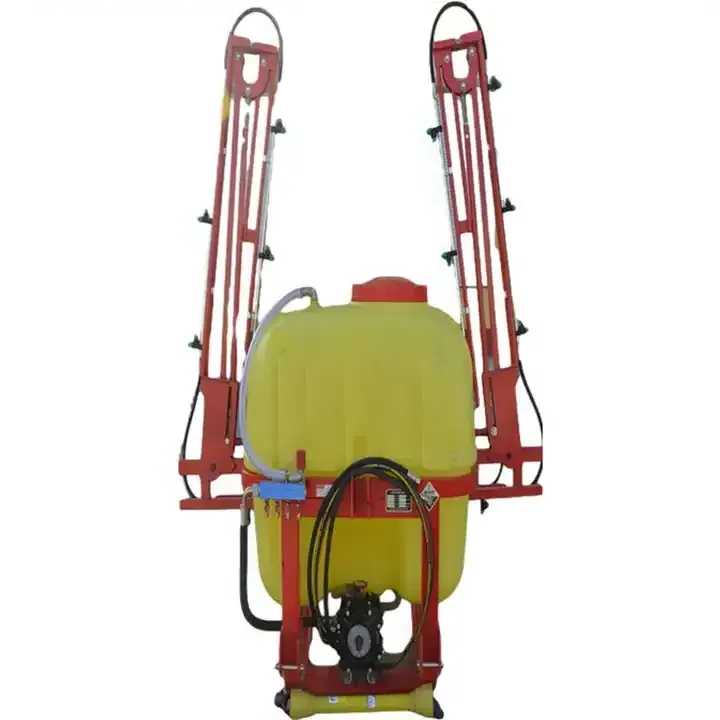 The boom sprayer operates using a pump system powered by a minimum of 30hp. It distributes pesticides or other substances across a wide area, with a working width of 6m. Installation and unloading are straightforward, thanks to its 3-point linkage system. Regular maintenance is essential to ensure its longevity and optimal performance. This includes checking and replacing the core components such as bearings as needed.
Choose AGKNX's Agricultural Boom Sprayer Products
When it comes to agricultural equipment, AGKNX's agricultural boom sprayer products stand out for their quality and reliability. We encourage customers to learn more about our products and see why our sprayers are the preferred choice for many farmers. Our team is ready to assist you in choosing the best sprayer for your needs, and we offer flexible options for color customization. Contact us today to purchase your next boom sprayer.
Why Choose AGKNX's Agricultural Boom Sprayer Products?
AGKNX Machinery Co., Ltd. specializes in the research and development of various agricultural machinery, including rotary tillers, PTO shafts, disc harrows, disc ploughs, disc blades, rotary tillers, box scrapers, sickle bar mowers, rotary mowers, flail mowers, boom sprayers, fertilizer spreaders, furrow ploughs, potato planters, plough blades, agricultural cultivators, potato harvesters, agricultural trailers, corn seeders, wheat seeders, vegetable seeders, harvest machines, post hole diggers, wheat seeders, corn seeders, agricultural subsoilers, and soil-loosening shovels.
About AGKNX Machinery Co., Ltd.
Established in 2006, AGKNX Machinery Co., Ltd. has a strong team of over 100 employees, including 20 technical staff and five senior R&D personnel. We have more than a decade's experience in producing farming machinery, planting machinery, harvesting machinery, and matching machines. Our products are sold all over the country and to many countries and regions in Europe, America, Africa, the Middle East, and Southeast Asia.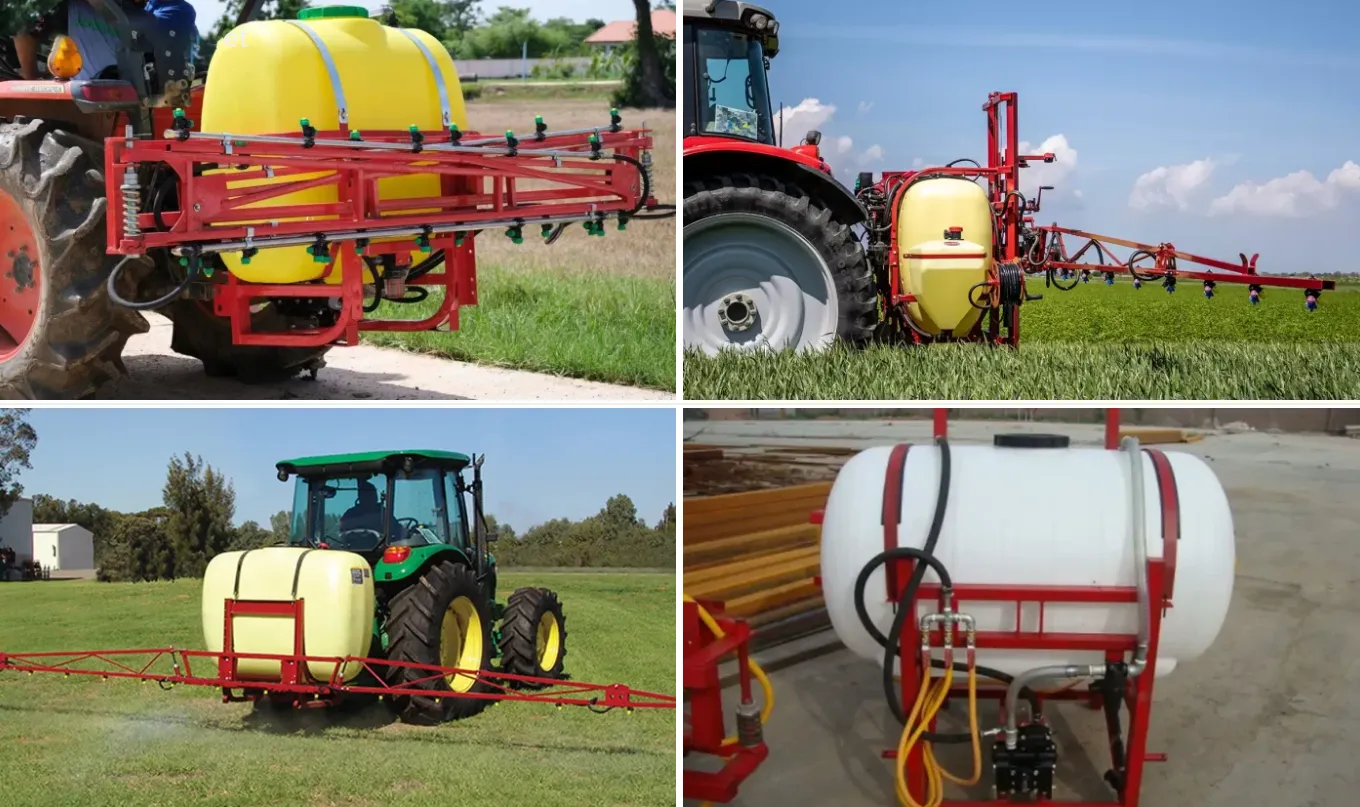 Watch Our Product Video
Get a closer look at our farm machinery tractor 3 point linkage 400L pesticide boom sprayer in action. Click the link below to watch our product video.