Description
Perfecting the art of cultivating farms and maximizing productivity, the farm ridging plough Surcador ridgers for potatoes comes in as an industry game-changer. This innovative machine type is a Furrow Plough, powered by diesel for efficient performance. It's a new farm cultivator designed to ridge soil, featuring a sturdy weight of 160 kg and a standard size dimension. With a one-year warranty, high productivity is the key selling point of this new product. It has been tested and has an outgoing inspection video for assurance. The core components come with a six-month warranty, mainly focusing on the bearing. It's applicable in the farming industry with no specific showroom location, but online support is provided. It can match a power of 45-60hp with a ridging height of 200-3000mm and ridging spacing of 700-900mm. It's 3-point mounted with an ISO9001 certification and packed in an iron case for delivery.
Understanding the Farm Ridging Plough Surcador Ridgers for Potatoes
The Surcador ridgers for potatoes is a tractor-mounted farm ridging plough primarily used for ridging in the field of potato, beans, and vegetables after tillage. It offers the advantage of convenient adjustment in ridging spacing, ridging height, ridging rows, and angle, matching a wide range of tractors. It's small in size, precision-manufactured, easy to remove, and provides a one-stop solution for stubble breaking and ridging. This makes it highly adaptable with superior productivity, contributing to higher farming yields.
Working Principle, Installation, Unloading, and Maintenance
Operation of the Surcador ridgers involves hitching the implement to the tractor, adjusting the ridging height, and spacing based on crop specifications. Afterward, drive the tractor and the ridgers will plough and ridge the soil in one pass. Installation is as simple as mounting it on the three-point linkage of the tractor. Unloading is simply the reverse process. Regular maintenance includes checking and tightening loose parts, keeping it clean, and storing it in a dry and ventilated area. Also, replace worn-out parts promptly to ensure optimal performance.
Why Choose HZPT's Agricultural Disc Ridger Products?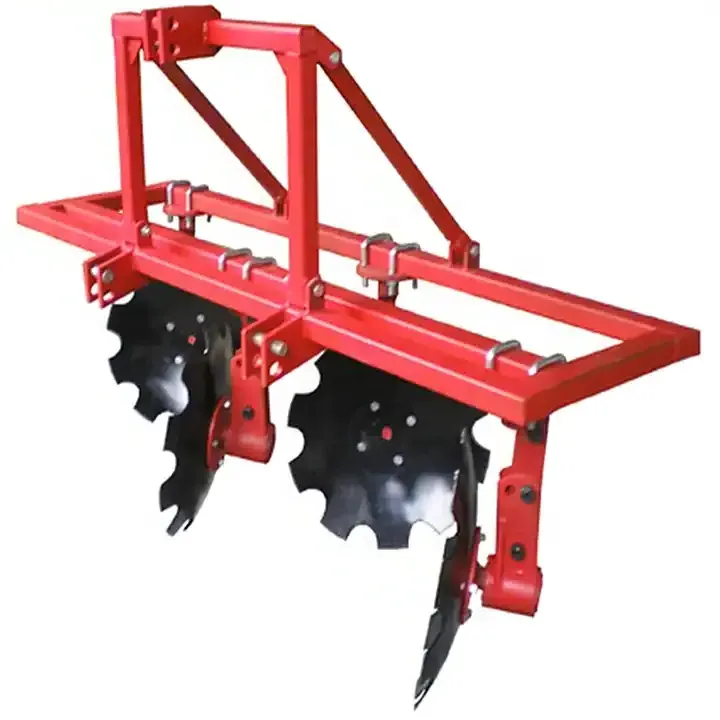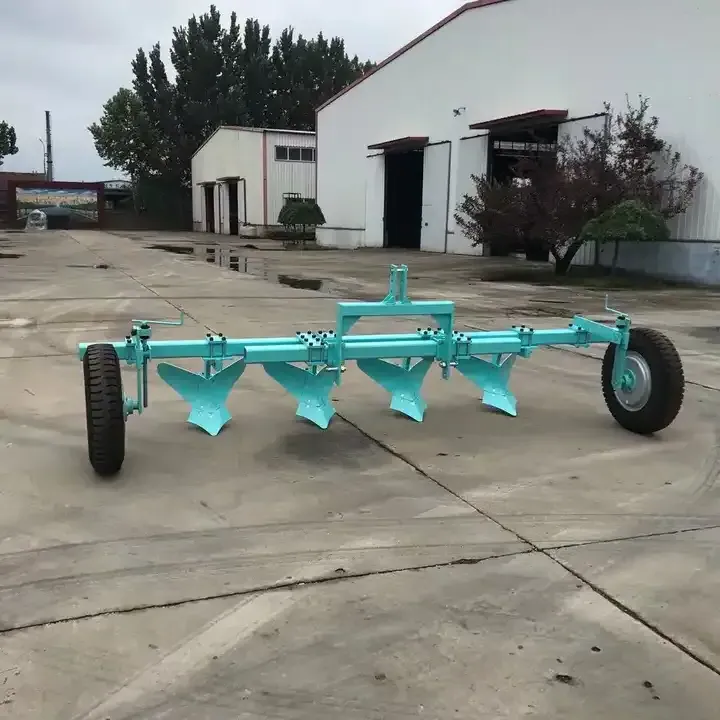 With HZPT, you get state-of-the-art agricultural disc ridger products that are durable, efficient, and reliable. High productivity is guaranteed, and comprehensive after-sales service, including online support. Encourage yourself to explore these products and contact us for purchase. It's not just about selling a product; it's about providing a solution that improves farming practices and profitability.
About HZPT Machinery Co., Ltd.
HZPT Machinery Co., Ltd. has been a leader in the research and development of agricultural machinery. With over 100 employees, advanced production technology, and extensive experience, HZPT has been providing a wide range of farming machinery, planting machinery, harvesting machinery, and accessories. These products are reliable, excellent in performance, and are sold all over the country and exported to various global markets.

Watch the Surcador Ridgers for Potatoes in Action
For a more detailed understanding of the farm ridging plough Surcador ridgers for potatoes, watch the video below: