Description
Introducing the Fram Tractor 60hp Potato Ridger Plough, a new cultivator machine designed and engineered for high productivity in the farming industry. This diesel-powered cultivator is ideal for ridge soil applications and offers an impressive 1-year warranty. With a weight of 160 KG and standard dimensions, this farm cultivator is equipped with a plow disc blade, one of its core components. The machine is best suited for farms and can be powered by 45-60hp. The ridging height and spacing are adjustable, and the cultivator can be easily mounted using a 3-point linkage.
Features and Applications of Fram Tractor 60hp Potato Ridger Plough
The Fram Tractor 60hp Potato Ridger Plough is a versatile machine designed for various farming tasks. It is primarily used for ridging in the field of potatoes, beans, and other vegetables after tillage. The machine's key selling points include its high productivity and advanced features, such as adjustable ridging spacing, height, rows, and angle. The machine is easy to adjust and offers a wide range of matched tractors, making it adaptable to different farming needs. It is also known for its precision manufacturing, ease of removal, and capability to break stubble and ridge in one go.
Working Principle, Installation, and Maintenance Precautions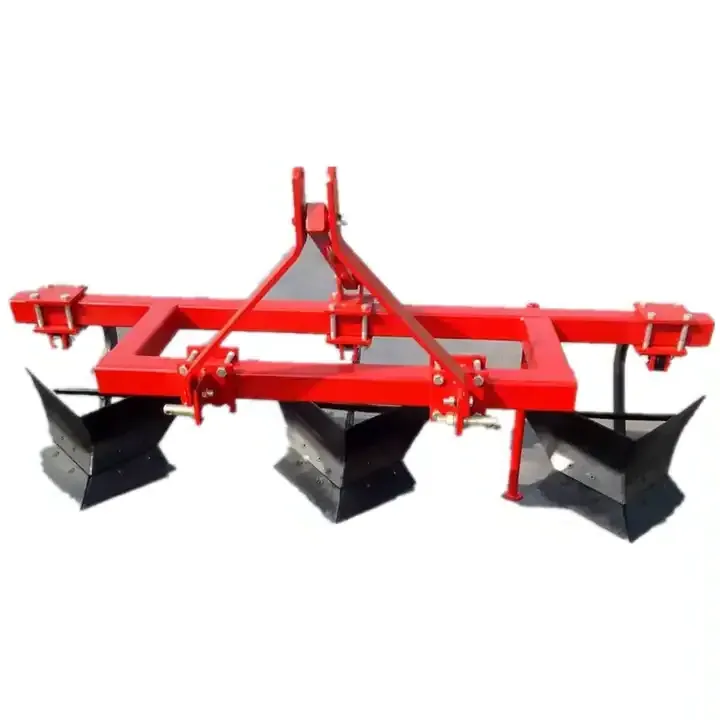 The Fram Tractor 60hp Potato Ridger Plough works by harnessing the power of a 45-60hp engine to drive the plow disc blade, creating ridges in the soil. The machine can be easily installed using a 3-point linkage and comes with a comprehensive manual detailing the installation process. Unloading the machine is also straightforward, and regular maintenance, such as routine checks and timely replacements of the core components, is recommended to ensure the machine's longevity and optimal performance.
Promoting HZPT's Agricultural Disc Ridger Products
Experience the power of HZPT's Agricultural Disc Ridger products. Designed with the modern farmer in mind, our machines offer high productivity and efficiency, making your farming tasks easier and more manageable. Don't miss out on the opportunity to transform your farming experience. Contact us today to learn more about our products and make your purchase!
Why Choose HZPT's Agricultural Disc Ridgers Products?
HZPT Machinery Co., Ltd. has a rich history in the research and development of high-quality agricultural machinery. Our disc ridger products are designed for durability and efficiency, with features that are tailored to meet the needs of today's farmers. Our team of experienced and dedicated professionals ensures that each product undergoes rigorous testing for quality and performance. We stand behind our products with a robust 2-year warranty and provide easy-to-access spare parts.
About HZPT Machinery Co., Ltd.
HZPT Machinery Co., Ltd. has been a leading figure in the agricultural machinery industry for over a decade. Our extensive product line includes rotary tillers, PTO shafts, disc harrows, disc ploughs, disc blades, and more. With over 100 skilled employees, advanced production technology, and a commitment to excellence, we deliver reliable, high-performance farming machinery that is trusted by farmers across the country and around the world.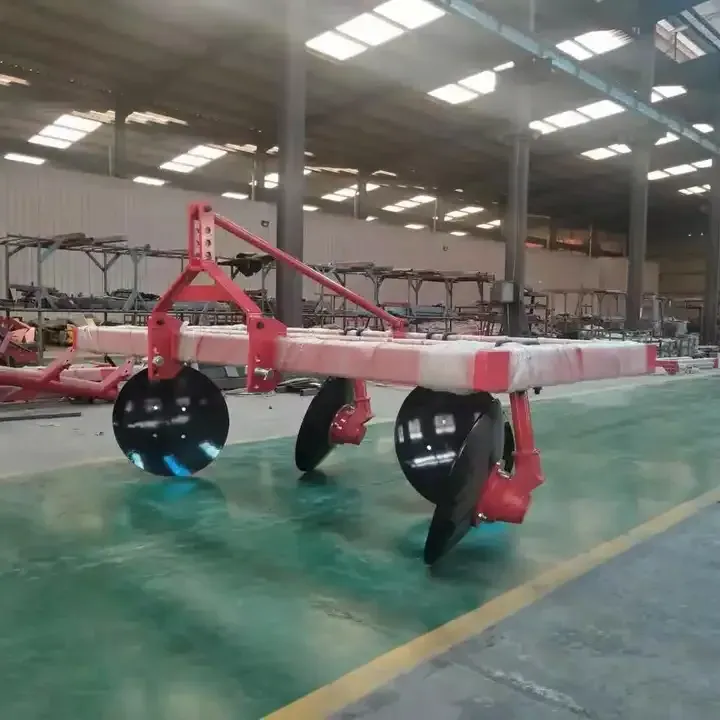 Introduction Video
To learn more about our products, watch the introduction video below: