Description
Introducing the new Potato Peeling Machine, a reaper harvester specifically designed for potato harvesting. This Mini Harvester is tractor-driven and boasts a working width of 800mm. It has a compact dimension of 1800*1000*980mm and weighs 180 KG. It is ISO9000 certified and offers high productivity, making it an excellent addition to your farming equipment. This product was launched in 2020 and comes with a warranty of 1 year for core components including the motor. This versatile tool is applicable for both manufacturing plants and farms.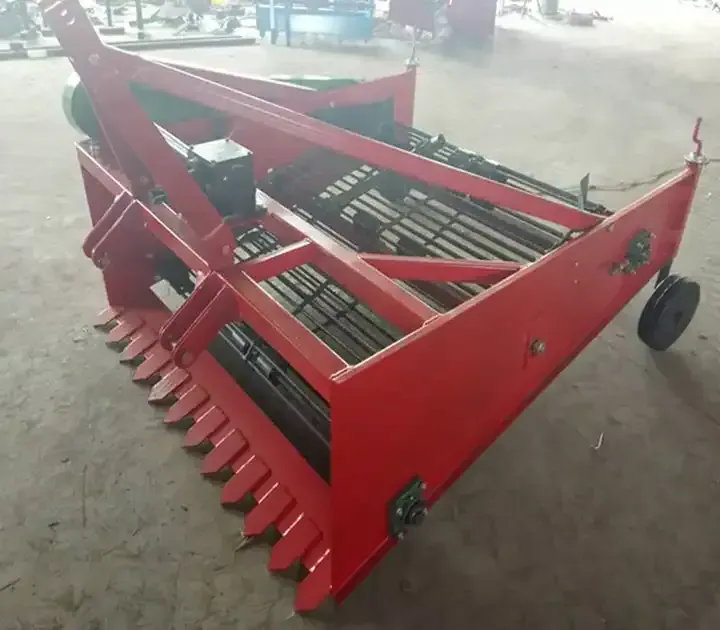 The Features and Applications of the Potato Peeling Machine
The Potato Peeling Machine is a revolutionary tool that offers high productivity. It has a single row design and a working width between 1.3-1.65m. The machine ensures a working depth of 25-35mm and row spacing of 55-80cm. It is packaged in an iron case for safe and secure delivery.
The machine's excellent performance and high working efficiency make it ideal for harvesting potatoes, garlic, pachyrhizus, and peanuts. With its light and quick running feature, it ensures no vibration and jamming. The simple structure and long useful life make this machine a valuable investment. It has been granted with two patents for utility model and outline design.
Working Principle, Installation, and Maintenance of the Potato Peeling Machine
The Potato Peeling Machine operates on a simple yet effective principle. The machine is attached to a tractor which provides the driving force. As the tractor moves, the machine digs up the soil, collecting the potatoes and transferring them to a storage area within the machine. The machine is designed to prevent any damage to the potatoes during the harvesting process.
Installation of the machine is straightforward and can be completed with the use of basic tools. Once the machine has been attached to the tractor, it is ready for use. Maintenance is equally simple, requiring regular cleaning after use and periodic checks to ensure all parts are functioning correctly.
Why Choose AGKNX's Agricultural Potato Harvester Products?
AGKNX's Agricultural Potato Harvester products are renowned for their durability and efficiency. Besides, our customer service is second to none. We offer a 100% payment protection guarantee. If the supplier fails to meet the on-time shipment or product quality terms of your contract, Alibaba.com will refund the covered amount of your payment.
Moreover, we provide technical support for large orders by sending our engineers to your location. For those interested in becoming our dealers, we provide a favorable policy. With AGKNX, you're not just buying a product; you're investing in quality and joining a community of satisfied farmers.
About AGKNX Machinery Co., Ltd.
AGKNX Machinery Co., Ltd. has been engaged in the research and development of agricultural machinery for many years. Our product range includes rotary tillers, PTO shafts, furrow ploughs, box scrapers, boom sprayers, fertilizer spreaders, potato planters, potato harvesters, sickle bar mowers, rotary mowers, flail mowers, disc harrows, disc ploughs, disc blades, disc ridgers, plough blades, agricultural cultivators, agricultural trailers, corn seeders, wheat seeders, vegetable seeders, harvest machines, post hole diggers, wheat seeders, corn seeders, agricultural subsoilers, and soil-loosening shovels.
Our company has a strong production technology and advanced equipment. We have more than 100 employees, including 20 technical staff and five senior R&D personnel. We use CAD computer-aided design system and have two advanced casting, forging, machining, heat treatment, and lacquering production lines. Our products are reliable in quality and are sold all over the country and exported to many countries and regions in Europe, America, Africa, the Middle East, and Southeast Asia all year round.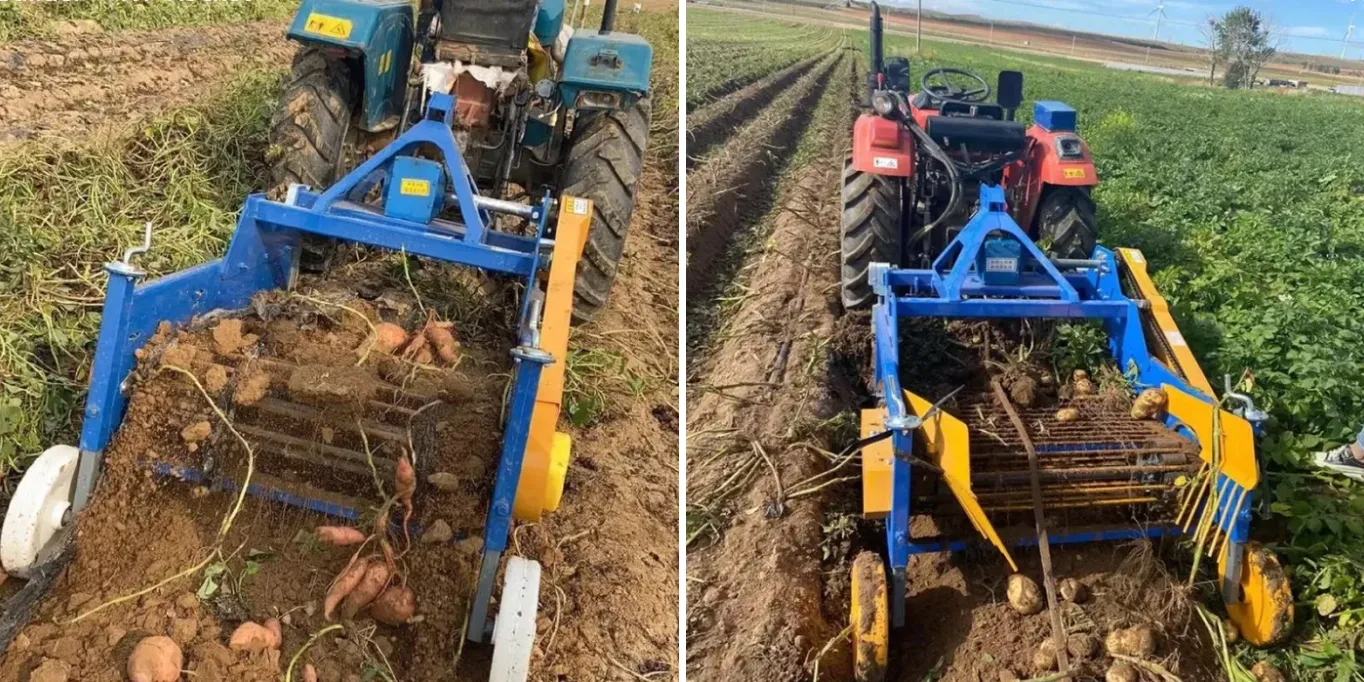 See the Potato Peeling Machine in Action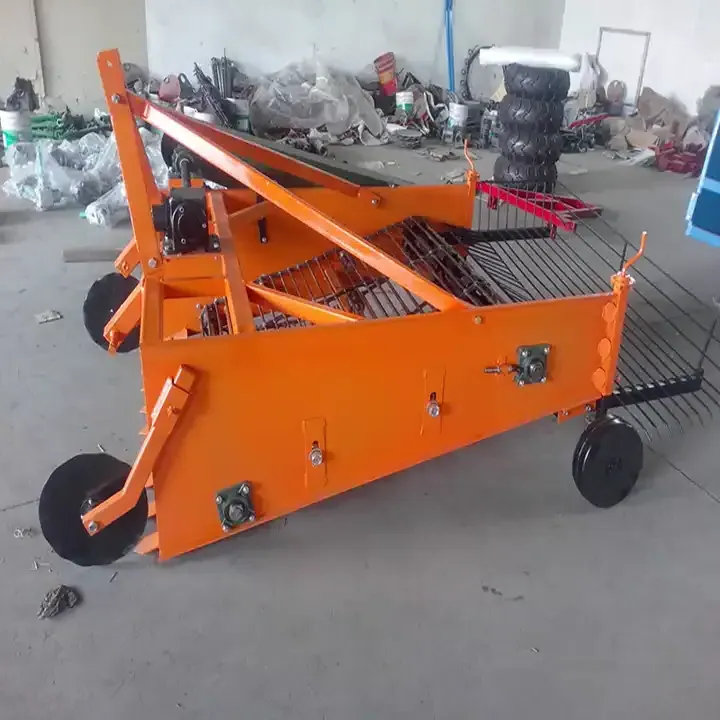 Watch our video to see the Potato Peeling Machine at work and understand why it is the best choice for your farming needs. Discover its features and benefits firsthand and see how it can revolutionize your potato harvesting process.