Description
The self-propelled spray boom sprayer is a tool that is pivotal in the agricultural industry. This sprayer is a pump type and is primarily used in agriculture. It boasts a model number of 3w-500 and a diameter of 600 cm. The sprayer is brand new and comes with overseas third-party support available after sales. It has a capacity of 500L and is categorized as an agricultural machine. The machine is IS9001 certified and its packaging can be tailored according to your demands. It can be shipped from the Qing Dao port.
Understanding the Self-Propelled Spray Boom Sprayer
The self-propelled spray boom sprayer is an agricultural machine that is designed to make farming tasks more efficient and less labor-intensive. It is equipped with a pump sprayer type, making it suitable for large-scale spraying in agricultural fields. The sprayer has a sizable tank capacity of 500L, allowing it to cover large areas without the need for frequent refills. This high-capacity sprayer is ideal for large farmsteads and commercial agricultural operations. It is new and comes with IS9001 certification, ensuring it meets international quality standards.
Working Principle and Maintenance
The self-propelled spray boom sprayer operates by pumping the liquid from the tank through a series of hoses and out through the spray heads. The pressure can be adjusted to control the spray pattern and reach. The sprayer is easy to install and unload, with detailed instructions provided. Routine maintenance includes regular cleaning of the pump and spray heads, checking for leaks, and ensuring the tank is free of residue. These steps ensure the longevity and efficiency of the sprayer.
Promotion of AGKNX's Agricultural Boom Sprayer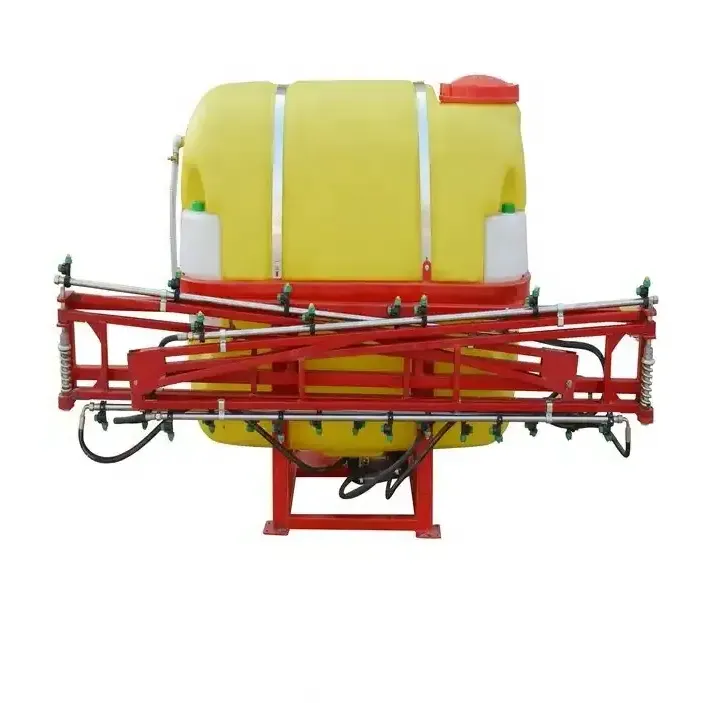 AGKNX's agricultural boom sprayer products are top-of-the-line, offering unparalleled performance and reliability. The self-propelled spray boom sprayer is a testament to our commitment to quality and innovation. Built to last and designed for efficiency, our sprayers are the perfect solution for your agricultural needs. Don't wait, discover the difference a AGKNX sprayer can make. Contact us today to learn more and make your purchase.
Why Choose AGKNX's Agricultural Boom Sprayer Products?
Choosing AGKNX's Agricultural Boom Sprayer Products guarantees quality, durability, and efficiency. Backed by years of research and development, our products are designed to withstand the rigors of agricultural work while delivering exceptional performance. Our team consists of 20 technical staff and five senior R&D personnel who are dedicated to continuous improvement and innovation. Our robust financial resources allow us to invest in advanced machinery and technology, ensuring our products always stay ahead of the curve.
About AGKNX Machinery Co., Ltd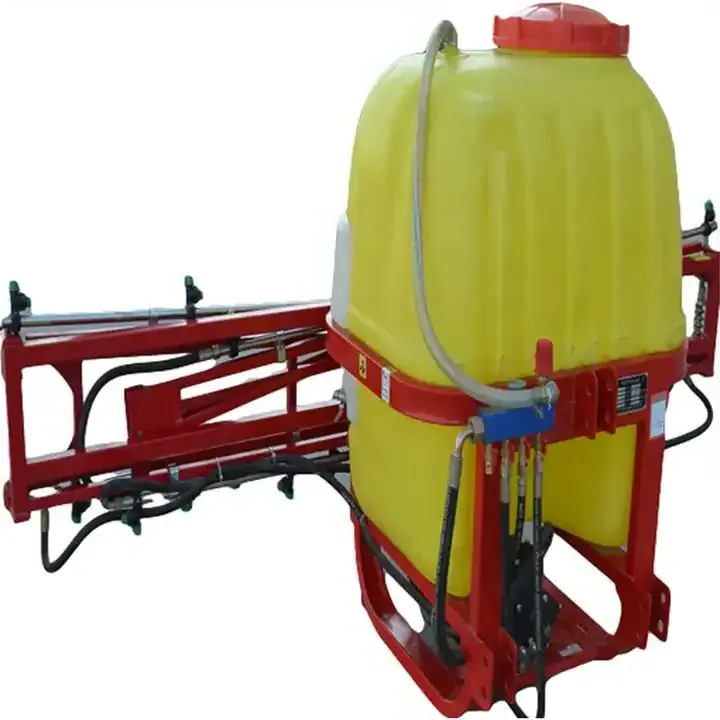 AGKNX Machinery Co., Ltd. has a rich history in the research and development of agricultural machinery. We have over 100 employees and a wide range of products including rotary tillers, PTO shafts, disc harrows, disc ploughs, disc blades, rotary tillers, box scraper, sickle bar mowers, rotary mower, flail mower, boom sprayers, fertilizer spreaders, furrow ploughs, potato planters, plough blades, agricultural cultivators, potato harvester, agricultural trailers, corn seeder, wheat seeder, vegetable seeder, harvest machines, post hole digger, wheat seeders, corn seeders, agricultural subsoiler, and soil-loosening shovels. Our advanced production technology and equipment, coupled with our vast experience in production, allow us to produce farming machinery, planting machinery, harvesting machinery and its accessories, and matching machines of the highest quality.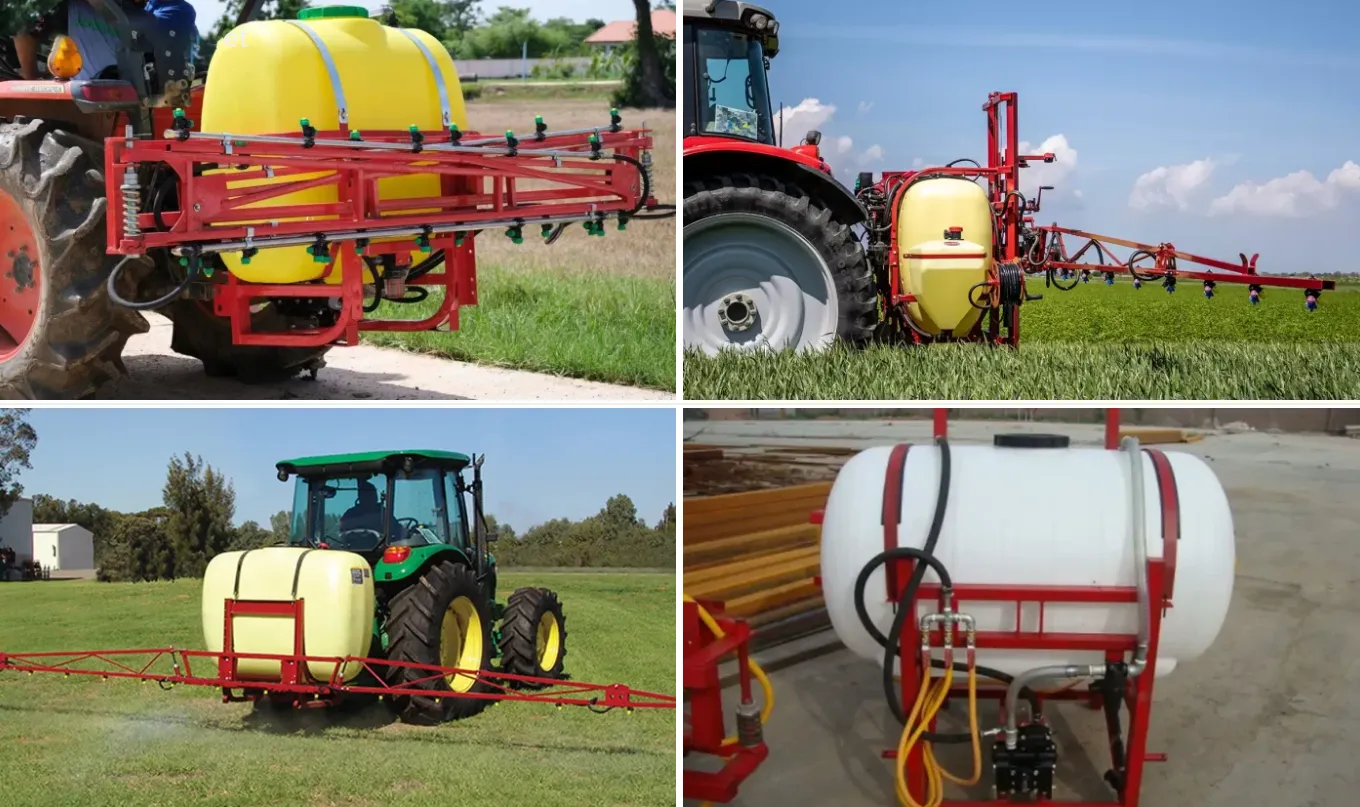 See Our Sprayer In Action
Witness the efficiency and effectiveness of our self-propelled spray boom sprayer by watching the video below: