Description
Haul in the fruits of your labor with ease and efficiency with our Small Trailer Gasoline Grain Suction Machine – a perfect solution for agricultural grain loading. This innovative grain harvester is designed specifically for farms and is ideal for harvesting corn and rice. With a weight of 280 KG, it's robust and sturdy, promising high productivity and excellent performance.
Features and Applications of the Grain Suction Machine
The Grain Suction Machine is a key addition to any agricultural enterprise. It offers a one-year warranty and a six-month warranty on core components, demonstrating the manufacturer's confidence in its durability and reliability. The core components of the machine include bearings, which are crucial for smooth operation. This machine is a regular product with extraordinary capabilities, making it an essential piece of equipment for grain laden farms.
Designed for high productivity, this grain suction machine is an indispensable tool for any grain harvesting operation. It is designed to collect grain on the road, making it a versatile and practical tool for any farm. The machine is customizable in color, allowing it to blend perfectly with other farm equipment. Its minimal MOQ of one set makes it accessible for all farm sizes.
Working Principle and Maintenance of the Grain Suction Machine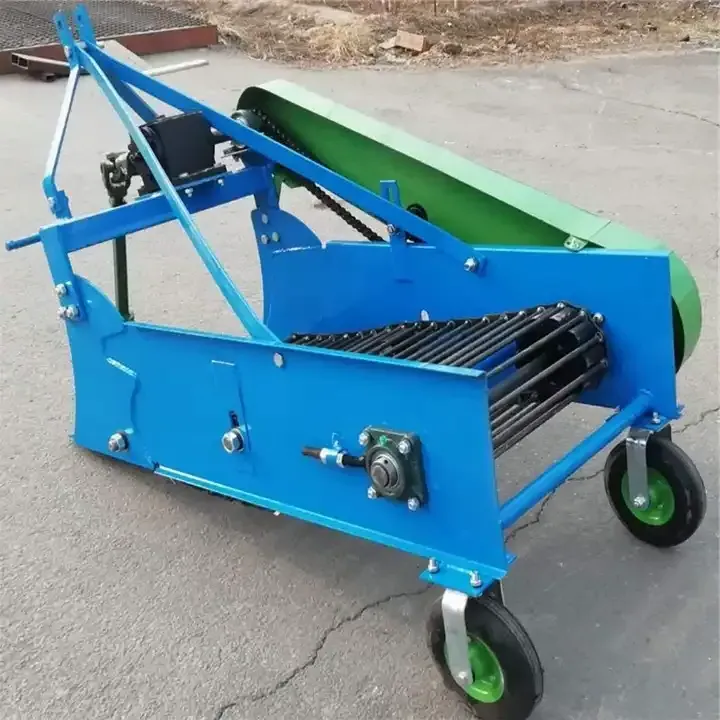 The Grain Suction Machine works by using suction to draw grain from the ground and into a storage compartment. It is designed for easy installation and unloading, ensuring minimal downtime during operations. The machine is easy to maintain, with the key components – bearings, readily available for replacement when needed. Ensuring regular checks and proper maintenance will prolong the lifespan of the machine and ensure optimal performance.
Why Choose AGKNX's Grain Suction Machine?
When it comes to grain harvesting, AGKNX offers an unmatched Grain Suction Machine that promises high productivity and efficiency. Our machine is not only robust and durable but also offers excellent performance and reliability. We encourage customers to learn more about our Grain Suction Machine, and welcome inquiries, consultations, and investigations.
Choose AGKNX's Grain Suction Machine for its high productivity, unparalleled performance, and superior reliability. Contact us today for a machine that truly understands and caters to your agricultural needs.
About AGKNX Machinery Co., Ltd
AGKNX Machinery Co., Ltd has been engaged in the research and development of agricultural machinery for many years. Our product range includes rotary tillers, PTO shafts, rotary tillers, furrow ploughs, box scrapers, boom sprayers, fertilizer spreaders, potato planters, potato harvester, sickle bar mowers, rotary mowers, flail mowers, disc harrows, disc ploughs, disc blades, disc ridgers, plough blades, agricultural cultivators, agricultural trailers, corn seeders, wheat seeders, vegetable seeders, harvest machines, post hole diggers, wheat seeders, corn seeders, agricultural subsoilers, and soil-loosening shovels.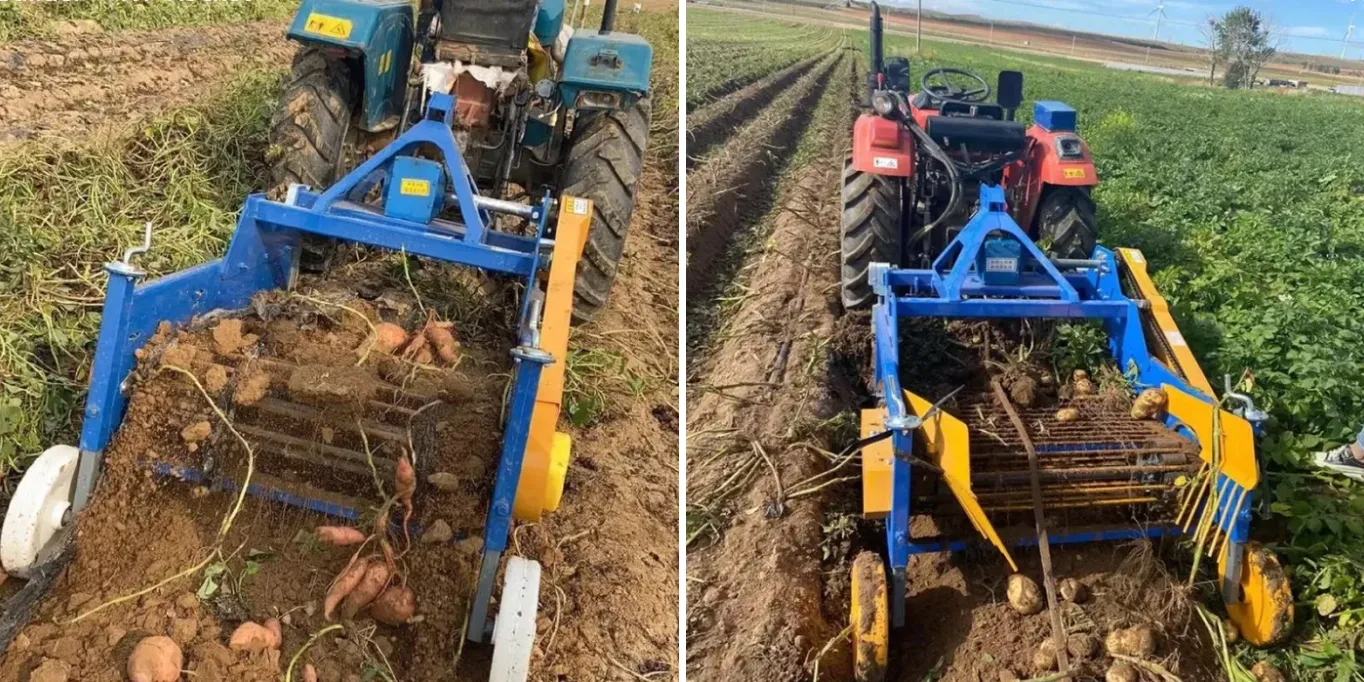 For a visual guide on how our Grain Suction Machine works, watch the video below: