Description
Designed with high productivity in mind, the Stone Picker Collecting Rock Machine for Tractor is an essential tool for any farmer. With a 1-year warranty and core components consisting of bearings and a gearbox, this machine ensures reliable performance. It's applicable to farms and boasts a weight of 550 KG. The model number is 4U-800 and it operates with a power range between 55-85hp. The minimum order quantity is one set and the product is from the brand EP. The machine's working width is 800mm and it delivers higher efficiency. The delivery time is 7-15 working days.
Features and Applications of the Stone Picker Machine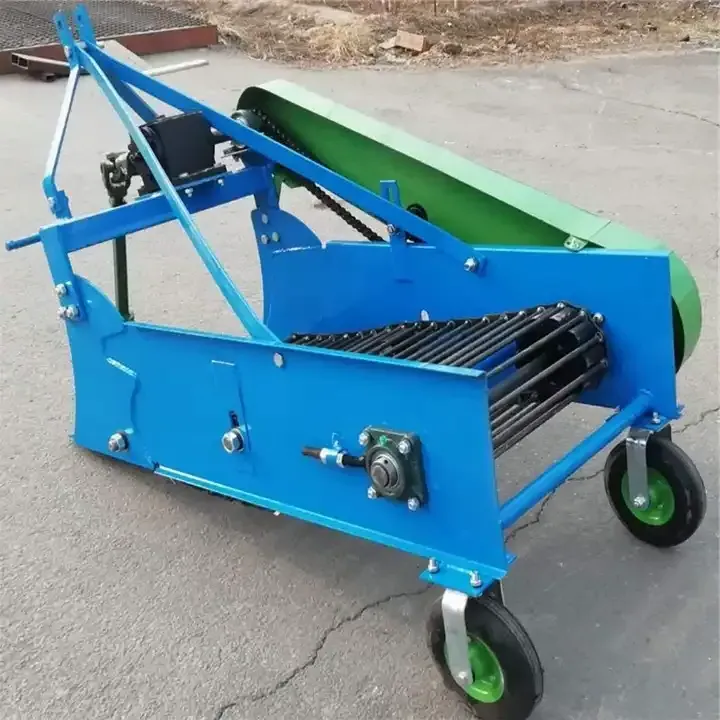 The Stone Picker Machine is used to pick up stone and rocks, ensuring a clear and safe field for farming activities. This machine is armed with a customized color and a working width of 800mm, which guarantees a substantial coverage area. The key selling point of this machine is its high productivity, which is achieved through its powerful engine that operates within a power range of 55-85hp. This machine is perfect for use in a tractor with a 3-point linkage, offering a blend of flexibility and power.
Working Principle, Installation, and Maintenance
The Stone Picker Machine operates by picking up stones and rocks on the field via the tractor's motion. The machine is easy to install using a 3-point linkage on the tractor, which allows for easy mounting and dismounting. To ensure long-lasting use, it is essential to perform regular maintenance checks on the machine's core components, such as the bearings and the gearbox. Regular cleaning and proper storage are also crucial for maintaining the machine's optimum performance.
Why Choose AGKNX's Stone Picker Machine?
Choosing AGKNX's Stone Picker Machine guarantees a blend of high productivity and efficiency. The machine's robust construction ensures durability while its user-friendly design promises easy operation. The availability of a video outgoing-inspection and a machinery test report assures customers of the machine's excellent quality and performance. With AGKNX, customers are guaranteed a standard package, prompt delivery, and unmatched customer service.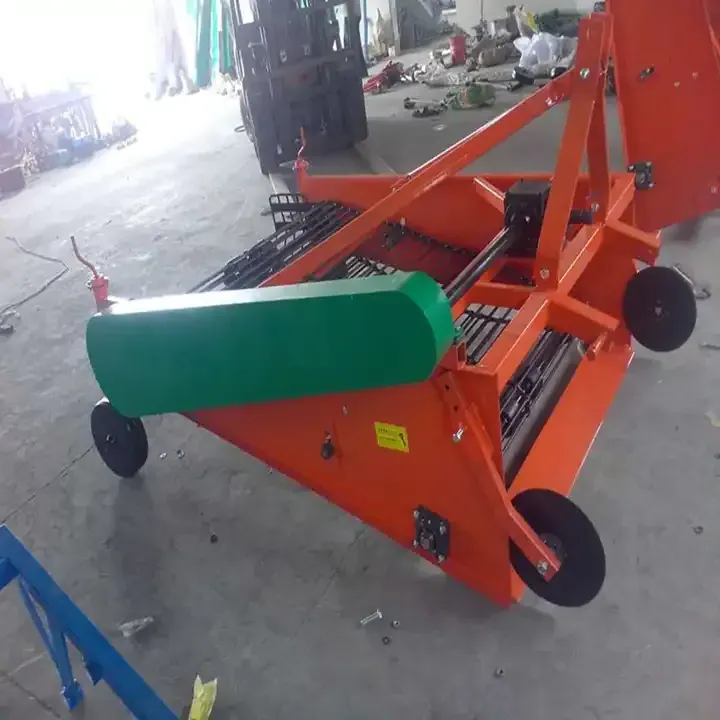 About AGKNX Machinery Co., Ltd
AGKNX Machinery Co., Ltd. has been engaged in the research and development of agricultural machinery for many years, offering a wide range of products from rotary tillers and PTO shafts to potato planters and harvesters. The company boasts over 100 employees, including 20 technical staff and five senior R&D personnel. With advanced production lines and a strong production force, AGKNX Machinery Co., Ltd. is dedicated to providing high-quality and reliable farming equipment to clients all over the world.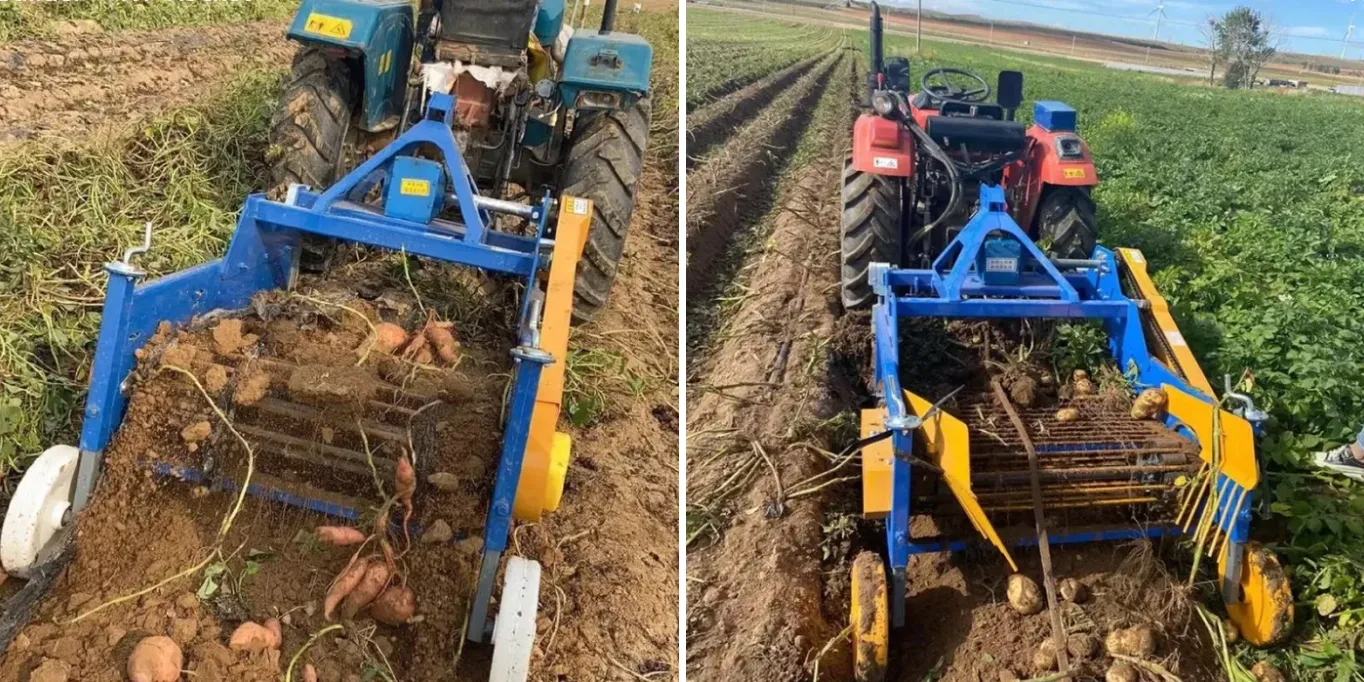 Stone Picker Machine in Action
To get a better understanding of how the Stone Picker Machine operates, watch this informative video: