Description
Introducing the innovative tractor mounted boom sprayers/trailer boom sprayer for agricultural use. This sprayer type is a pump, primarily designed for agricultural purposes and highly relevant in the farming industry. The sprayer is brand new with a one-year warranty and key selling points which include high productivity and its status as a new product for 2021. With a 50-inch diameter and a good pump, it weighs 180kg and has a tank capacity of 500L. It offers a spray width of 10m and is powered by 50-60Hp. It comes with 20 nozzles, a four-cylinder diaphragm pump type, and serves the function of farm crop spray.
Understanding the Tractor Mounted Boom Sprayers/ Trailer Boom Sprayer
This sprayer is a novel tool in the agricultural sector, offering high productivity and efficiency. It is designed for large-scale farming operations and offers a unique three-point mounting system at the rear of the tractor for easy operation. The sprayer is equipped with a robust and reliable four-cylinder diaphragm pump that ensures efficient and consistent spraying. The sprayer's 10m spray width ensures extensive coverage, while the 20 spray nozzles guarantee uniform application of agricultural sprays. The sprayer is also equipped with a large 500L tank, enhancing its capacity for large-scale operations.
Working Principle, Installation, Unloading and Maintenance
The tractor-mounted boom sprayer operates through the power of a four-cylinder diaphragm pump, which pressurizes the liquid from the tank and sprays it out through the nozzles. It is easy to install and can be conveniently mounted on the rear of a tractor using a three-point linkage system. The sprayer can be easily unloaded by detaching the three-point linkage system. For maintenance, it is vital to clean the sprayer after each use to prevent clogging of the pump and nozzles. Periodic checks should be carried out on the pump and nozzles to ensure they are in good working condition.
Why Choose AGKNX's Agricultural Boom Sprayer Products?
At AGKNX, we believe in delivering high-quality and durable agricultural machinery that enhances productivity and efficiency. With our tractor-mounted boom sprayers/trailer boom sprayer for agricultural use, we promise robustness, high performance, and excellent after-sales service. We encourage our customers to learn about our product, explore its unique features, and get in touch with us for purchase and further inquiries.
About AGKNX Machinery Co., Ltd
AGKNX Machinery Co., Ltd has been in the business of researching and developing agricultural machinery, including rotary tillers, disc harrows, disc ploughs, and boom sprayers, among others. We have a dedicated team of technical staff and R&D personnel who utilize state-of-the-art CAD systems for design. Our products are known for their high-quality performance and durability, making us a trusted name in the agricultural machinery industry.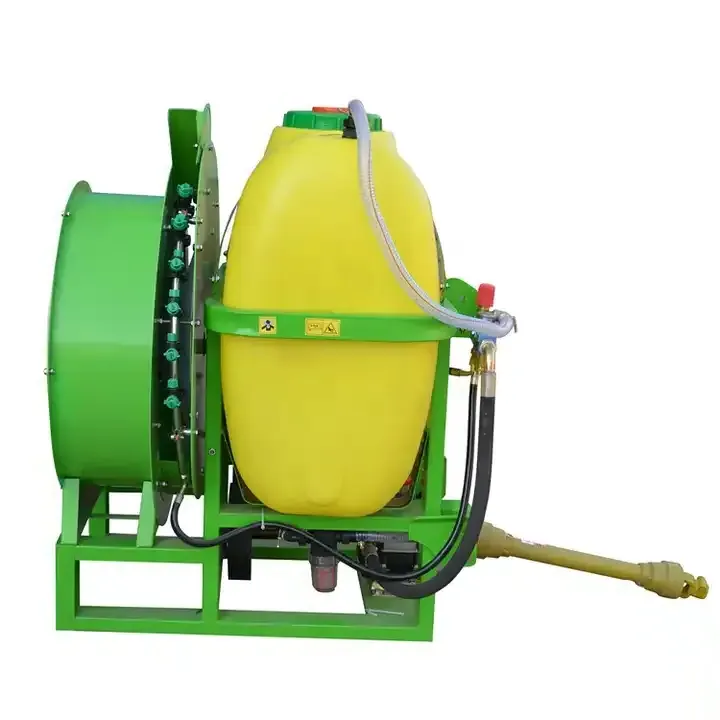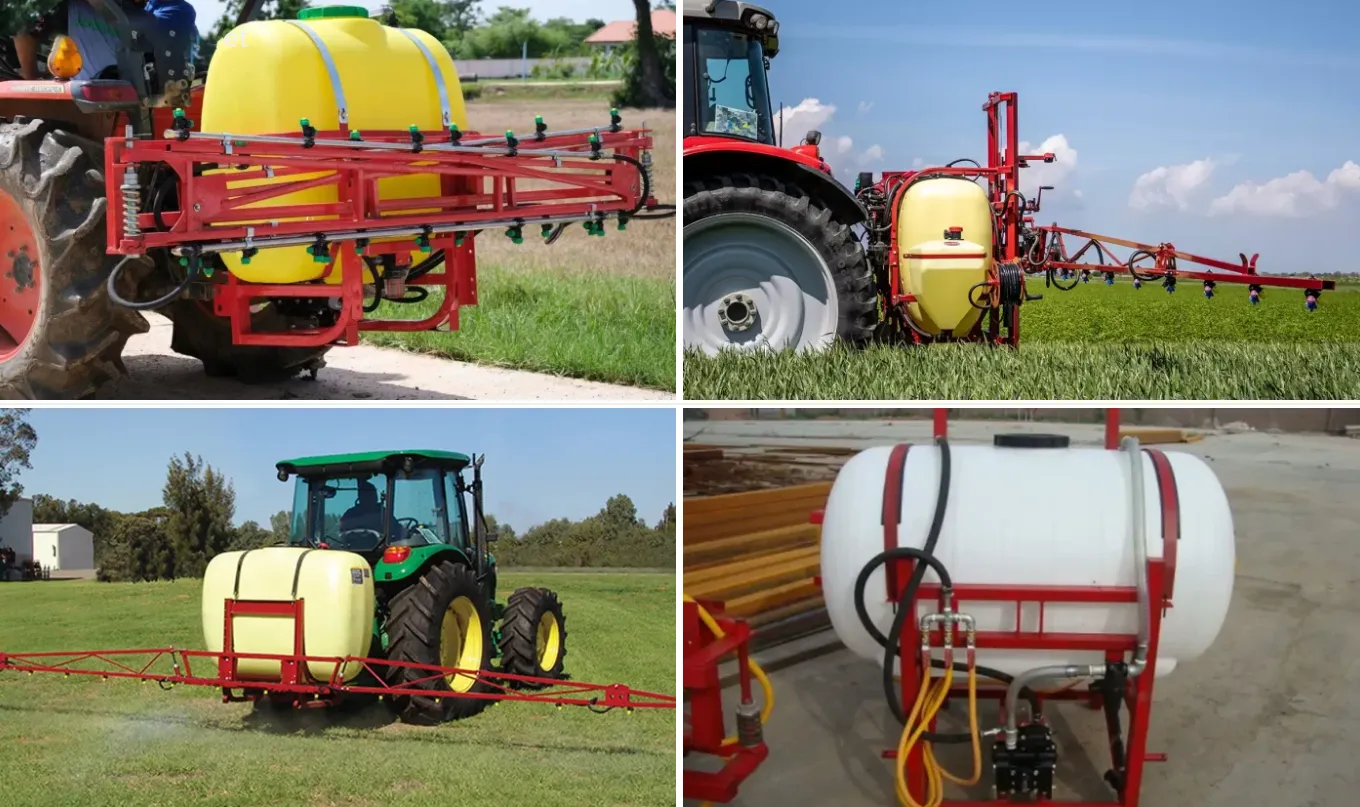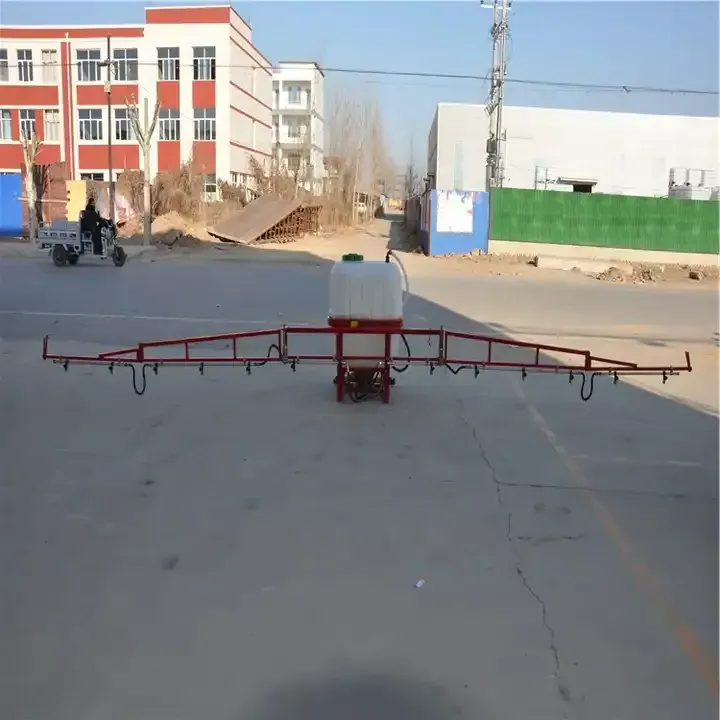 Video Introduction
Learn more about our tractor-mounted boom sprayers/trailer boom sprayer for agricultural use by watching the video below: