Description
Introducing the 1BZ series of heavy-duty disc harrows, a high-quality, high productivity farming tool designed to loosen land and improve its quality. This product comes with a one-year warranty and weighs 1250 KG, indicating its robustness and durability. The core components include bearings, known for their reliability and efficiency. This product is new on the market, making it a great addition to any modern farming setup. The disc harrow is packed neatly in pallets, with 50 pieces per pallet for efficient transport and delivery.
Product Features and Applications
The 1BZ series heavy-duty disc harrow is specifically designed for high productivity. It's used to chop up soil that has been recently ploughed to eliminate clods and root crops. This makes it an essential tool for preparing the soil for seeding. It's also ideal for chopping up unwanted weeds or crop remainders. The disc harrow has a weight of 1250 KG, giving it the necessary heft to efficiently break up soil. It's a crucial tool for industries involved in large-scale farming, landscaping, and land preparation.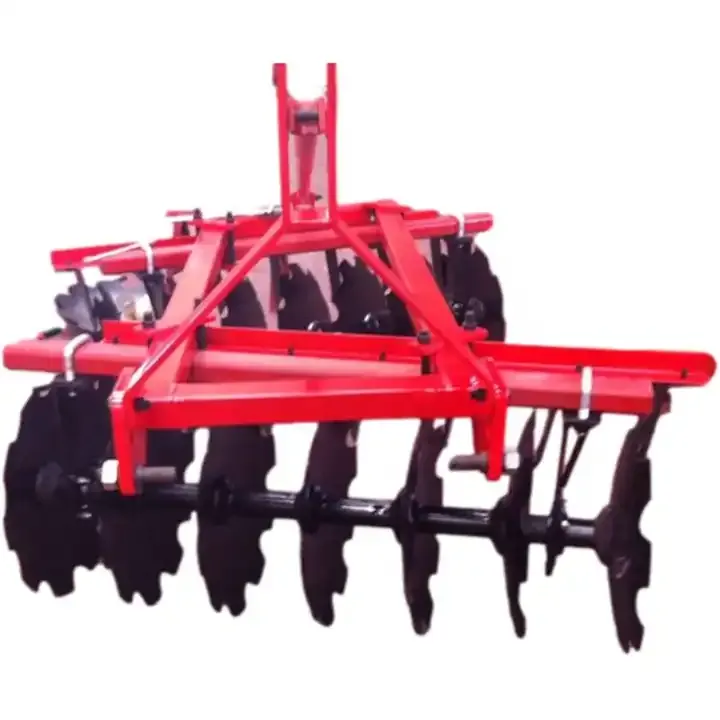 Working Principle and Maintenance Precautions
The disc harrow works by having a series of steel discs, mounted on a common shaft, that when pulled, rotate and cut into the soil. This breaks up compacted soil, allowing for improved water absorption, and prepares the ground for planting. Installation and unloading of the disc harrow are straightforward, with comprehensive guides provided. Maintenance is crucial to ensure the longevity and efficient working of the disc harrow. Regular cleaning and lubrication of the bearings, proper storage, and immediate repair of any damages are among the key maintenance practices.
Why Choose AGKNX's Agricultural Disc Harrows?
AGKNX is a pioneer in the production of farming machinery, including the 1BZ series heavy-duty disc harrow. Our products are designed with productivity and reliability in mind, providing you with the necessary tools to maximize your farming output. We have a dedicated team of experts ready to assist you in selecting the right equipment for your needs. Our disc harrows are not only durable and efficient but also affordable. We invite you to experience the difference with AGKNX's agricultural disc harrows.
About AGKNX Machinery Co., Ltd.
AGKNX Machinery Co., Ltd. has been at the forefront of agricultural machinery research and development for years. We specialize in disc harrows, disc ploughs, disc blades, plough blades, rotary tillers, boom sprayers, and many other farming tools. Our team comprises over 100 dedicated employees, including 20 technical staff and five senior R&D personnel. We leverage advanced casting, forging, machining, and heat treatment production lines to deliver top-quality products to our customers. Our products are reliable, efficient, and are used by leading tractor manufacturers in China. We are committed to providing our customers with products that exceed their expectations. For a glimpse of our products, click on the link below.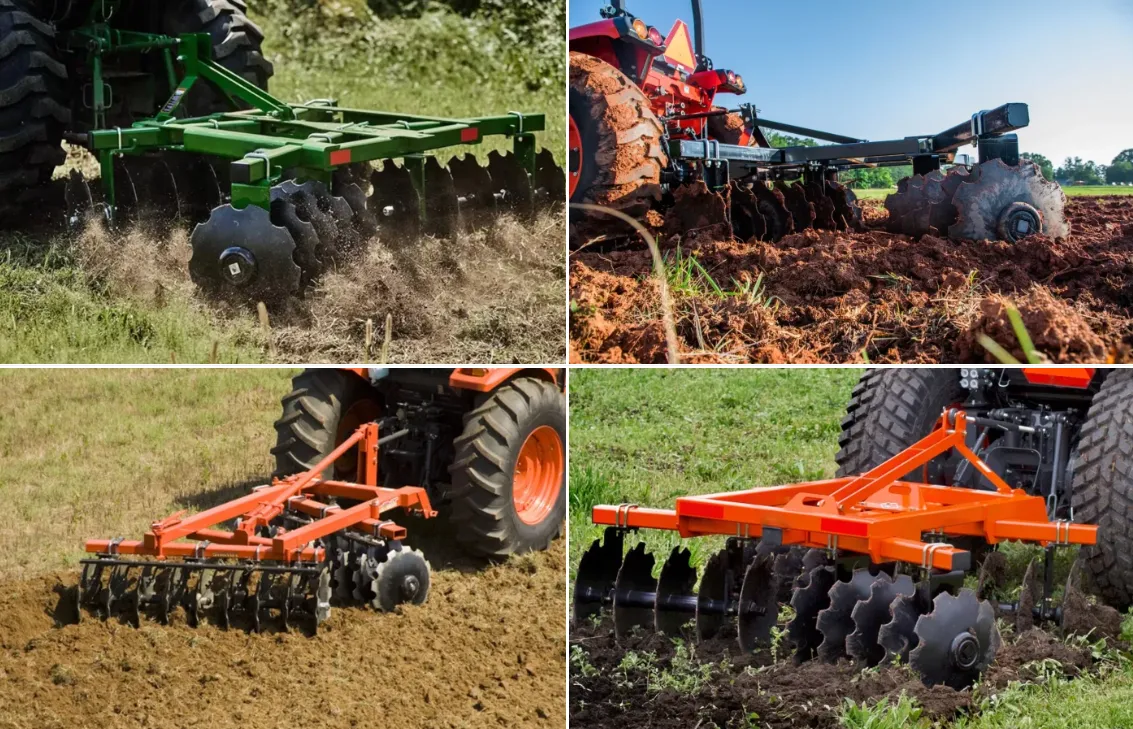 Learn more about our product by watching the video below: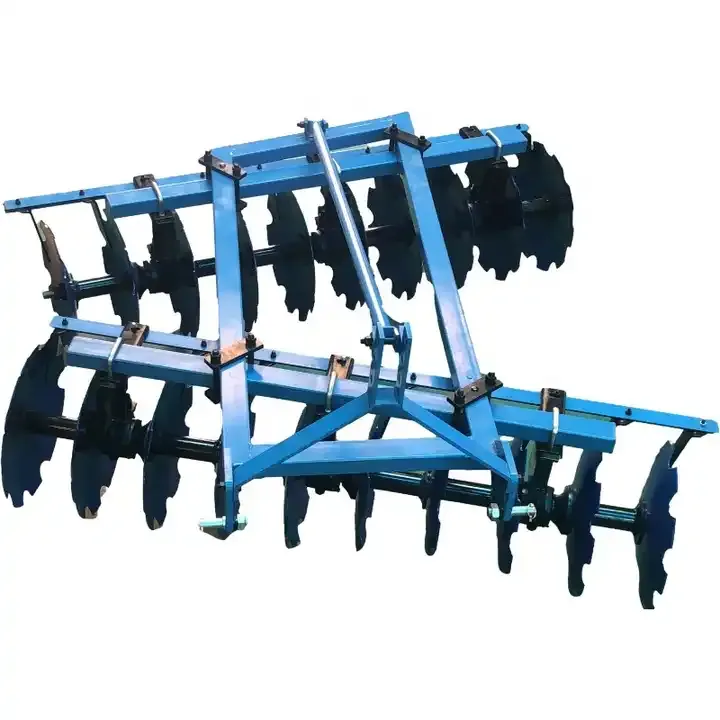 We look forward to serving your agricultural needs with our high-quality products.