Description
Introducing the new 2 rows potato planter machine, a revolutionary tool in potato farming. This high productivity machine comes with a 1-year warranty and weighs 200 KG. Its core components include bearings, ensuring its durability and efficient operation. Despite its industrial-grade construction, it has no showroom location as it is available for online purchase. The product is a new entry in the market, having been launched in 2023. Before its shipment, a video outgoing-inspection and a machinery test report are provided to guarantee the quality and functionality of the machine.
Features and Applications of the 2 Rows Potato Planter Machine
The 2 rows potato planter machine is designed for high productivity in the agricultural sector. As a plant machine, it has a significant role in increasing the efficiency of planting potatoes. Its key selling point is its high productivity, driven by its core component – the bearing. The machine is new and comes with a packaging detail of 50pcs packed in one pallet.
Working Principle, Installation, Unloading, and Maintenance Precautions of the 2 Rows Potato Planter Machine
The potato planter machine works by making use of a conveyor belt system to plant potatoes in rows. Installation is straightforward, with the machine designed to connect easily to a tractor or similar farming vehicle. Unloading is also simple, and routine maintenance involves regular checks on the machine's core components such as the bearings.
Promoting AGKNX's Agricultural Potato Planter Products
Upgrade your farming operation with AGKNX's agricultural potato planter products. These high-quality machines are designed for efficiency and durability, ensuring high productivity in your farm operations. Don't miss out on this opportunity to revolutionize your farming process. Contact us today to purchase this innovative potato planter machine!
Why Choose AGKNX's Agricultural Potato Planter Products?
Choosing AGKNX's agricultural potato planter products ensures you get value for your money. The machines are designed with the user in mind, ensuring ease of operation, high productivity, and longevity. Additionally, the company offers excellent customer service, assisting with installation, maintenance, and any queries you may have.
About AGKNX Machinery Co., Ltd.
AGKNX Machinery Co., Ltd. has been engaged in the research and development of agricultural machinery for many years. Our products range from rotary tillers, PTO shafts, furrow ploughs, box scrapers, boom sprayers, fertilizer spreaders, potato planters, sickle bar mowers, rotary mowers, flail mowers, disc harrows, disc ploughs, disc blades, and soil-loosening shovels. With a team of dedicated employees, including 20 technical staff and five senior R&D personnel, we guarantee quality and efficiency in all our products.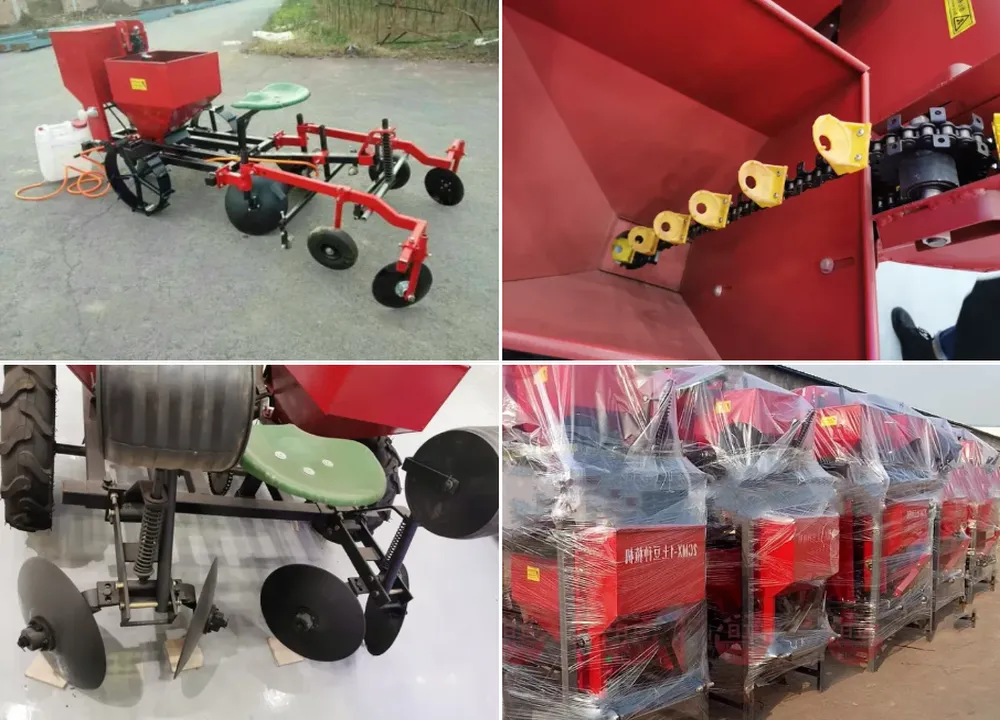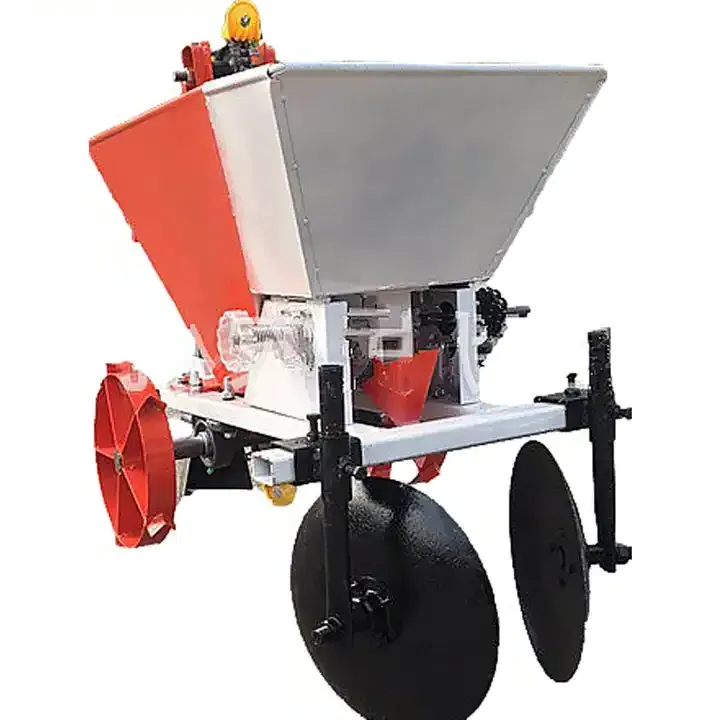 Watch Our Potato Planter Machine in Action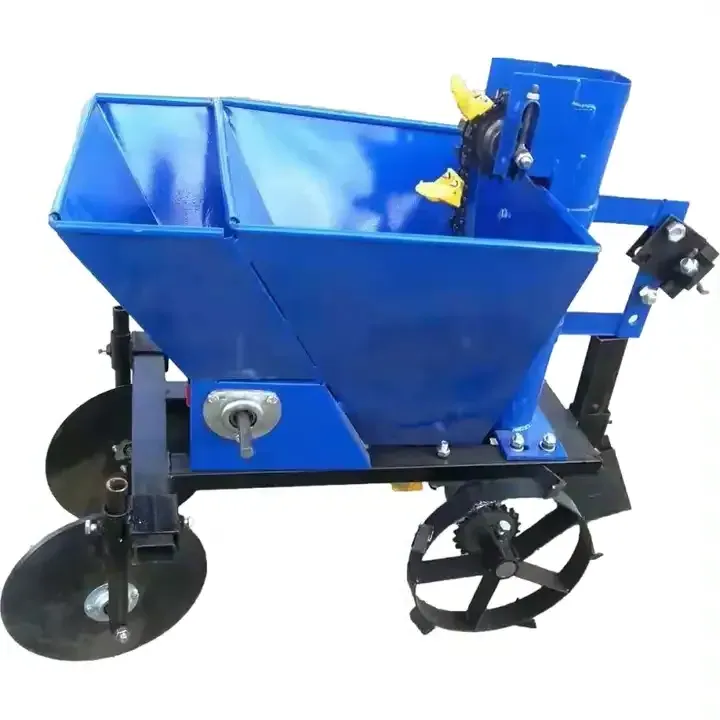 Click on the link below to watch a video demonstration of our 2 rows potato planter machine.