Description
Introducing the 3 Point Hitch Bottom Furrow Plow, a state-of-the-art farming tool designed for optimal agricultural performance. This farm cultivator power type is mounted on a tractor and comes with a power range of 12-60kw. Built to last, it's brand new and comes with a one-year warranty. It's perfect for ploughing up and breaking clods. With a model number of 1L series, its weight and dimensions vary depending on the model. It also offers after-sales service with engineers available to service machinery overseas and is ISO9001 certified. The color can be customized according to your demands. The product is also customizable. It comes in sturdy iron cage packaging and can be shipped from Port QingDao, China.
The Superior Features and Applications of the 3 Point Hitch Bottom Furrow Plow
This plow is part of the 1L series of light duty furrow plows. It represents the advanced technology of the '80s. The furrow plow is known for its reasonable structure, firmness for long-lasting operation, ease of handling and maintenance, and even field after tillage without deflective trailed force. These features make it an ideal choice for all types of agricultural and forestry machinery. It can be used with various types of grain seeders, agricultural trailers, and field operating machinery.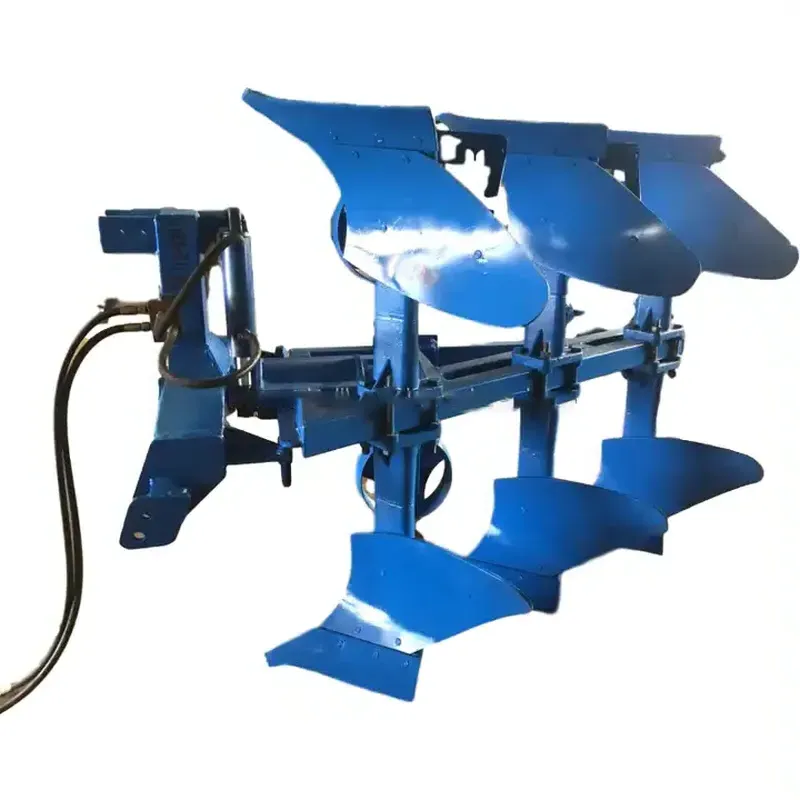 Understanding the Working Principles and Maintenance of the 3 Point Hitch Bottom Furrow Plow
The 3 Point Hitch Bottom Furrow Plow operates by being mounted onto a tractor. Once activated, its sharp, sturdy blades cut into the soil, breaking it up and turning it over to prepare the land for planting. Installation is as easy as attaching the hitch to the tractor and ensuring the blades are securely fastened. Unloading involves reversing the installation process. Regular maintenance, such as routine checks and timely replacements of worn-out parts, is crucial to ensure its longevity and optimal performance.
Why Choose HZPT's Agricultural Furrow Plough Products?
HZPT offers a variety of top-quality agricultural furrow plough products. Our products are designed to withstand the rigors of farming, ensuring high productivity and efficiency. We guarantee top-tier after-sales service with a team of engineers available to service machinery overseas. With ISO9001 certification, our products adhere to the highest quality standards. We encourage you to explore our product range and contact us for any inquiries or purchases.
About HZPT Machinery Co., Ltd.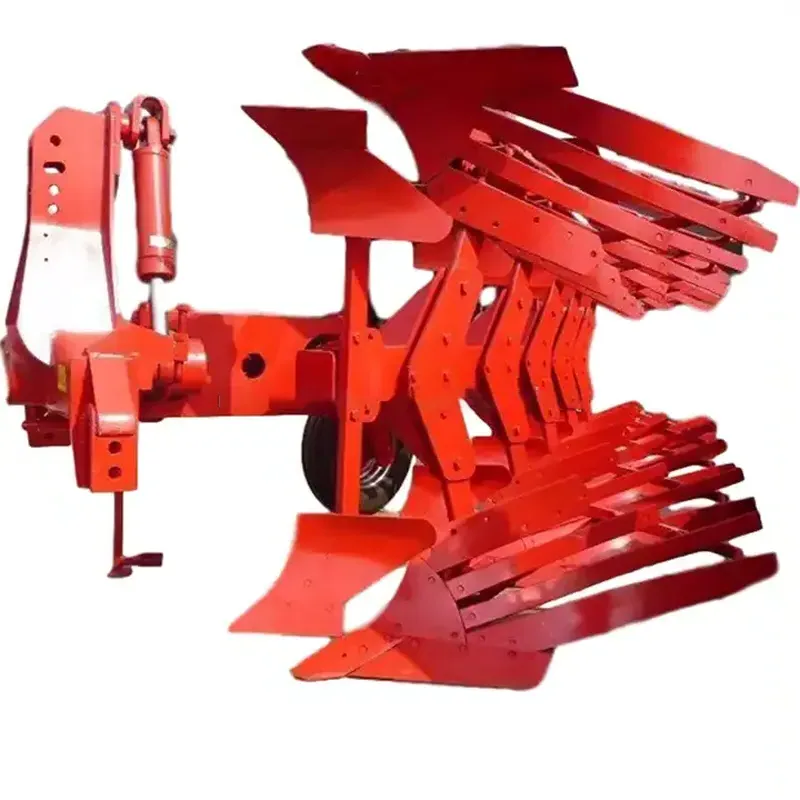 HZPT Machinery Co., Ltd. is a leading manufacturer of agricultural machinery. We specialize in the research and development of a wide range of farming equipment, including rotary tillers, PTO shafts, disc harrows, disc ploughs, disc blades, and many more. We are a team of over 100 employees, including 20 technical staff and five senior R&D personnel. Our company utilizes advanced technologies such as CAD computer-aided design system and has two production lines for casting, forging, machining, heat treatment, and lacquering.
We are proud of our strong production technology and advanced equipment, which includes lathing, milling, planing, stamping, cutting plate, and electric welding. With over a decade of experience in production, we manufacture a wide range of farming machinery, planting machinery, harvesting machinery, and their accessories. Our products are known for their excellent performance, reliability, and quality. They are sold nationwide and exported to various countries and regions across Europe, America, Africa, the Middle East, and Southeast Asia.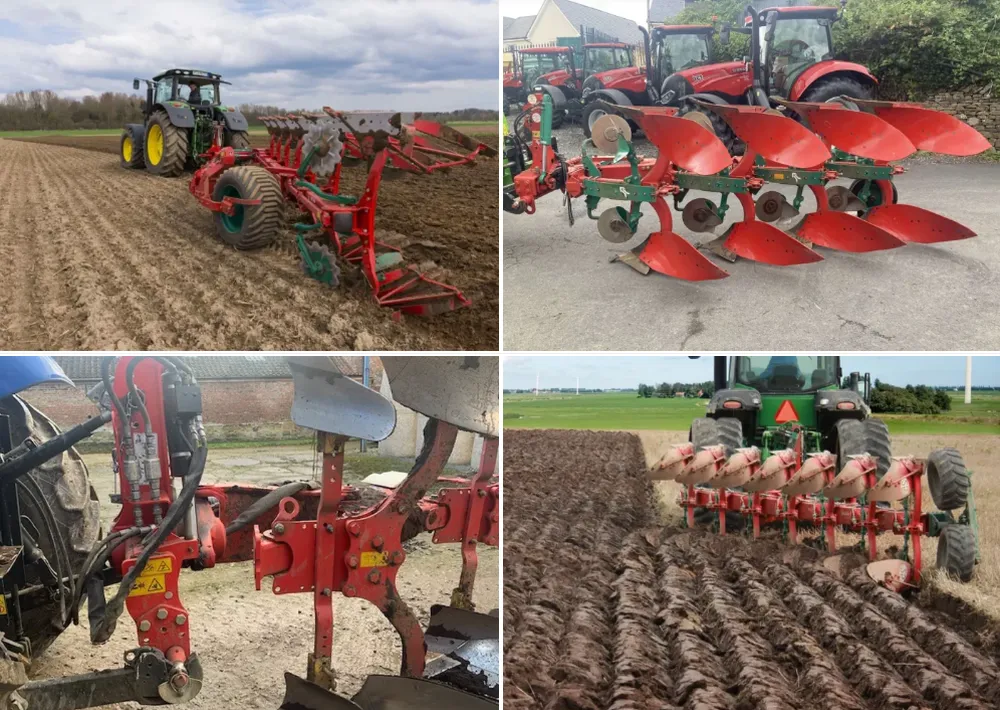 Watch Our Product in Action
For a closer look at the 3 Point Hitch Bottom Furrow Plow, watch our video to see it in action. It offers a comprehensive demonstration of the product's features, applications, and benefits.