Description
Invest in the high-quality, efficient and reliable used reversible plough designed to boost productivity in your farming activities. With a one-year warranty and applicable across various industries, this 420 kg reversible plough is a must-have for modern farmers. Inspection videos and machinery test reports are provided for your peace of mind, ensuring you are purchasing a new product 2023 type. The core components include a durable bearing, guaranteeing a one-year warranty. This tractor-compatible plough is brand new and promises high productivity, making it a key selling point.
The Used Reversible Plough: Features and Applications
The used reversible plough is a versatile and efficient tool designed for high productivity in various farming activities. It has a weight of 420 kg, making it sturdy and durable for heavy-duty work. Its core component, the bearing, ensures a smooth operation, reducing the risk of breakdowns and enhancing efficiency. This plough is compatible with tractors, making it a versatile tool for farmers across different industries. Its new condition guarantees optimum performance and reduces maintenance costs.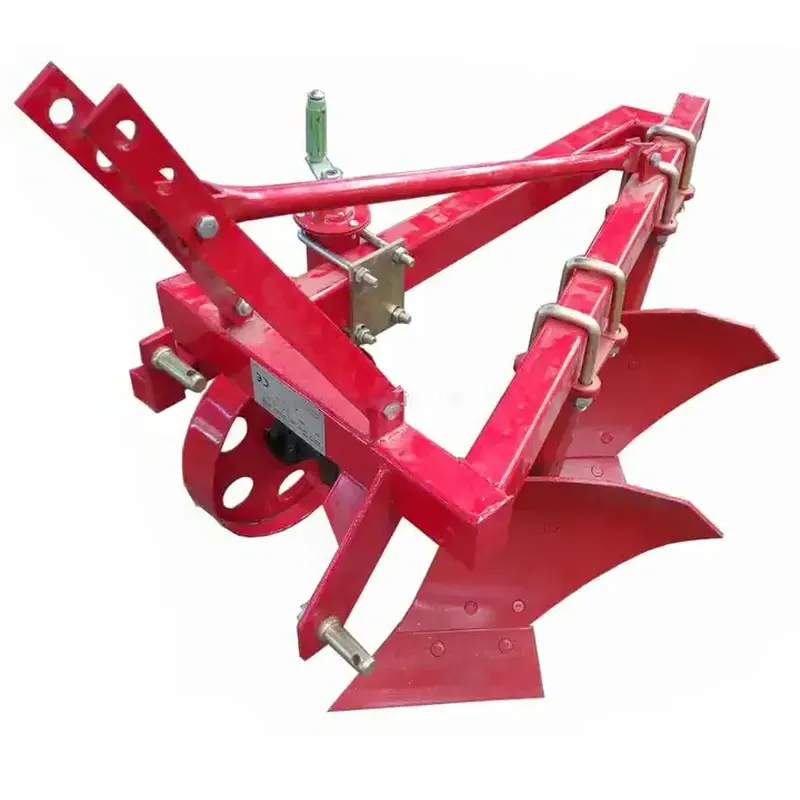 Working Principle, Installation, Unloading, and Maintenance
The used reversible plough works by turning over the upper layer of the soil, bringing fresh nutrients to the surface while burying weeds and the remains of previous crops. Installation involves attaching the plough to the tractor using the provided manual. Unloading is as simple as detaching it from the tractor. Regular maintenance, such as checking and tightening loose bolts and replacing worn-out parts, ensures the plough remains in top condition, guaranteeing high productivity.
Why Choose HZPT's Agricultural Furrow Plough Products
Invest in HZPT's agricultural furrow plough products for quality, reliability, and efficiency. The high productivity of our used reversible plough makes it an attractive option for modern farmers. Contact us today to learn more about our products and make your purchase.
About HZPT Machinery Co., Ltd.
HZPT Machinery Co., Ltd. has been engaged in the research and development of agricultural machinery, such as rotary tillers, PTO shafts, disc harrows, disc ploughs, disc blades, disc ridgers, rotary tillers, furrow ploughs, sickle bar mowers, rotary mower, flail mower, boom sprayers, fertilizer spreaders, potato planters, plough blades, agricultural cultivators, box scraper, potato harvester, agricultural trailers, corn seeder, wheat seeder, vegetable seeder, harvest machines, post hole digger, wheat seeders, corn seeders, agricultural subsoiler, and soil-loosening shovels. Our company has more than 100 employees, among which there are 20 technical technical staff and five senior R&D personnel.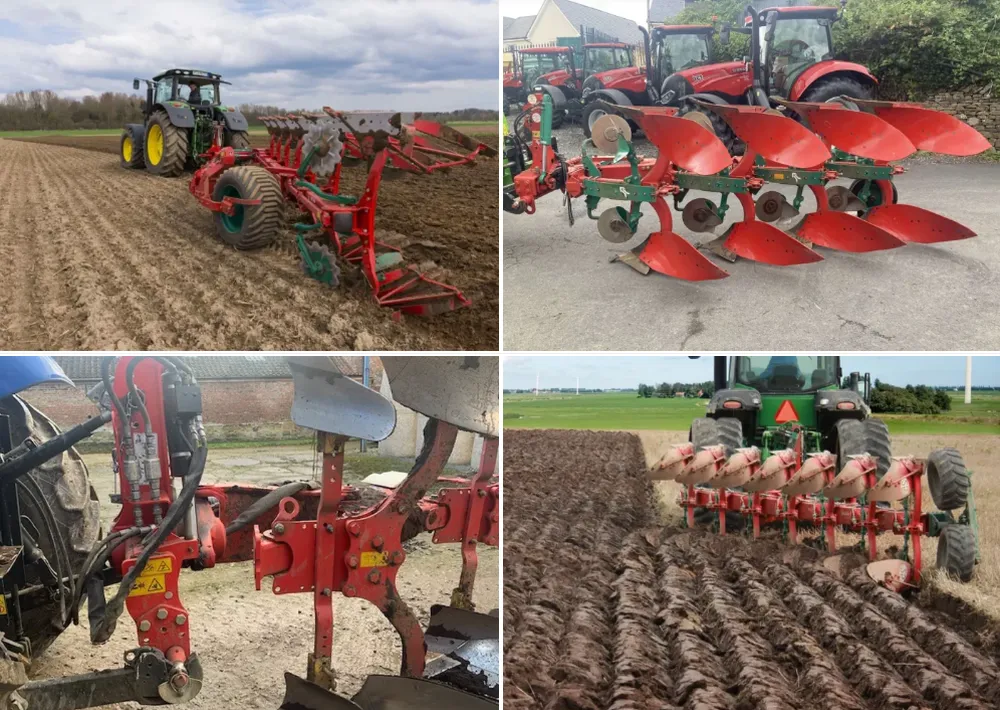 Additional Information
To learn more about our used reversible plough and other products, watch the video below: