Description
The 3Z series row disc ridger plough plow is an innovative agricultural machine designed for high productivity in the field. This disc plough is powered by diesel and is engineered for farm ridging. It's new, comes with a one-year warranty and weighs 230 KG. The machine's high productivity is one of its key selling points, and it is applicable in various farm industries. The machine's core components include a bearing. The ridger width is 200mm and it is linked through a 3 Point Linkage. The color can be customized according to user preferences. It operates best with a matched power of 30-60hp and has a working width of 2000mm. The machine is primarily used for ploughing soil. The packaging details indicate that one or three sets can be packed in one iron case.
Features and Applications
The 3Z series row disc ridger plough plow, also known as the riger plow, is a machine designed to revolutionize farming. Its primary function is to create ridges for planting crops such as potatoes, beans, and vegetables. This machine allows for adjustable ridging spacing, ridging height, ridging rows, and angle, providing you with the versatility you need in the field. The 3Z series row disc ridger plow is designed to offer high productivity and is compatible with a wide range of tractors. It has a strong capacity for adaption, making it suitable for various farming environments and conditions.
Installation and Maintenance
Installing the 3Z series row disc ridger plough plow is straightforward. It requires a 3 Point Linkage to connect to your tractor. Once connected, adjust the ridging width, height, and angle according to your farming needs. Unloading the machine is also simple and can be done by disengaging the 3 Point Linkage. Regular maintenance, such as cleaning and checking the condition of the bearings, ensures the machine remains in optimal condition. Always refer to the machinery test report and video outgoing-inspection provided for detailed instructions and guidelines.
Why Choose HZPT's Agricultural Disc Ridgers?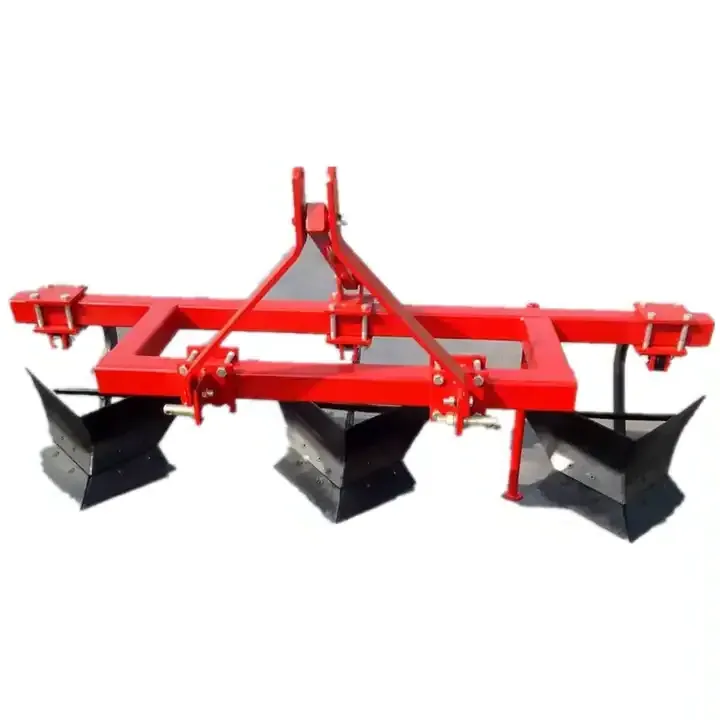 When it comes to high productivity and adaptability in farming, HZPT's 3Z series row disc ridger plough plow stands out. We invite you to experience the difference and the high level of efficiency it brings to your farming. Contact us today to learn more and make your purchase. Our team is ready and available to guide you through the process, ensuring that you get a machine that matches your specific farming needs.
Introduction to HZPT Machinery Co., Ltd.
HZPT Machinery Co., Ltd. is a leading company in the research and development of agricultural machinery. We offer a variety of products, including rotary tillers, PTO shafts, disc harrows, disc ploughs, disc blades, sickle bar mower, rotary mower, flail mower, boom sprayers, fertilizer spreaders, and many more. With over 100 employees, 20 of whom are technical staff, and five senior R&D personnel, we guarantee high-quality products that meet your farming needs. Our products are reliable and have been sold all over the country and exported to Europe, America, Africa, the Middle East, and Southeast Asia.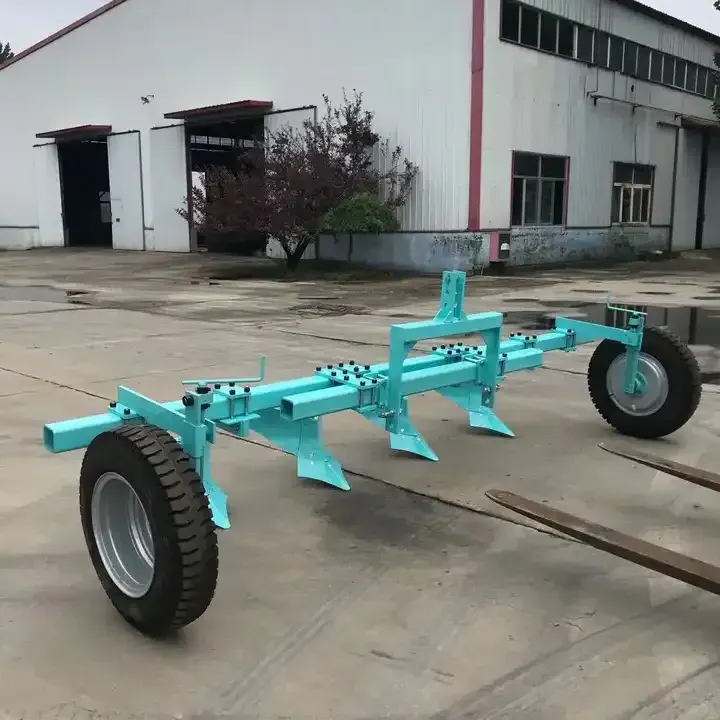 Learn more about our 3Z series row disc ridger plough plow and how it operates by watching the video below: