Description
The AGKNX 2FGH-4 Rear Discharge Manure Spreader is a powerful tool designed for efficient and precise spreading of organic fertilizer. This advanced machinery is particularly suited for farms and is engineered for high efficiency. It is a new product with a one-year warranty, built with top-tier core components such as bearings and gears. The machinery can be operated with power ranging from 20hp to 110hp, and it has a production capacity of 12%.
Product Features and Applications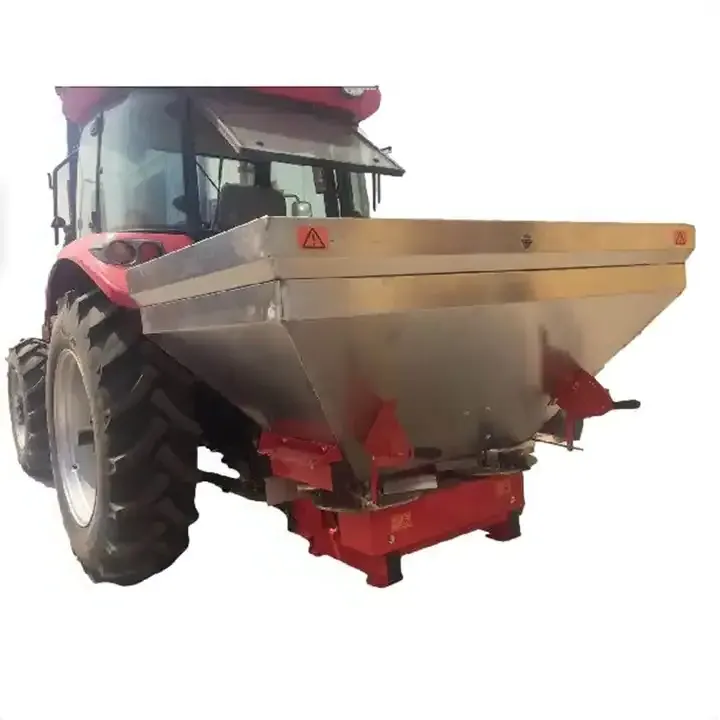 One of the key selling points of the AGKNX 2FGH-4 Rear Discharge Manure Spreader is its ease of operation. This robust machine, made with a sturdy steel frame, features a three-point linkage system for reliable attachment and stability. The spreader is tailored to customer color requirements, emphasizing the brand's commitment to customer satisfaction. Its principal application is for fertilizer spreading, making it an indispensable tool for farmers looking to enhance the productivity of their crops. The spreader has a dimension of 145*110*100cm and a net weight of 1300 KG, making it a compact and easy-to-manage piece of agricultural equipment.
Working Principle and Maintenance
The AGKNX 2FGH-4 Rear Discharge Manure Spreader operates by evenly distributing organic fertilizer across farm fields. It does this by using a mechanism that rotates and spreads the manure as the machine is moved around the field. Installation is straightforward, requiring only a three-point linkage connection to a tractor. Unloading is equally simple, with the spreader designed for easy cleaning and maintenance. It is important to regularly check the bearings and gears, which are the core components of the machine, to ensure optimal performance. The machine comes with a one-year warranty, providing assurance of its quality and longevity.
Promoting AGKNX's Agricultural Fertilizer Spreader Products
AGKNX's agricultural fertilizer spreader products, including the AGKNX 2FGH-4 Rear Discharge Manure Spreader, are designed with the farmer's needs in mind. They offer high efficiency, easy operation, and are made with durable materials to withstand the rigors of farm work. We encourage customers to learn more about these products and contact us for additional information or to make a purchase. Experience the difference that high-quality, reliable, and efficient farming machinery can make in your farming operations.
Why Choose AGKNX's Agricultural Fertilizer Spreader Products?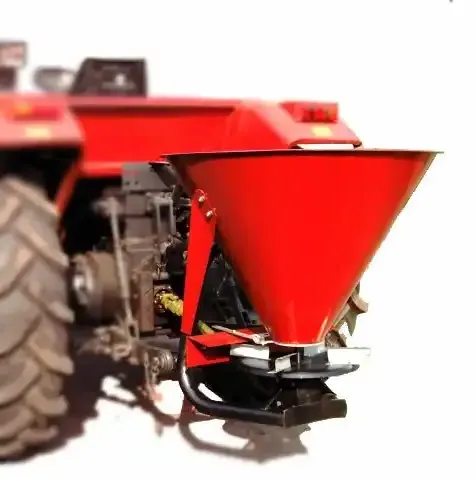 AGKNX has been engaged in the research and development of a wide range of agricultural machinery for many years. Our comprehensive product line includes rotary tillers, PTO shafts, disc harrows, disc ploughs, disc blades, disc ridgers, rotary tillers, furrow ploughs, box scraper, sickle bar mowers, rotary mower, flail mower, boom sprayers, and fertilizer spreaders, among others. With an experienced team of more than 100 employees, including 20 technical staff and five senior R&D personnel, we are committed to delivering high-quality products that meet the specific needs of farmers.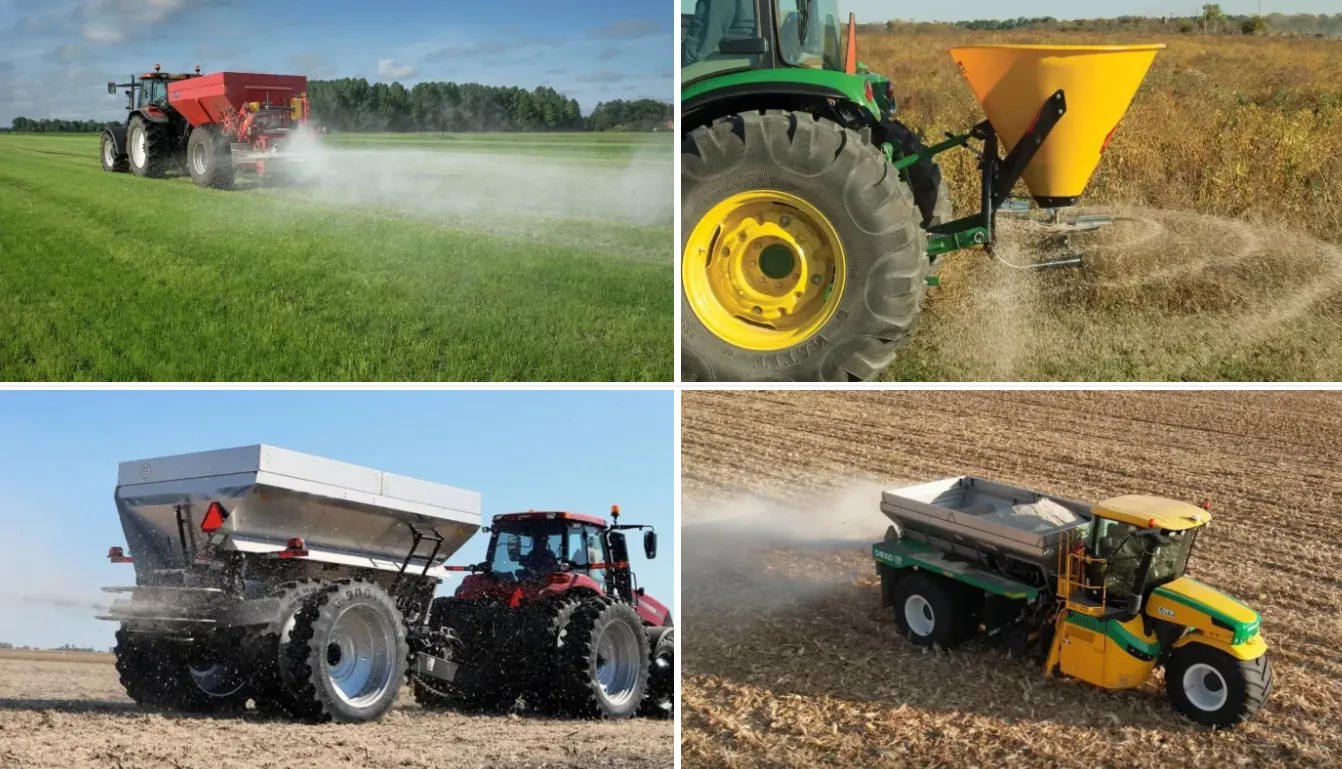 About AGKNX Machinery Co., Ltd.
AGKNX Machinery Co., Ltd. is a leading manufacturer of agricultural machinery. We specialize in the production of a wide range of farming machinery, planting machinery, harvesting machinery, and matching machines. Our products are complete in specifications, excellent in performance, and reliable in quality. They are sold all over the country and exported to many countries and regions in Europe, America, Africa, the Middle East, and Southeast Asia.
Check out our product in action in the video below: