Description
Introducing our farm equipment tractor trailed truck manure spreader, a top-tier product in the field of farm equipment. This new 2020 model is designed for high productivity and fertilizer spreading. It's a top choice for farms and is suitable for spreading organic fertilizer and animal waste. With a production capacity of 1.0ha/h, powered by 100-150hp, and a spread width of 8-10m, this equipment is both efficient and powerful.
Exceptional Features and Applications
This manure spreader comes with a host of exceptional features that set it apart from its competitors. It boasts a robust bearing and gear as its core components, all backed by a 1-year warranty. Notably, the equipment has a high quality build and a significant load-bearing capacity of 10m3. The spreader is tractor-trailed, ensuring it can be easily moved and positioned as needed. Furthermore, it has durable 15-19.5 tires, ensuring reliable performance on different terrains.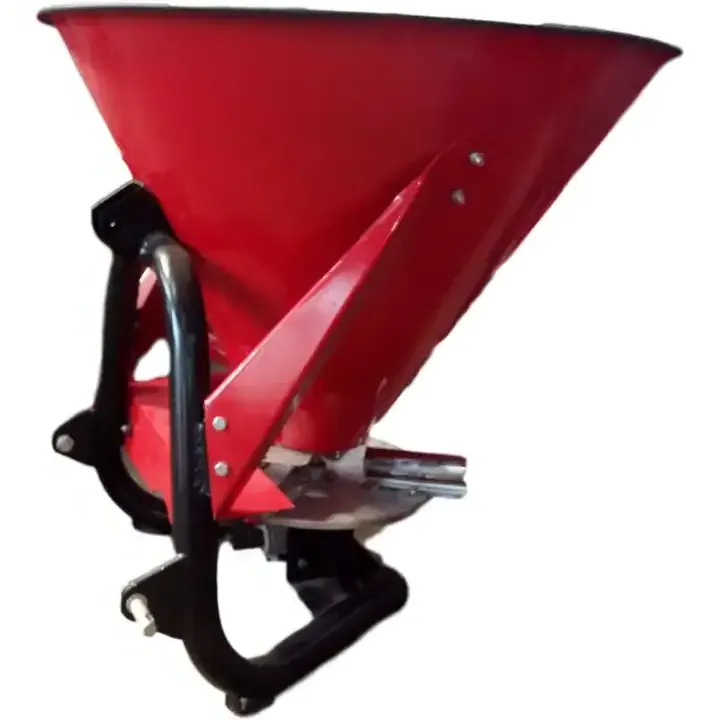 Working Principle and Maintenance
The working principle of this manure spreader is simple yet efficient. It features a transmission device at the bottom of the container that holds the fertilizer, sand or salt. This material is then directed to a tail propeller, which scatters it evenly across the field. The spreader also includes a discharge port regulating valve, which can be adjusted according to the specific fertilizer output requirements. Maintenance of this equipment is straightforward – regular cleaning and checking of the bearing and gears can ensure longevity and optimal performance.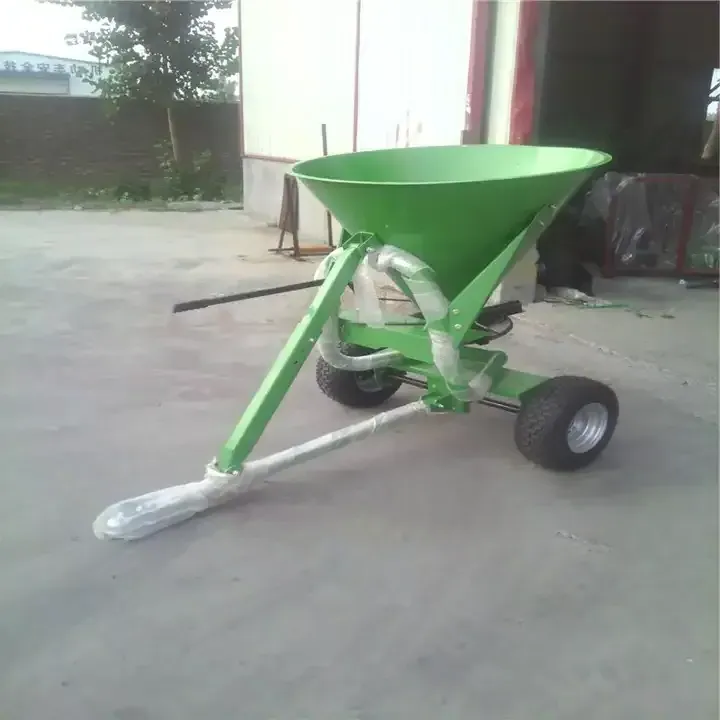 Why Choose AGKNX's Agricultural Fertilizer Spreader Products?
When it comes to agricultural equipment, AGKNX is the name you can trust. We are committed to delivering high-quality, durable, and reliable products designed to enhance productivity and efficiency on your farm. Our agricultural fertilizer spreader is no exception. We strongly encourage you to learn more about this product and reach out to us for any inquiries or purchase orders. Choose AGKNX for superior quality, exceptional service, and products that deliver.
Introducing AGKNX Machinery Co., Ltd.
AGKNX Machinery Co., Ltd. has been engaged in the research and development of a wide range of agricultural machinery, including rotary tillers, PTO shafts, disc harrows, disc ploughs, disc blades, disc ridgers, rotary tillers, furrow ploughs, box scrapers, sickle bar mowers, rotary mowers, flail mowers, boom sprayers, fertilizer spreaders, potato planters, plough blades, agricultural cultivators, potato harvesters, agricultural trailers, corn seeders, wheat seeders, vegetable seeders, harvest machines, post hole diggers, wheat seeders, corn seeders, agricultural subsoilers, and soil-loosening shovels.
Our company is home to more than 100 employees, including 20 technical staff and five senior R&D personnel. We use advanced technology and equipment in our production process, ensuring that our products are of the highest quality and meet the diverse needs of our customers.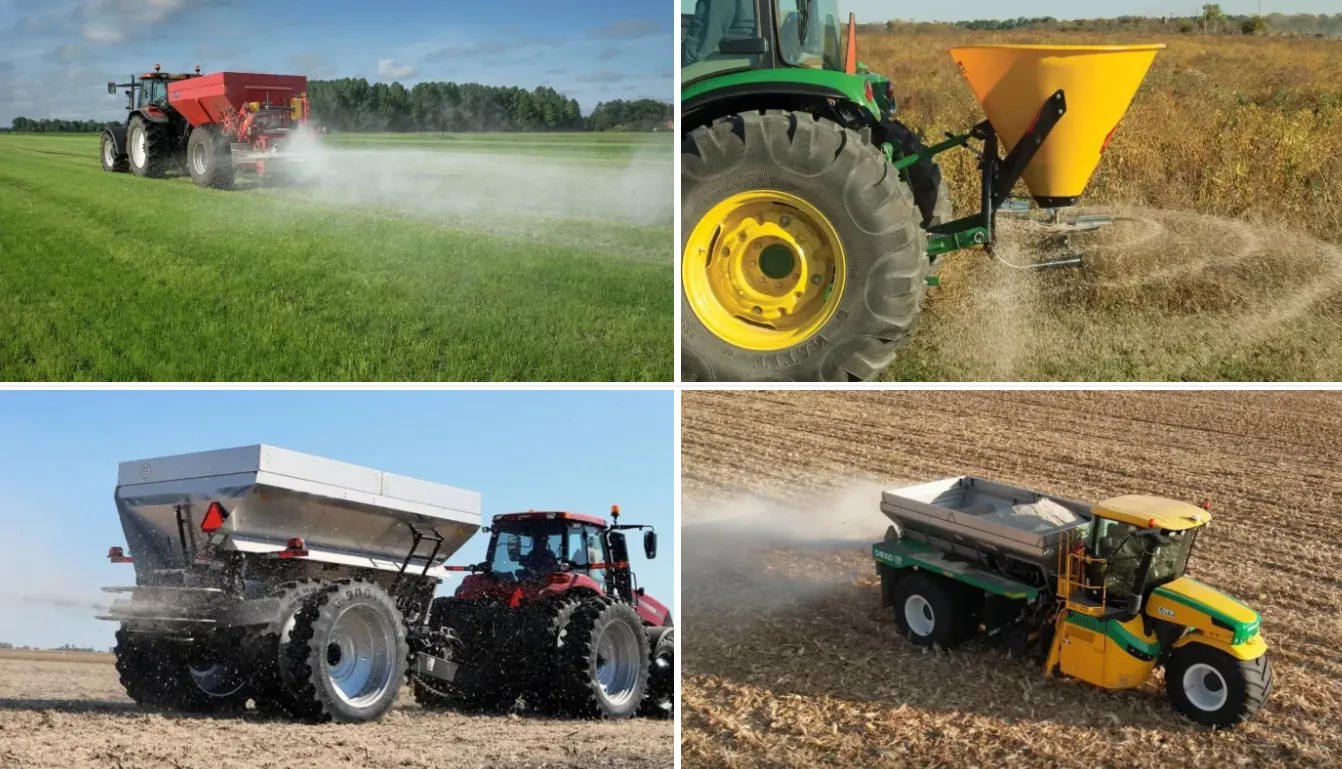 Explore Our Manure Spreader in Action
Curious to see our tractor trailed truck manure spreader in action? Check out this video to see how it works and the benefits it can bring to your farming operations.