Description
The CDR-600 Tractor Spreader is a top-of-the-line piece of agricultural machinery, perfect for farms and other agricultural industries. With a warranty on core components and a high productivity selling point, this equipment is designed to optimize your farming operations. The CDR-600 model comes with a production capacity of 0.79ha/h and a spread width of 6-8m, ideal for spreading fertilizer evenly across your fields.
Features and Applications of the CDR-600 Tractor Spreader
The CDR-600 Tractor Spreader is expertly designed with high-grade materials, such as a Q235 steel or plastic hopper, guaranteeing its durability and longevity. This agricultural machinery weighs 70-75 KG and boasts a dimension of 1250*1250*1200mm which makes it compact and easy to handle. The spreader is powered by 25-40hp and operates at a PTO shaft speed of 540rpm/min.
It is primarily utilized for basic fertilizer broadcasting before plowing, seeding after plowing, and seed and fertilizer broadcasting in pastures. The CDR-600 Tractor Spreader is renowned for its high operational efficiency and even broadcasting, ensuring that your crops grow uniformly and yield high-quality produce.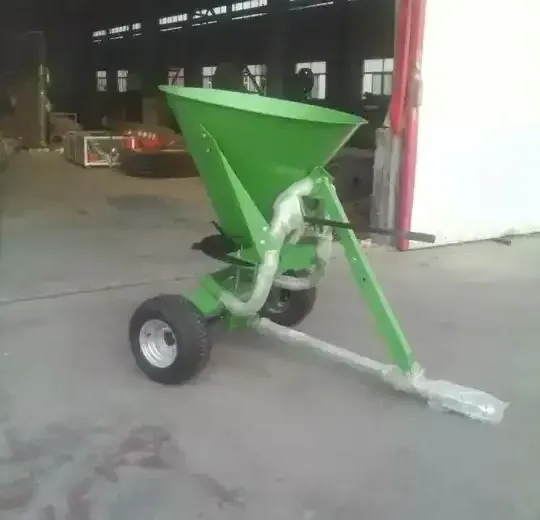 Installation, Unloading, and Maintenance of the CDR-600 Tractor Spreader
The CDR-600 Tractor Spreader is designed with user-friendly features, making it easy to install and unload. With a three-pointed mounted linkage, this machinery can be swiftly attached and detached from your tractor. Its robust gearbox, which is a core component of the machinery, requires minimal maintenance. However, regular checks and timely replacements of parts under the 1-year warranty can ensure optimal performance and longevity of the spreader.
Why Choose AGKNX's Agricultural Fertilizer Spreader Products?
AGKNX's CDR-600 Tractor Spreader is a testament to the company??s commitment to providing high-quality agricultural machinery. With a marketing type of New Product 2020, it signifies AGKNX??s continuous innovation in the field of agricultural equipment. Apart from high productivity, the CDR-600 Tractor Spreader is backed by a 1-year warranty, ensuring that customers receive reliable after-sales service. We encourage customers to utilize our video outgoing-inspection and machinery test report features to learn about the product's quality and performance before purchase.
About AGKNX Machinery Co., Ltd.
AGKNX Machinery Co., Ltd. specializes in the research and development of a wide range of agricultural machinery. With over 100 dedicated employees, including 20 technical staff and five senior R&D personnel, we are committed to delivering top-notch agricultural machinery and accessories. Our extensive product line ranges from rotary tillers, PTO shafts, disc harrows, to potato planters, harvest machines, and more. With products sold all over the country and exported to Europe, America, Africa, the Middle East, and Southeast Asia, AGKNX is a trusted name in the global agricultural industry.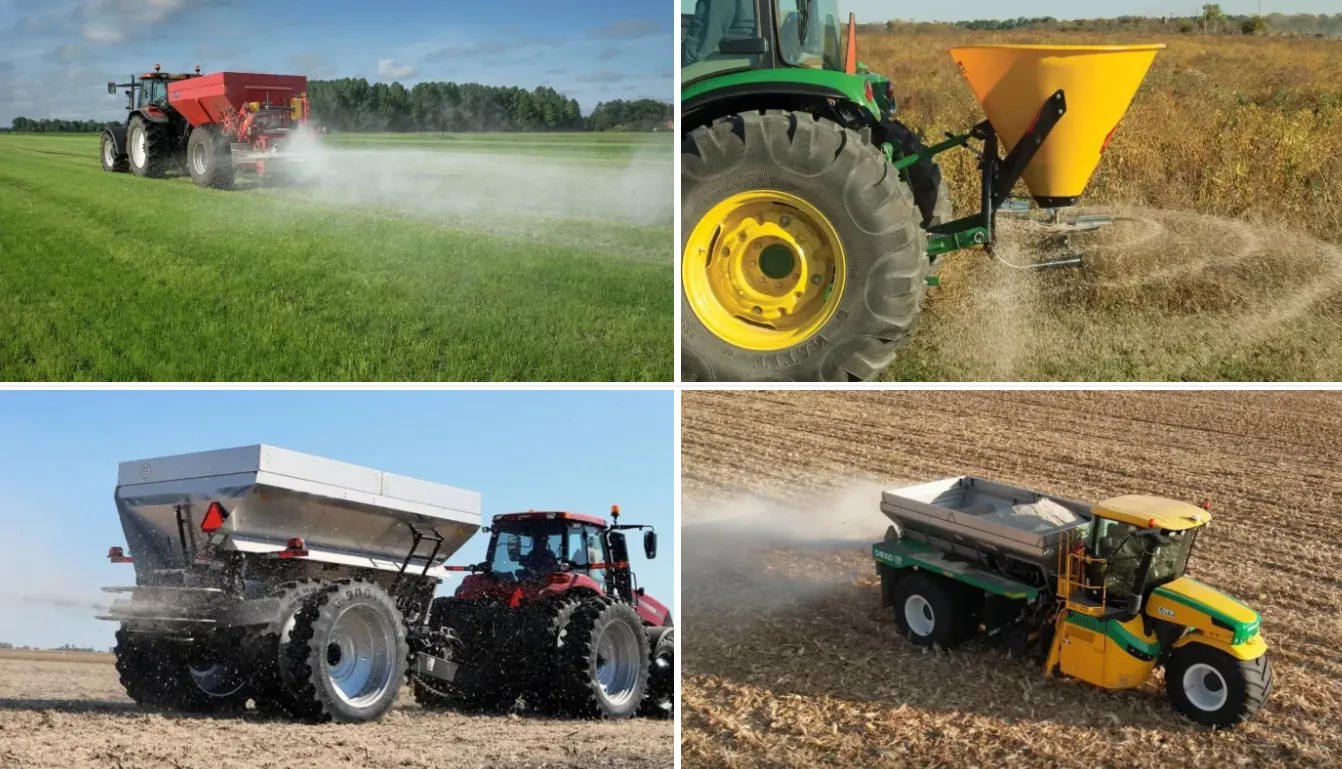 Watch Our Product Video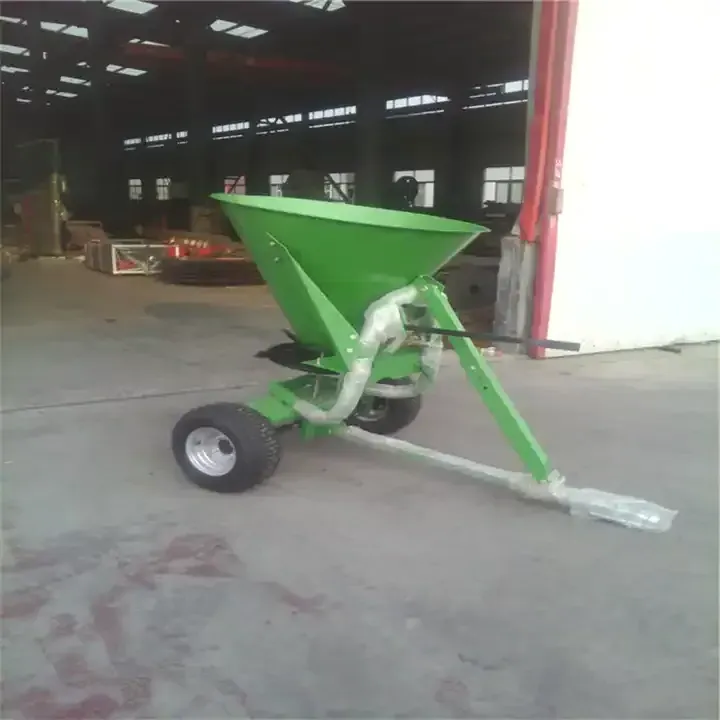 Get a closer look at the CDR-600 Tractor Spreader in action. Click the link below to watch our product video: