Description
The Spring Cultivator 3ZT-1.4 is a specialized piece of farming equipment, designed for optimal land reclamation with a diesel power source. It is a new model, with a robust 1-year warranty and core components that include bearings. With a weight of 350kg, the cultivator has a dimension of 1500*1000*500mm. It's customized color, working width of 1400mm, and working depth of 200-250mm make it a high productivity, ordinary product for use in farms. It is packaged in an iron frame package and has a power output of 20-50kw.
Unpacking the Features and Advantages of the Spring Cultivator 3ZT-1.4
The 3ZT-1.4 cultivator is a versatile and powerful tool for any farm. Its high productivity makes it a key selling point, offering maximum efficiency for land reclamation efforts. It is made of 65Mn material, ensuring durability and longevity. The cultivator is also equipped with a three-point suspension linkage system for easy maneuverability and optimal performance. The cultivator can be customized in color, allowing for personalization according to customer preference. Furthermore, the product comes with a machine test report and a video outgoing-inspection, ensuring you of its quality and performance.
Understanding the Working Principle and Maintenance of the Spring Cultivator 3ZT-1.4
The Spring Cultivator 3ZT-1.4 operates by cultivating and loosening the soil in the corn, cotton, and beans fields. Its double-spring tension device bounces automatically when it meets obstacles, returning to normal working quickly after overcoming them. This feature protects the tines and ensures continuous, uninterrupted work. Installation and unloading of the cultivator are straightforward and the maintenance precautions are minimal, making it user-friendly and cost-effective.
Promoting AGKNX's Agricultural Rotary Tiller Products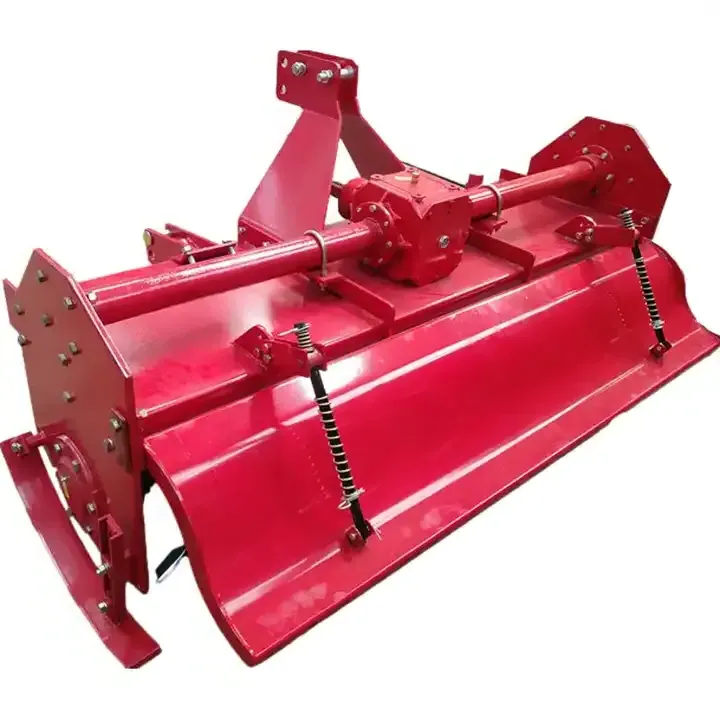 Upgrade your farming operations with AGKNX's range of agricultural rotary tiller products. AGKNX's equipment, including the Spring Cultivator 3ZT-1.4, is known for its exceptional quality, durability, and performance. Our products are designed with advanced technology to increase your productivity and make your farming operations more efficient. Contact us today to learn more about our products and make a purchase that will transform your farming practices.
Why Choose AGKNX's Agricultural Rotary Tillers Products?
Choosing AGKNX's agricultural rotary tillers means investing in quality, durability, and cutting-edge technology. Our products are designed to meet the diverse needs of modern farming operations. With over 20 technical staff and five senior R&D personnel, we continuously innovate and improve our products to ensure they meet the highest standards. Our wide range of farming machinery is suitable for various farming applications, making us a one-stop solution for all your farming equipment needs.
About AGKNX Machinery Co., Ltd.
AGKNX Machinery Co., Ltd. is a leading manufacturer of agricultural machinery. We specialize in the research and development of farming machinery, planting machinery, harvesting machinery, and their accessories. With over 100 employees and advanced production technology, we offer high-quality products that are reliable, durable, and efficient. Our products are sold all over the country and exported to many countries and regions around the world.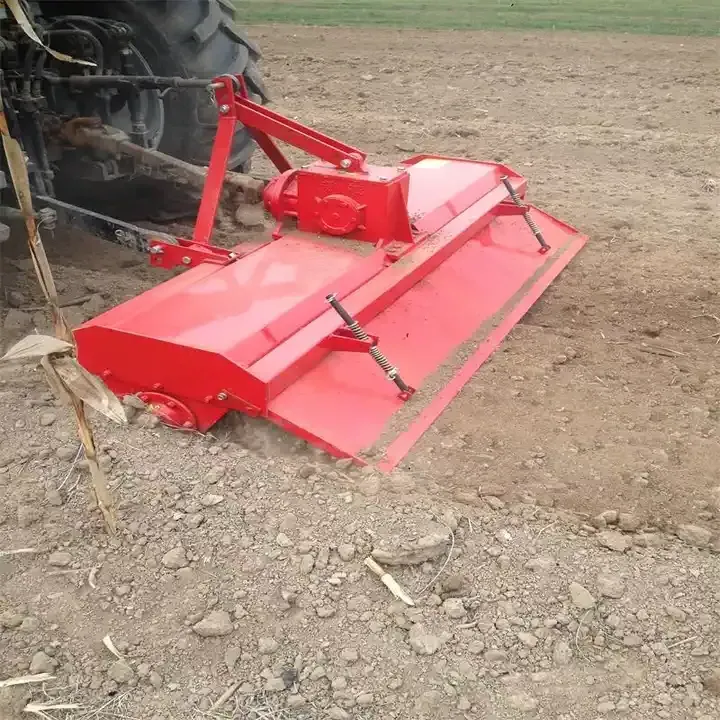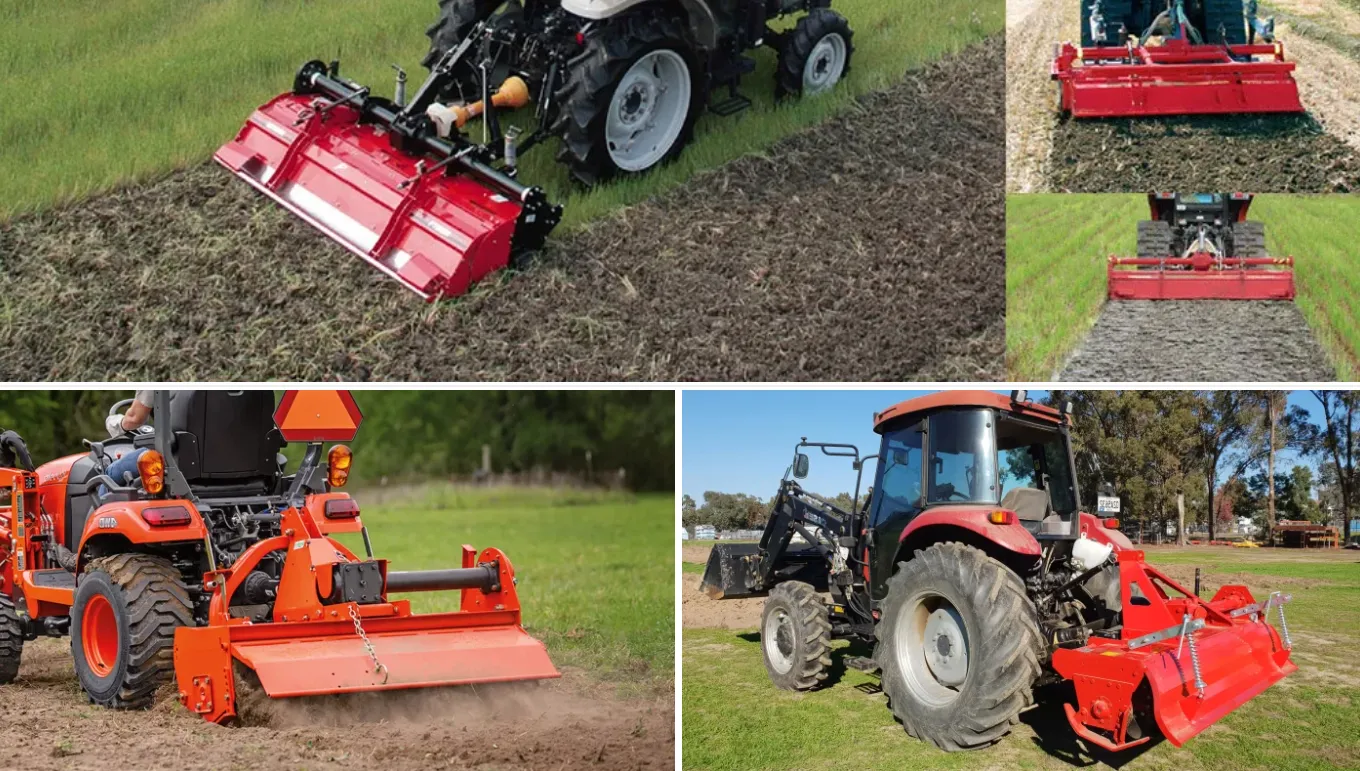 Explore our range of products and experience the difference of using top-quality agricultural machinery. Contact us today to make a purchase or to learn more about our products.