Description
Introducing our Mini Tiller, a hot product of 2023. This farm equipment is designed for high productivity, and it comes with a 1-year warranty on core components. It is a new product with a weight of 350 KG, and it operates on bearings. It is designed for loosening land and does not have a showroom location. The product comes with a video outgoing-inspection and a machinery test report. It is packed in batches of 50 pieces per pallet.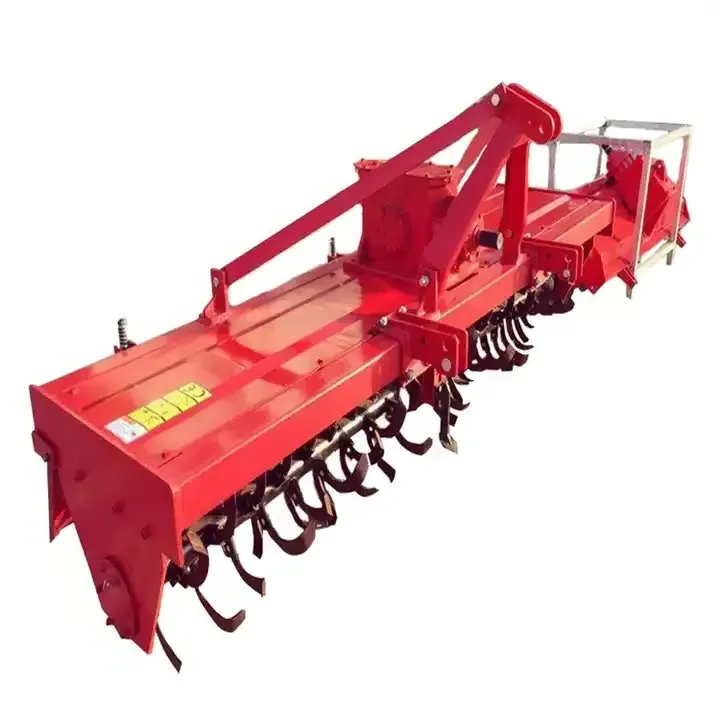 Advantages and Applications of the Mini Tiller
The Mini Tiller stands out in the market for its high productivity and robust construction. It is designed to loosen land, making it an essential tool for industries involved in farming or land management. The mini tiller is not just a farm equipment but a solution to enhance efficiency in land preparation. Its core components include bearings that ensure smooth operation and long service life. This equipment, despite its heavyweight, promises durability and high performance.
The Working Principle and Maintenance of the Mini Tiller
The Mini Tiller operates by digging into the soil and breaking it up, making it easier for planting. It works by using a rotating motion, powered by the tractor's engine, which allows the tiller's blades to penetrate the ground. As for installation, the tiller is attached to the tractor using a hitch, and it is then powered by the tractor's PTO shaft. To ensure longevity, regular maintenance is crucial. This includes checking and replacing bearings, ensuring proper lubrication, and keeping the tiller clean. Always refer to the machinery test report and video outgoing-inspection provided for more specific maintenance guidelines.
Promoting AGKNX's Agricultural Rotary Tiller Products
Experience the benefits of high productivity and ease of use with AGKNX's Agricultural Rotary Tiller products. Designed to offer exceptional performance, these mini tillers are the future of efficient farming. Don't miss the opportunity to transform your farming processes. Contact us today to purchase our top-of-the-line products!
Why Choose AGKNX's Agricultural Rotary Tillers?
At AGKNX, we believe in delivering quality. Our Agricultural Rotary Tillers are developed with state-of-the-art technology under stringent quality measures. With our tillers, you can expect high productivity, seamless operation, and long service life. Not only do we provide a 1-year warranty, but we also offer video outgoing-inspection and a machinery test report for added trust and transparency.
About AGKNX Machinery Co., Ltd.
Established in 2006, AGKNX Machinery Co., Ltd. has been a leader in the research and development of agricultural machinery. Our product portfolio includes a comprehensive range of machinery, such as rotary tillers, PTO shafts, disc harrows, disc ploughs, disc blades, rotary tillers, box scrapers, sickle bar mowers, rotary mowers, flail mowers, boom sprayers, fertilizer spreaders, furrow ploughs, potato planters, plough blades, agricultural cultivators, potato harvesters, agricultural trailers, corn seeders, wheat seeders, vegetable seeders, harvest machines, post hole diggers, wheat seeders, corn seeders, agricultural subsoilers, and soil-loosening shovels.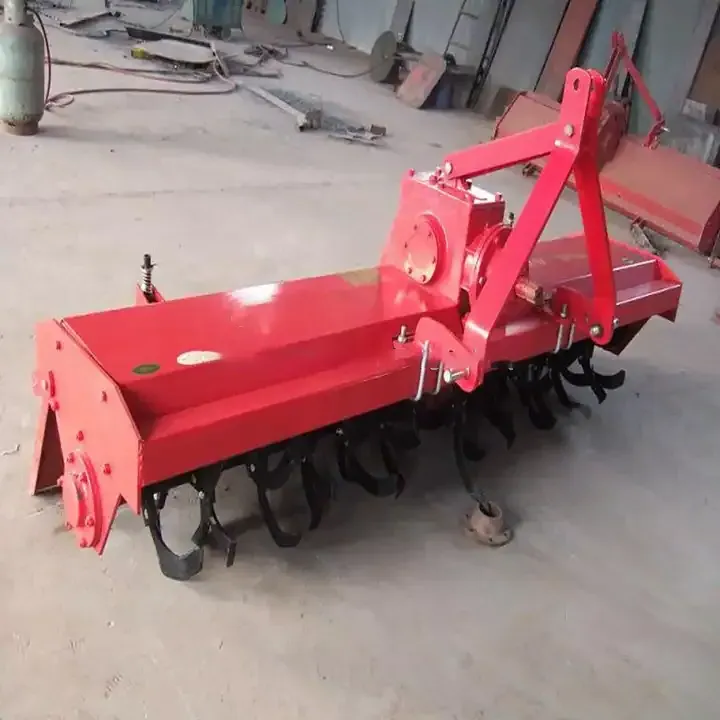 With a team of over 100 employees, including 20 technical staff and five senior R&D personnel, we are committed to producing reliable, high-quality products. We offer products with complete specifications, reliable quality, and excellent performance. Our products are sold all over the country and exported to countries in Europe, America, Africa, the Middle East, and Southeast Asia all year round.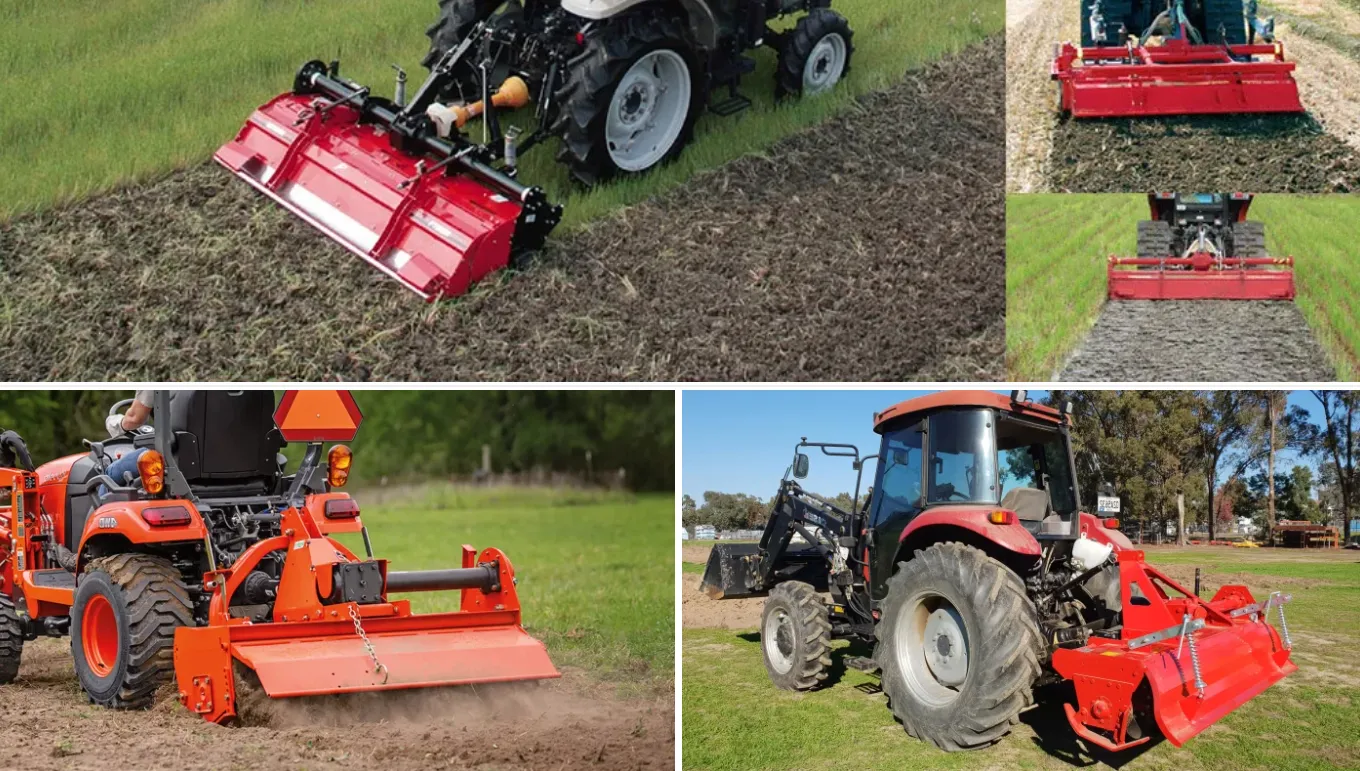 Watch The Mini Tiller In Action