Description
Introduction to Rotavator for Tractor / Rotary Tiller / Farm Rotavator
The Rotavator for Tractor / Rotary Tiller / Farm Rotavator is an efficient and robust machine designed to streamline and simplify the process of soil preparation. This diesel-powered farm cultivator is brand new and comes with a one-year warranty. It weighs 210 KG and has dimensions of 900*1600*720mm. The key selling points of this machine are its high productivity and its 6-month warranty on core components, such as the gearbox.
Understanding the Features and Benefits of the Rotavator
The rotavator is an indispensable tool in modern farming. It quickly and efficiently loosens the soil, preparing it for sowing. This machine boasts a working width of 1500mm and 34 knives that ensure thorough cultivation of the land. Its compact size and diesel power type make it suitable for both small and large farms. The rotavator is also easy to install and maintain, making it a convenient tool for farmers.
Installation, Usage, and Maintenance of the Rotavator
The rotavator is designed for easy installation and usage. It is attached to the tractor through a three-point linkage and powered via a PTO shaft. When used in the field, the rotavator's rotating knives dig into the soil, breaking it up and preparing it for planting. Regular maintenance of the rotavator involves checking and replacing the knives as needed and ensuring the gearbox is well-lubricated. This ensures the rotavator remains in optimal working condition, increasing its lifespan and productivity.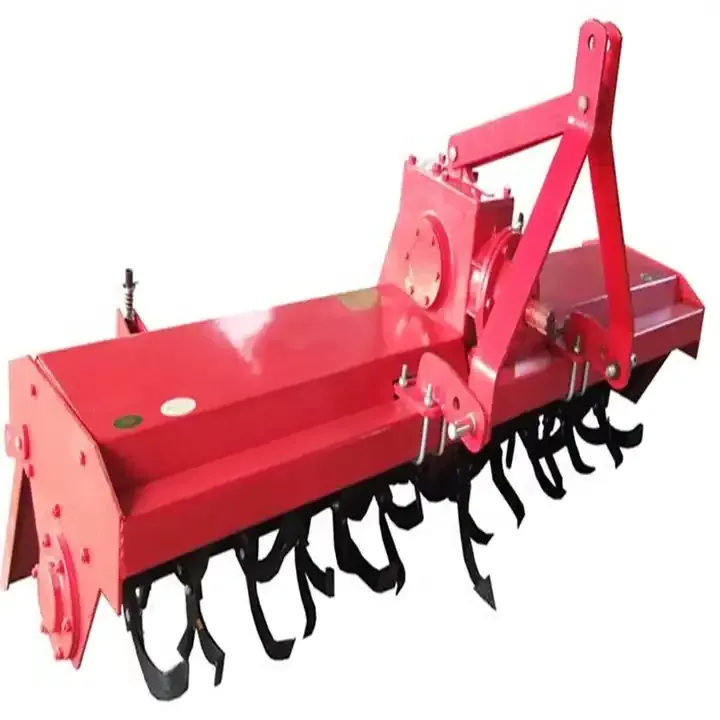 Why Choose AGKNX's Agricultural Rotary Tiller Products?
AGKNX offers top-quality agricultural rotary tiller products that are designed to enhance productivity and efficiency in the farm. These machines are not only robust and durable but also tailored to meet the unique needs of modern farming. They are also backed with excellent after-sales service, including online support and a comprehensive warranty. With AGKNX's agricultural rotary tiller products, farmers can look forward to higher yields and improved profitability.
About AGKNX Machinery Co., Ltd.
AGKNX Machinery Co., Ltd. is a leading manufacturer of agricultural machinery. With over a decade of experience in the industry, we have developed a wide range of products including rotary tillers, PTO shafts, disc harrows, disc ploughs, and more. Our team of skilled engineers and technicians are dedicated to producing high-quality machinery that meets the needs of modern farmers. Our products are exported to various countries and regions, making us a trusted name in the global agricultural machinery market.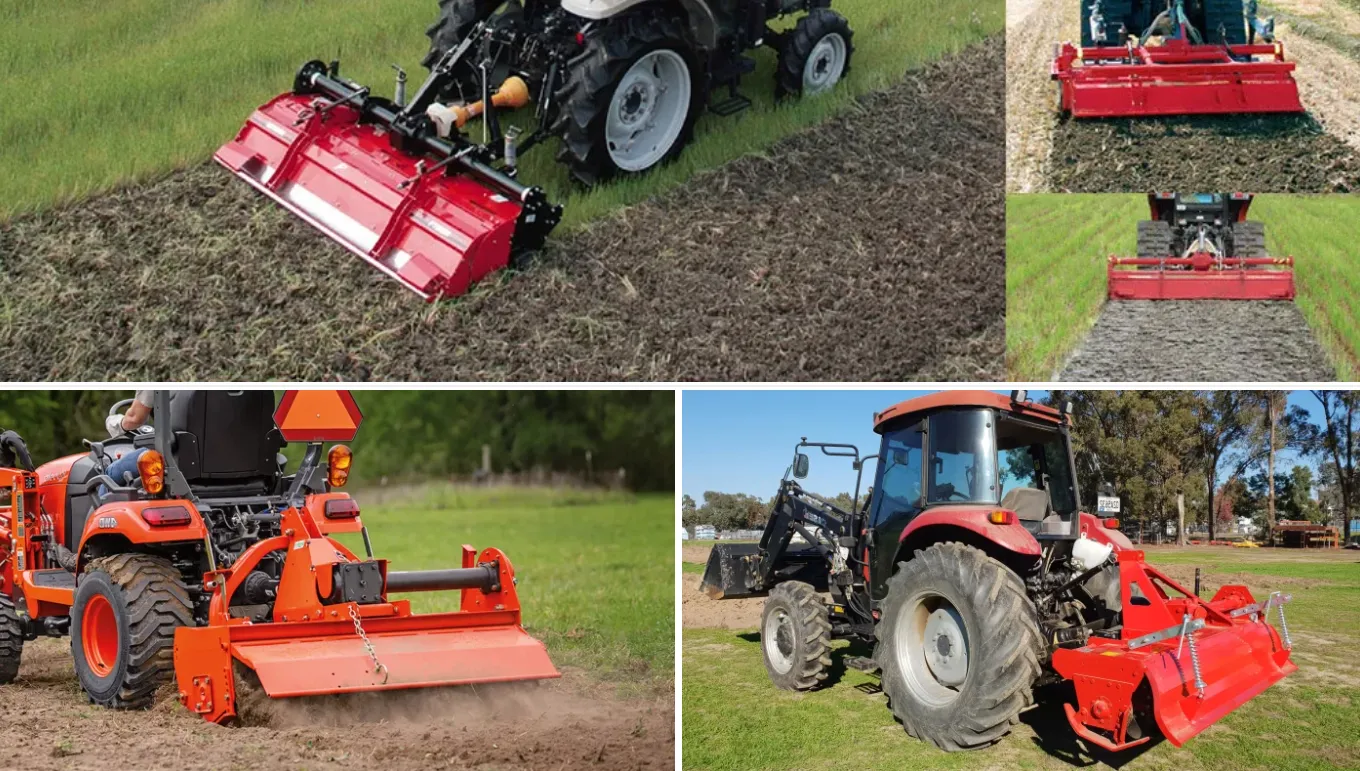 Watch the Rotavator in Action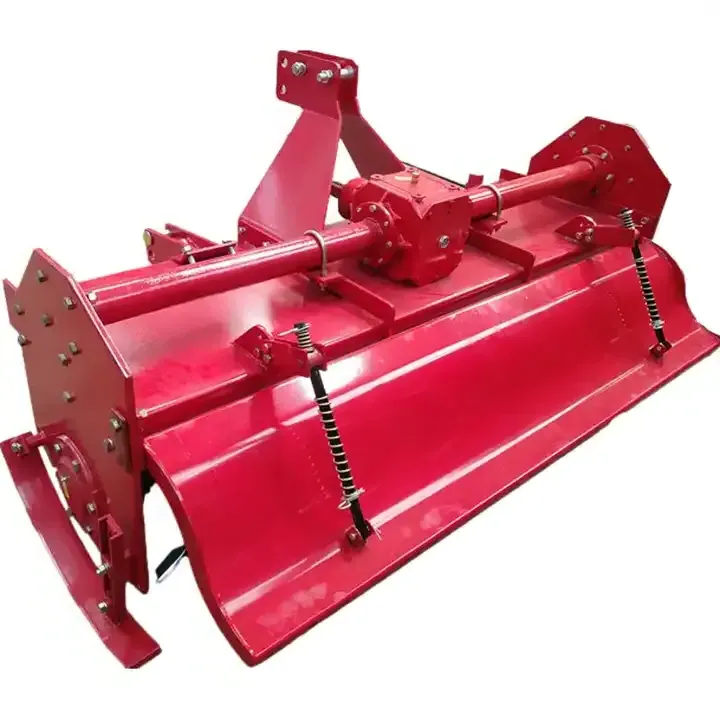 See the rotavator in action and learn more about its features and benefits in this video: