Description
Introducing the mini rotavatory tiller, a groundbreaking innovation designed to revolutionize farming and soil preparation. This efficient and reliable piece of machinery comes with a 1-year warranty and is applicable in various industries. Weighing at 200 KG, the tiller is compact yet sturdy. This tiller offers high productivity and is designed to loosen land effectively. With its core components being the gearbox, this tiller guarantees durability and efficiency.
Understanding the Mini Rotavatory Tiller
The mini rotavatory tiller is a revolutionary tool designed to make soil preparation and farming more efficient. This tiller is perfect for different types of soil, whether it's dry or wet. It's equipped with a powerful gearbox that enables it to work seamlessly even in challenging conditions. The tiller is designed for high productivity, making it a valuable tool for farmers and agricultural enthusiasts. The mini rotavatory tiller is not only very efficient, but it also offers a warranty of 1 year on core components, ensuring long-term service.
Working Principle, Installation, and Maintenance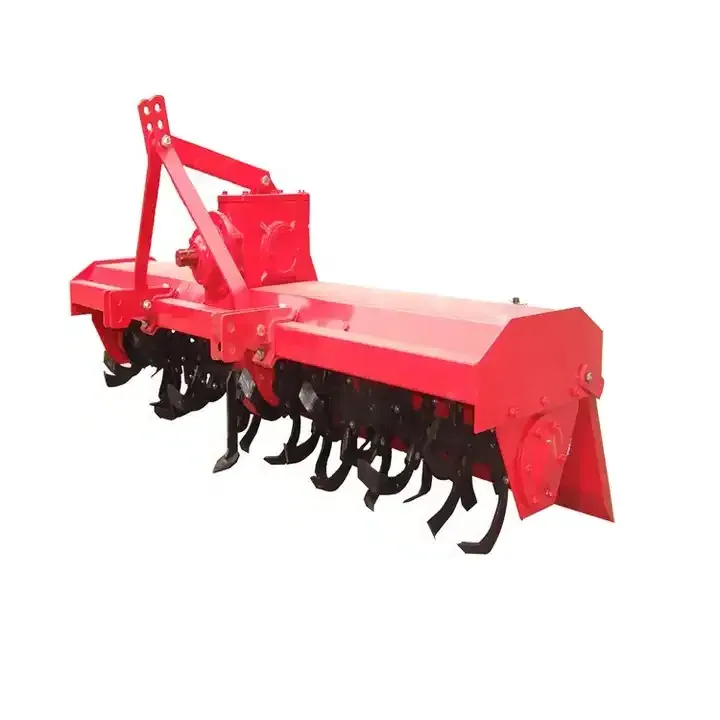 The working principle of the mini rotavatory tiller involves the rotation of the gearbox, which in turn rotates the blades to loosen the soil. It is easy to install and operate, making it a user-friendly tool. When it comes to maintenance, it's recommended to regularly clean the tiller after use, check for any loose parts, and oil the gearbox periodically to ensure smooth operation.
Experience the Power of AGKNX's Agricultural Rotary Tiller
Discover the power and efficiency of AGKNX's agricultural rotary tiller products. These tillers are designed for high productivity, ensuring you get the most out of your farming activities. Don't miss out on this opportunity to enhance your agricultural practices. Contact us now to learn more about our products and make your purchase.
Why Choose AGKNX's Agricultural Rotary Tillers?
AGKNX Machinery Co., Ltd. has been engaged in the research and development of agricultural machinery, such as rotary tillers, PTO shafts, disc harrows, disc ploughs, disc blades, rotary tillers, box scraper, sickle bar mowers, rotary mower, flail mower, boom sprayers, fertilizer spreaders, furrow ploughs, potato planters, plough blades, agricultural cultivators, potato harvester, agricultural trailers, corn seeder, wheat seeder, vegetable seeder, harvest machines, post hole digger, wheat seeders, corn seeders, agricultural subsoiler, and soil-loosening shovels.
Our company has more than 100 employees, among which there are 20 technical technical staff and five senior R&D personnel. Besides, we have abundant financial resources and two advanced casting, forging, machining, heat treatment, and lacquering production lines, and we use CAD computer-aided design system. Our production technology is strong and the equipment is advanced.
About AGKNX Machinery Co., Ltd.
AGKNX Group Co., Ltd is located in Shi Li Wang Industrial Park, close to No. 101 National Road, 10km from Beijing-Shanghai Expressway, enjoying convenient transportation. Our company occupies 32,000 square meters with a construction area of 15,000 square meters. With more than 6 years of production experience, we have developed complete tillage machinery, plant machinery and harvesting machinery, featuring complete specifications, reliable quality and excellent performance.
Our products sell well throughout our country and are also exported to clients in Europe, Africa, the Middle East, Southeast Asia and other countries and regions. Our integrity and quality have been highly recognized over the years.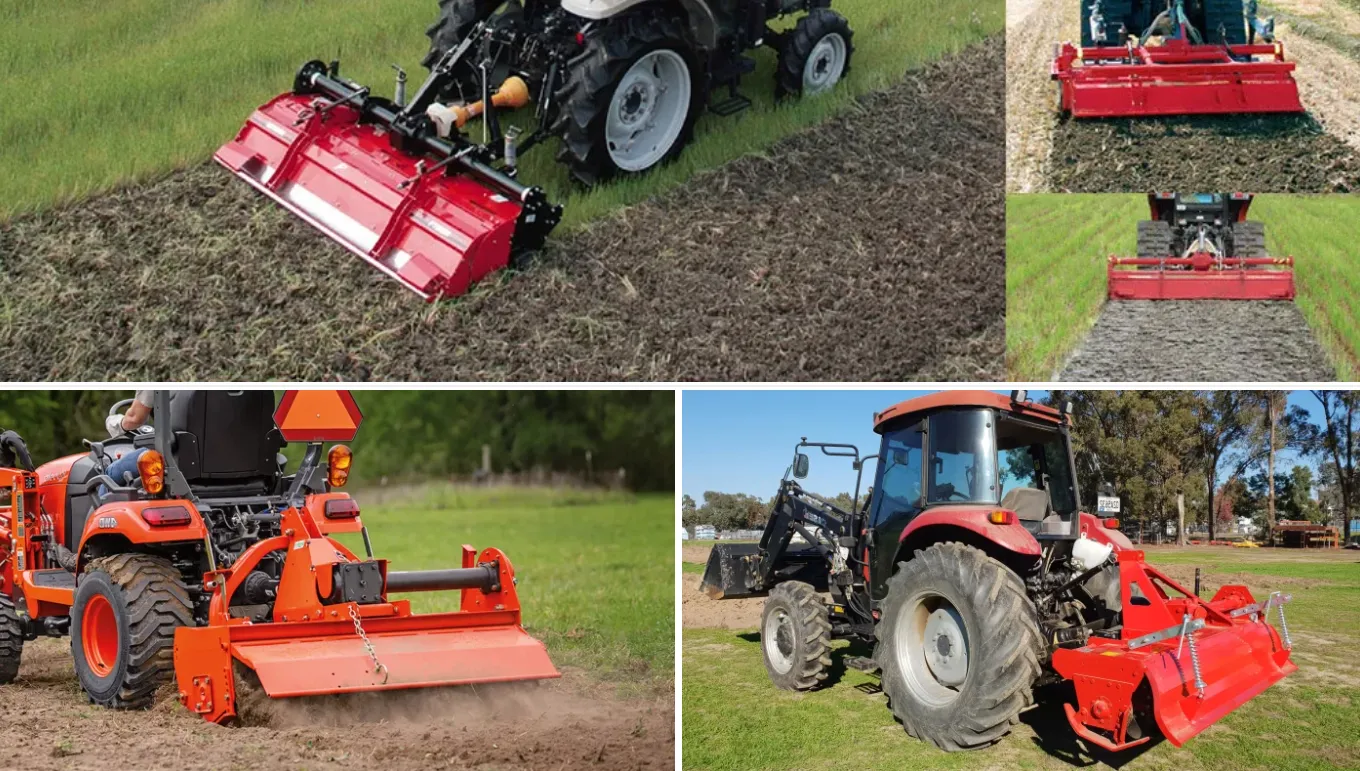 Learn More About Our Products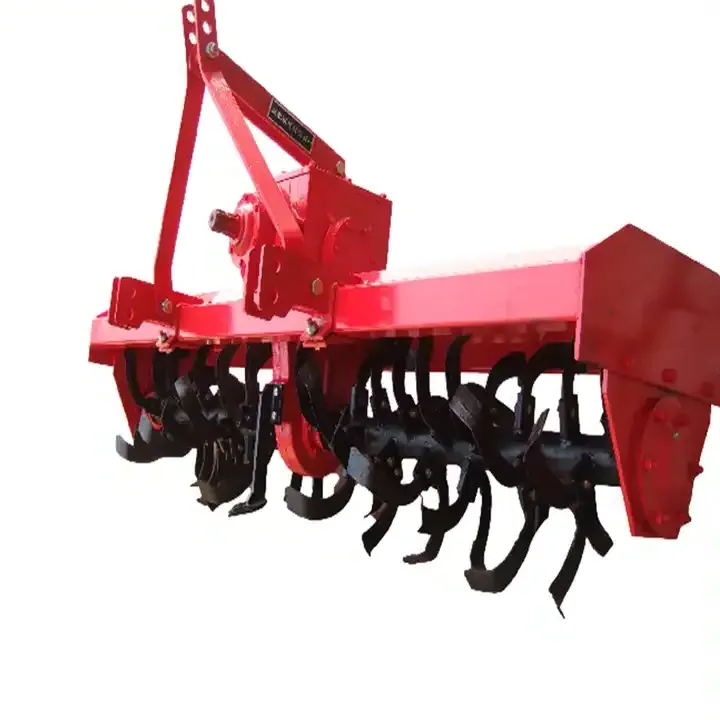 Want to see our mini rotavatory tiller in action? Click the link below to watch a video showcasing the features and benefits of our tiller.