Description
The 1GQN-250 Agricultural Tractor rotary tiller is an exceptional piece of farming equipment, known for its high productivity and robust performance. This diesel-powered rotary tiller, primarily used as a farm cultivator, is brand new and comes with a warranty of 6 months. It weighs 420 KG and has a standard size dimension. The tiller is a hot product of 2019, and it stands out for its high productivity. Besides, it comes with a machinery test report and video outgoing-inspection for quality assurance. The warranty of core components is for 1 year with the core component being the gear. This machine is applicable in farms and can be customized according to your color preference. The productivity rate of this tiller is 1.1(ha/h). Moreover, it has a 3 Point Linkage and a working width of 2500mm with a depth of 120-200mm. The minimum order quantity is 1 Set.
Advantages and Applications of the 1GQN-250 Rotary Tiller
The 1GQN-250 Rotary Tiller is a versatile farming tool, designed for ploughing, stubble, and breaking clods. This tiller is highly appreciated for its high productivity, reliable performance, and user-friendly operation. Its diesel power type makes it a strong and sturdy farming tool, capable of handling tough agricultural tasks. The tiller's primary function is as an agricultural equipment, but it can also be customized to suit a variety of farming needs. It's not just a farm cultivator; it's also a reliable companion for farmers who demand high-quality and high-performing farming tools.
Working Principle, Installation, and Maintenance
The 1GQN-250 Rotary Tiller works by using its rotating tines or blades to dig into the soil, breaking it up and making it perfect for planting. Installation is easy with its 3 Point Linkage which allows it to be quickly attached and detached from the tractor. When it comes to maintenance, regular cleaning, timely replacement of worn-out parts, and proper storage are essential to ensure its longevity. Always refer to the user manual provided for detailed maintenance instructions.
Promoting AGKNX's Agricultural Rotary Tiller Products
For a high-performing, reliable, and durable rotary tiller, look no further than AGKNX. Our 1GQN-250 Rotary Tiller is designed to offer excellent productivity, making your farming tasks easier and more efficient. Don't hesitate to contact us now to learn more about our product and make your purchase. Experience the power and performance of AGKNX's Rotary Tiller today!
Why Choose AGKNX's Agricultural Rotary Tillers Products?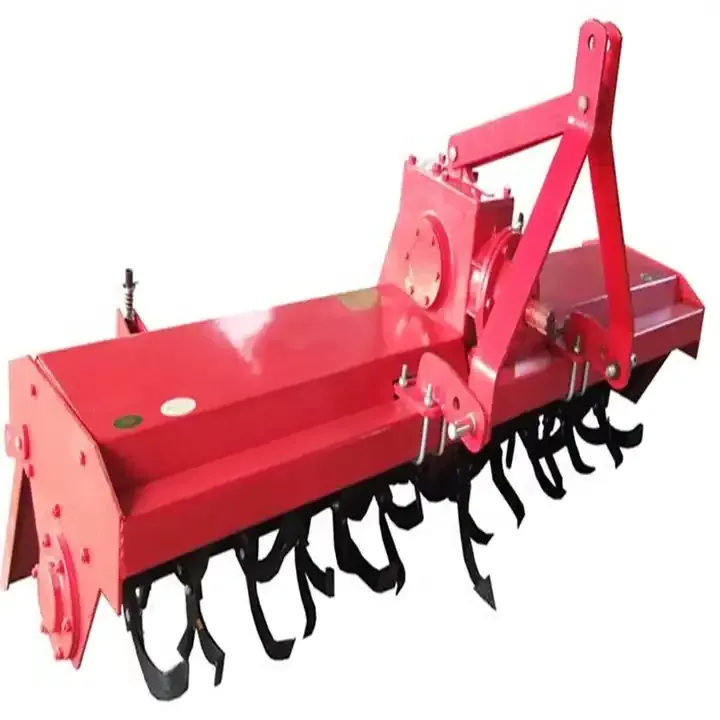 Choosing AGKNX's Agricultural Rotary Tillers means choosing quality, performance, and reliability. Our tillers are designed and manufactured with the latest technology, ensuring they can handle even the toughest farming tasks. With AGKNX, you're not just buying a product; you're investing in a tool that will serve you for years to come.
About AGKNX Machinery Co., Ltd.
Established over a decade ago, AGKNX Machinery Co., Ltd. has been dedicated to researching and developing high-quality agricultural machinery. With a team of expert technical staff and state-of-art production lines, we produce a wide range of farming machinery including rotary tillers, PTO shafts, disc harrows, disc ploughs, disc blades, box scraper, sickle bar mowers, rotary mower, flail mower, boom sprayers, fertilizer spreaders, and many more. Our products are renowned for their excellent performance, reliability, and durability, making us a leading choice for agricultural machinery worldwide.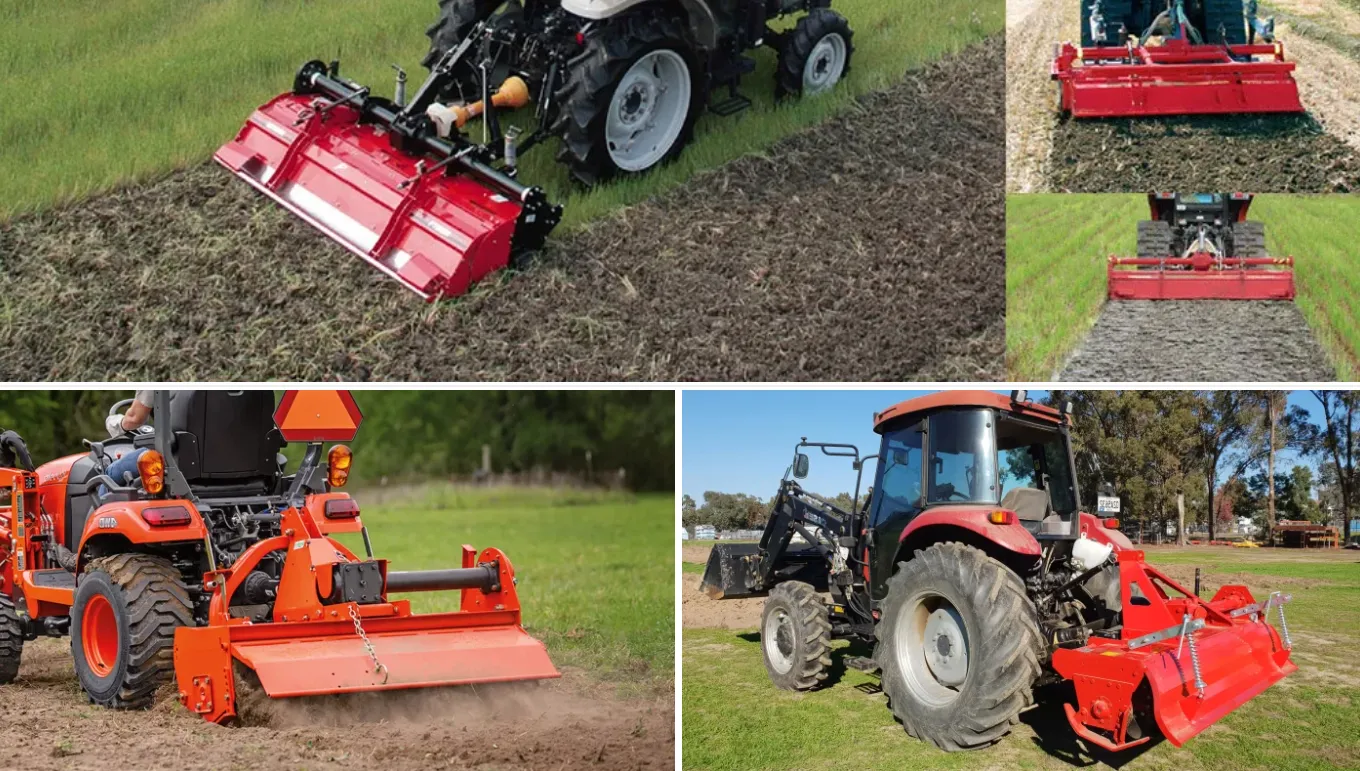 See the 1GQN-250 Rotary Tiller in Action
Don't just take our word for it. See the exceptional performance of our 1GQN-250 Rotary Tiller in action in the video below: