Description
Introducing the 30-40hp tractor-compatible Rotavator Rotary Tiller, a high productivity farm equipment designed to loosen land. The rotavator is a new product, weighing 200kg, and comes with a 1-year warranty on both the product and its core components, which include bearings. It's considered a hot product for 2023, and it comes with video outgoing-inspection and a machinery test report. The product doesn't have a showroom location, but it's packaged and delivered safely with 50 pieces packed in one pallet.
Advantages and Applications of the Rotavator Rotary Tiller
When it comes to modern farm equipment, the Rotavator Rotary Tiller stands out for its high productivity. It's designed to loosen land efficiently, making it ideal for preparing the soil for planting. With its 200kg weight, it ensures stability during operation, catering to various agricultural industries. The rotary tiller is not only powerful but also built to last, with its core components, including the bearings, backed by a 1-year warranty. This product is predicted to be a hot-selling item in 2023, reflecting its anticipated high demand in the market.
Working Principle, Installation, Unloading, and Maintenance
The Rotavator Rotary Tiller works by rotating blades or tines to turn the soil. This process helps in breaking down hard soil clumps, mixing organic matter into the soil, and creating a fine, perfect seedbed. Installing and unloading the rotary tiller is straightforward, and it's designed to connect seamlessly with a 30-40hp tractor. For maintenance, regular checking and tightening of all bolts, regular gear oil changes, and cleaning after use are necessary to ensure its long-lasting performance.
Why Choose AGKNX's Agricultural Rotary Tillers Products?
Discover the benefits of using AGKNX's agricultural rotary tillers. These products are designed with precision and built to last. They are reliable and efficient, offering high productivity in various farming operations. With AGKNX's rotary tillers, you can achieve better soil preparation, leading to improved crop yield. Explore AGKNX's range of rotary tillers today and experience farming like never before. Contact us now to make your purchase!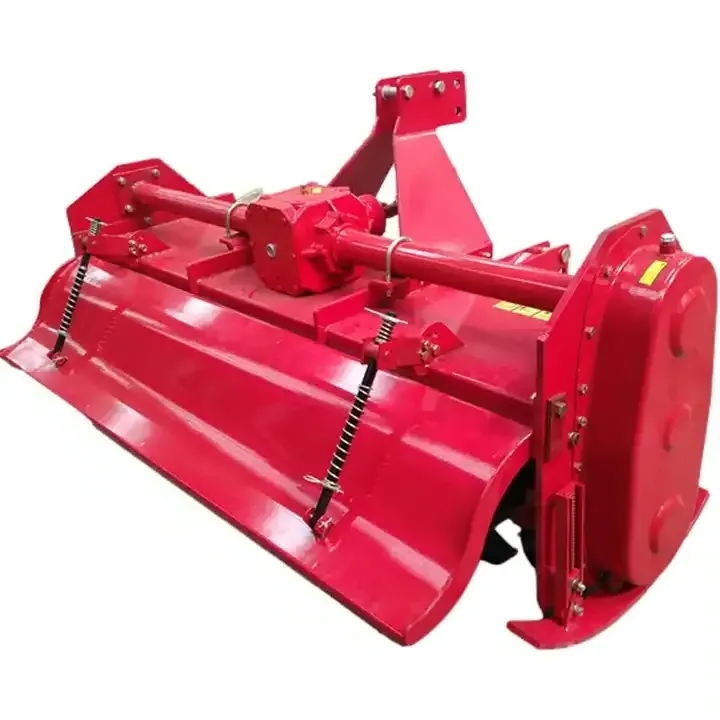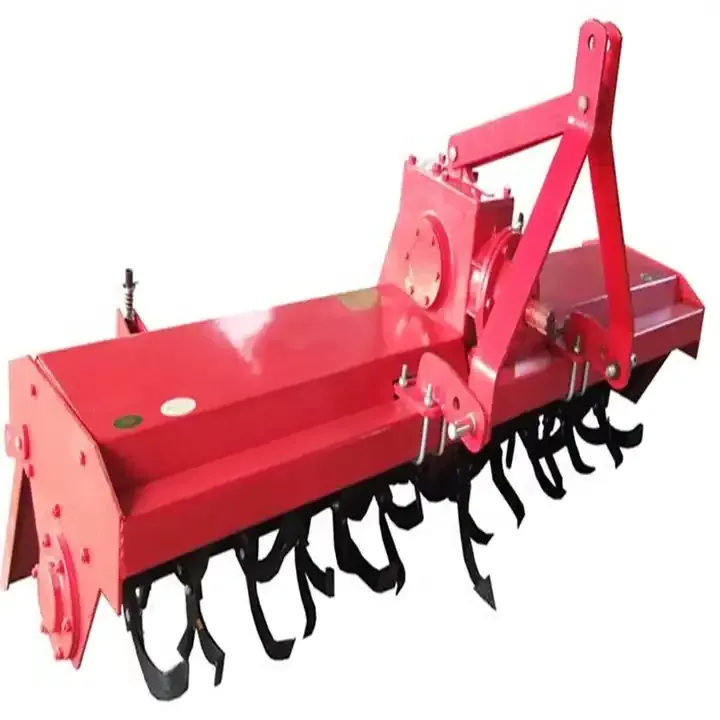 About AGKNX Machinery Co., Ltd.
AGKNX Machinery Co., Ltd. is a trusted name in the agricultural machinery industry. With more than a decade of experience, we are committed to providing top-notch products such as rotary tillers, PTO shafts, disc harrows, disc ploughs, and more. Our team of technical staff and senior R&D personnel is dedicated to developing innovative solutions that cater to modern farming needs. We pride ourselves on our strong production technology and advanced equipment, ensuring each product is of high quality and reliable. With our products, farmers can achieve high productivity and efficiency in their operations.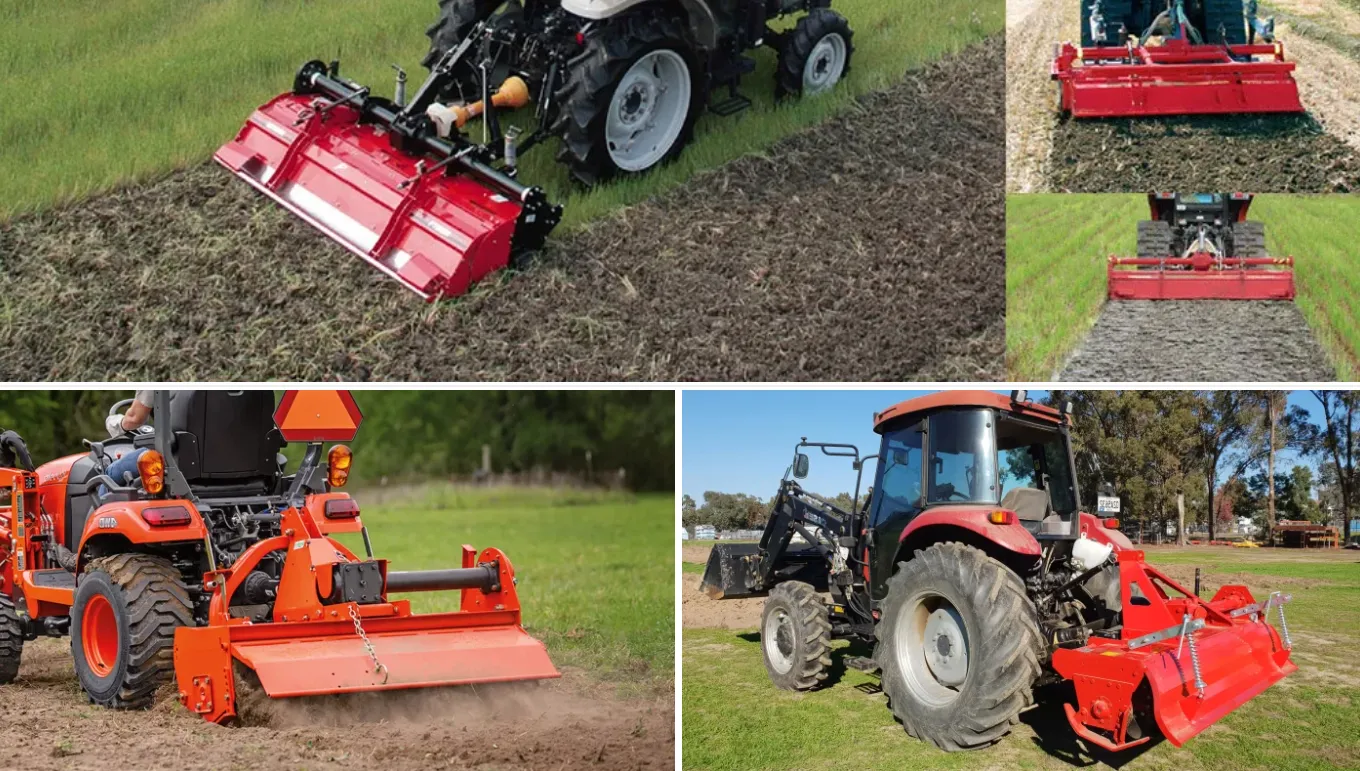 Watch Our Rotavator Rotary Tiller in Action
Get a closer look at how our Rotavator Rotary Tiller operates and the benefits it can bring to your farming operations. Watch the video below: