Description
Introducing the 3 point PTO driven cultivators rotavator Rotary tiller, an innovative solution for agricultural needs. This tiller is designed for high productivity and is perfect for loosening land. It's a new product in our lineup, offering a 1-year warranty and weighing a sturdy 200 KG. This product's core components are its bearing, and it's equipped with a thorough video outgoing-inspection and machinery test report. It's also notable for its high productivity, making it a key selling point for many clients.
Understanding the Product
Our rotary tiller is a rotavatory type, specifically designed to loosen land. Its core components are made up of bearings to ensure efficient performance. With a weight of 200 KG, it is robust and sturdy, ready to tackle any challenging agricultural task. The product is new and comes with a 1-year warranty, ensuring quality and reliability. This tiller is not just a product; it's a productivity tool engineered for performance.
Installation and Maintenance of the Rotary Tiller
The installation process of the rotary tiller is straightforward, requiring the connection to the tractor's 3 point PTO drive. It's essential to ensure the tiller is securely attached before operation to prevent any mishaps. Unloading it is as simple as detaching it from the PTO drive. Regular maintenance is critical to prolong the tiller's lifespan. It primarily involves periodic checks on the bearings and other core components to ensure they are functioning optimally.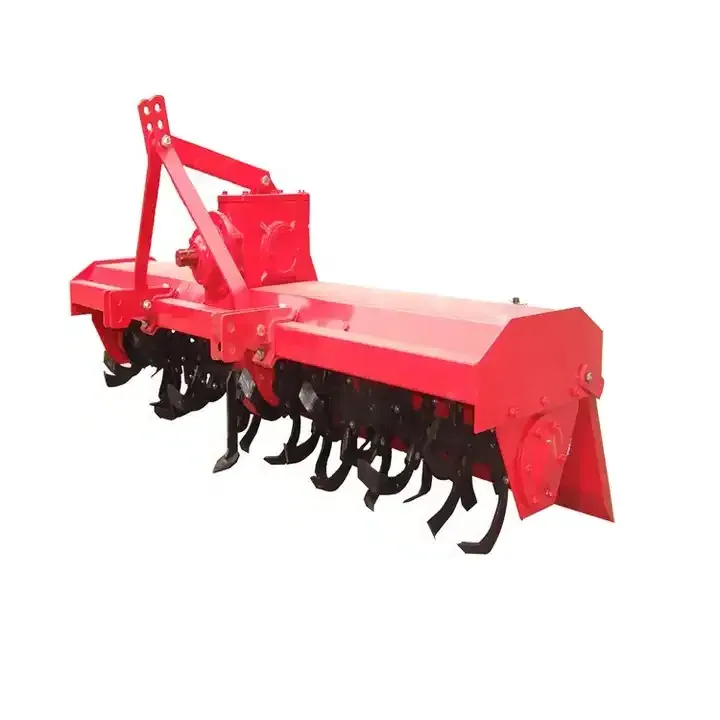 Why Choose AGKNX's Agricultural Rotary Tiller?
Experience the power and efficiency of AGKNX's agricultural rotary tiller. With its high productivity and reliable performance, it is an excellent addition to any agricultural operation. Don't miss out on this opportunity to upgrade your farming tools. Contact us today to learn more about this product and make your purchase.
An Overview of AGKNX Machinery Co., Ltd.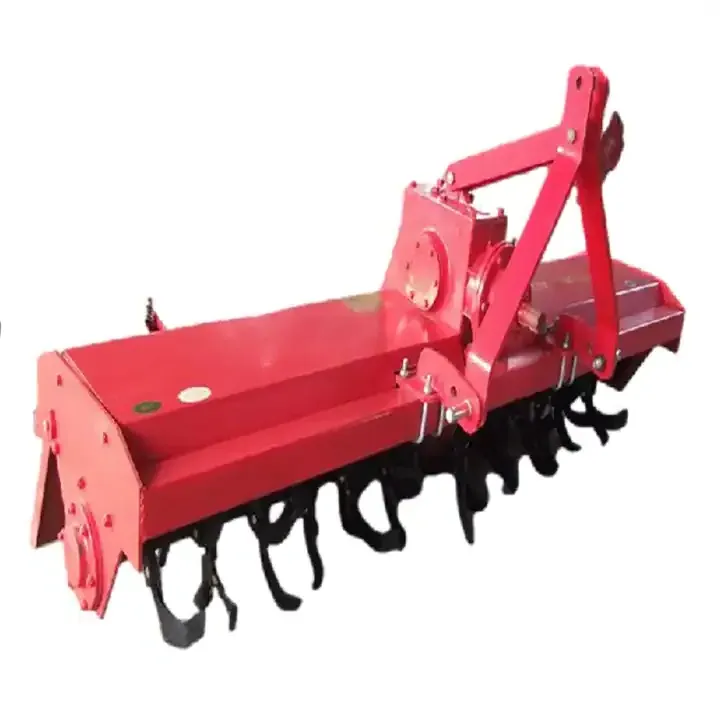 At AGKNX Machinery Co., Ltd., we specialize in the research and development of a wide array of agricultural machinery, including rotary tillers, PTO shafts, disc harrows, disc ploughs, disc blades, rotary tillers, box scraper, sickle bar mowers, rotary mower, flail mower, boom sprayers, fertilizer spreaders, furrow ploughs, potato planters, plough blades, agricultural cultivators, potato harvester, agricultural trailers, corn seeder, wheat seeder, vegetable seeder, harvest machines, post hole digger, wheat seeders, corn seeders, agricultural subsoiler, and soil-loosening shovels. Our dedication to quality and performance is evident in every product we manufacture, and our commitment to our customers is unwavering.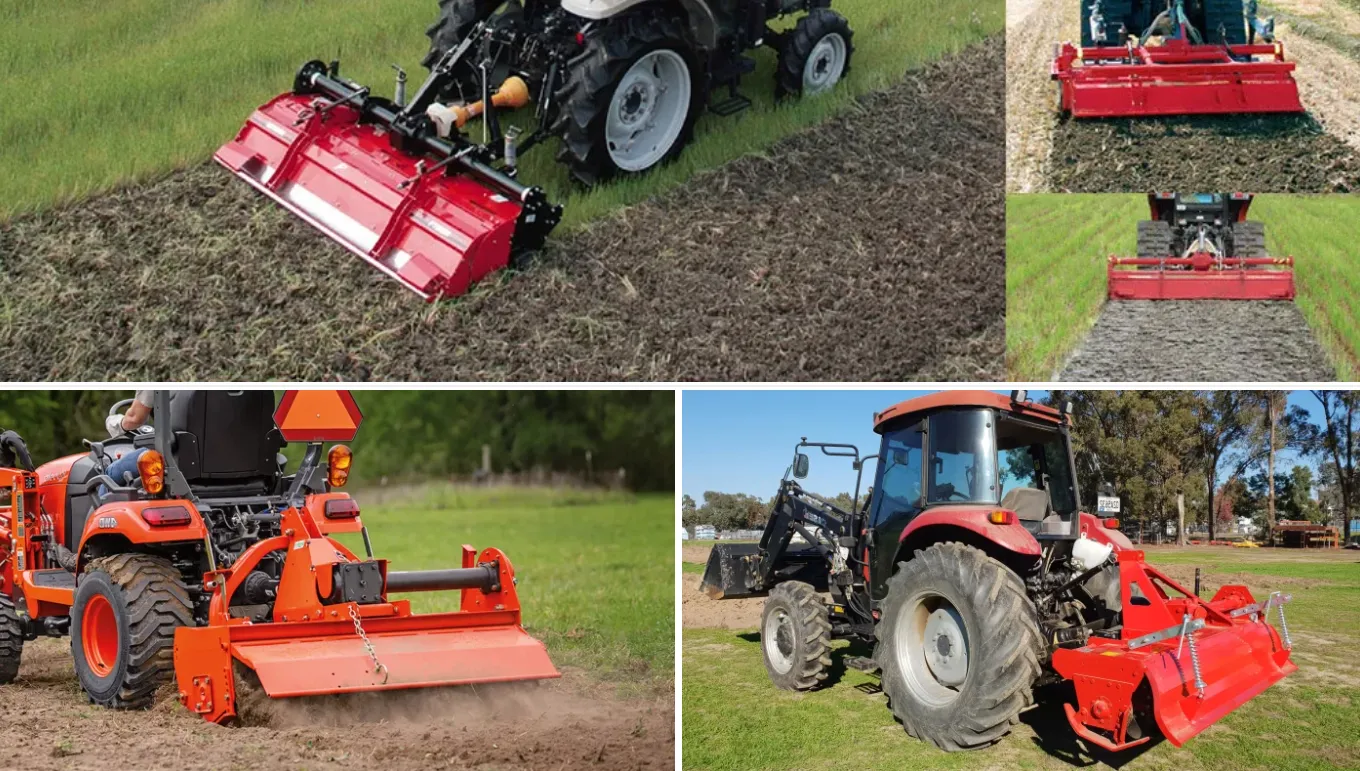 Watch Our Rotary Tiller in Action
Curious to see our rotary tiller in action? Click on the link below to watch a video demonstration of this product.