Description
The TGLN-200 rotary tiller is a high-productivity, diesel-powered machine designed and built for efficient land cultivation. This state-of-the-art machine is built for durability, with a 1-year warranty and a 6-month warranty on core components. This rugged machine is designed for farm use, and it's ready to perform with its 60-80hp matched power. The TGLN-200 rotary tiller also boasts a working width of 2000mm and a working depth of 14-18cm, making it a versatile and powerful tool for any farm.
Understanding the TGLN-200 Rotary Tiller
The TGLN-200 rotary tiller is more than just a machine; it's a solution designed to make farming tasks more manageable and efficient. Its key selling point is its high productivity, backed by its robust construction and advanced features. The machine uses a C-type knife, which is known for its effectiveness in cutting through soil, making it perfect for loosening the land. The tiller is also equipped with 54 knives, ensuring a thorough and even cultivation. It has a diesel power type, which guarantees reliable performance and longevity.
The Working Principle and Maintenance of the TGLN-200 Rotary Tiller
The TGLN-200 rotary tiller operates by rotating its knives or tines into the soil, breaking it up and making it suitable for planting. To ensure peak performance, it's vital to keep the machine clean and well-maintained. Regular inspection of the gearbox and other core components is necessary, along with routine checks of the diesel engine. It's also essential to clean the knives after each use to prevent any dirt or debris from affecting the machine's operation.
Why Choose AGKNX's Agricultural Rotary Tillers?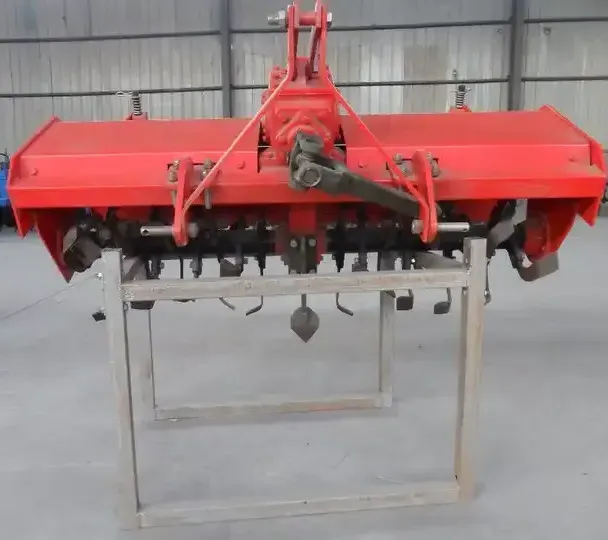 When it comes to agricultural machinery, AGKNX stands out with its commitment to quality and innovation. The TGLN-200 rotary tiller is an exemplary product, highlighting the company's dedication to providing efficient, durable, and high-performing machines. AGKNX encourages customers to learn about their products and to reach out for any inquiries or purchase intentions.
About AGKNX Machinery Co., Ltd. and Its Extensive Product Line
AGKNX Machinery Co., Ltd. has been a trusted name in the agricultural machinery industry, offering a wide range of products from rotary tillers to PTO shafts, disc harrows, and more. The company employs over 100 individuals, including 20 technical staff and five senior R&D personnel, all committed to providing superior quality products. The company's vast product line caters to various farm needs, making AGKNX a one-stop-shop for all agricultural machinery needs.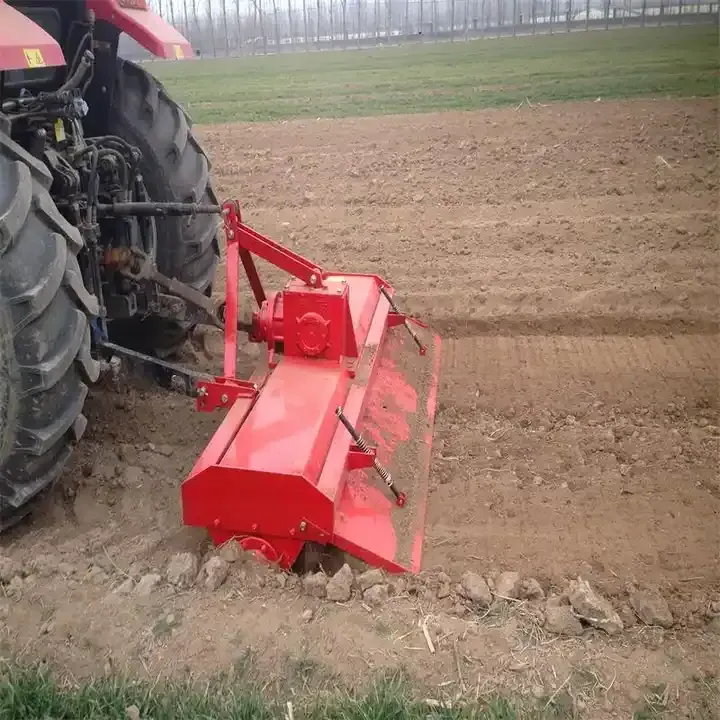 Image of the TGLN-200 Rotary Tiller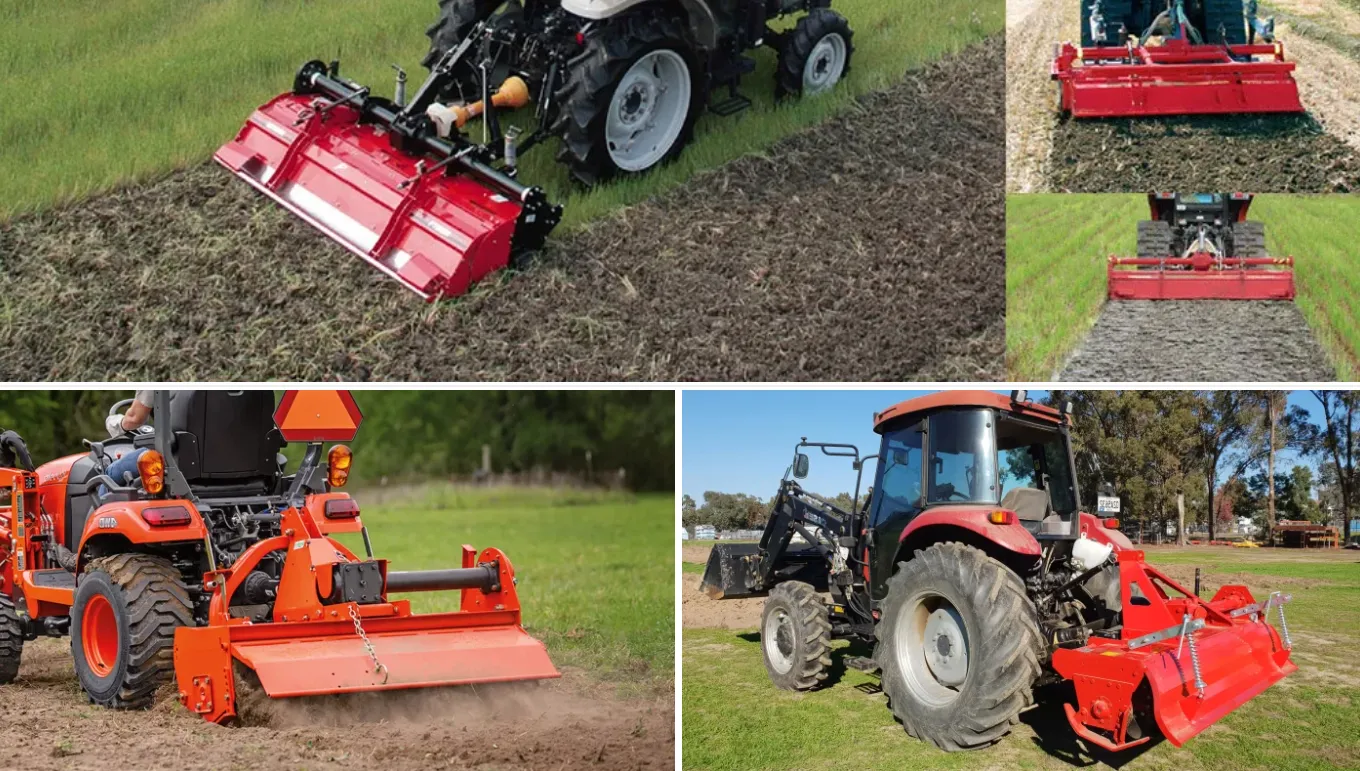 Watch the TGLN-200 Rotary Tiller in Action