Description
Presenting the power tiller rotavator, a new product launched in 2020, designed for high productivity and efficiency. This rotary tiller, powered by a tractor, is a type of farm cultivator with a weight of 490 KG. It comes with a new condition and a one-year warranty. Measuring 1020*3256*1152 in dimension, this farm cultivator is an ideal choice for manufacturing plants and farms. The key selling point of this product is its high productivity.
Understanding the Power Tiller Rotavator
This power tiller rotavator has been designed to meet the needs of modern farming. It is a powerful machine that can be matched with a 90-100hp tractor. The machine is a perfect combination of robust construction and high efficiency. This rotavator is useful for both dry land and paddy fields. Its key selling points include high productivity, new design, and a comprehensive machinery test report. With its high productivity, this machine can save time, labor, and money, making it a strong point for any farming operation.
Working Principle and Maintenance of the Power Tiller Rotavator
The power tiller rotavator operates by rotating blades or tines to till the soil. The machine is attached to a tractor and powered by its engine. The spinning blades cut, churn, and mix the soil, preparing it for planting. The depth of tilling can be adjusted according to the needs of the farm. The rotavator is easy to install and unload from the tractor. Regular maintenance includes checking and tightening loose bolts, keeping the machine clean, and regularly checking the condition of the blades. Any damaged or worn-out parts should be replaced immediately to maintain the efficiency of the machine.
Promoting AGKNX's Agricultural Rotary Tiller Products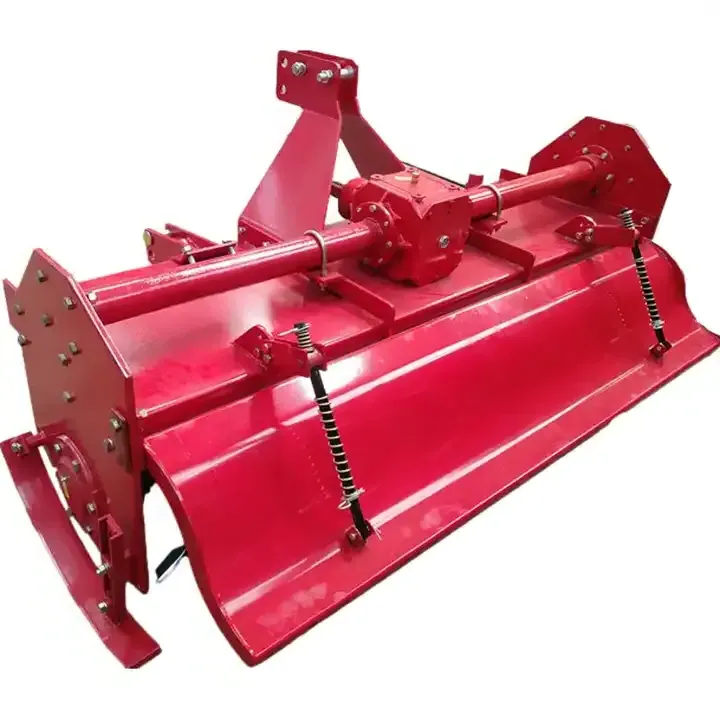 Invest in AGKNX's agricultural rotary tiller products for a more efficient and productive farming experience. Our power tiller rotavator is designed with the latest technology and made from high-quality components. It is built to last and guarantees excellent performance. Don't miss out on this opportunity to enhance your farming practices. Learn more about our product and contact us today to make your purchase.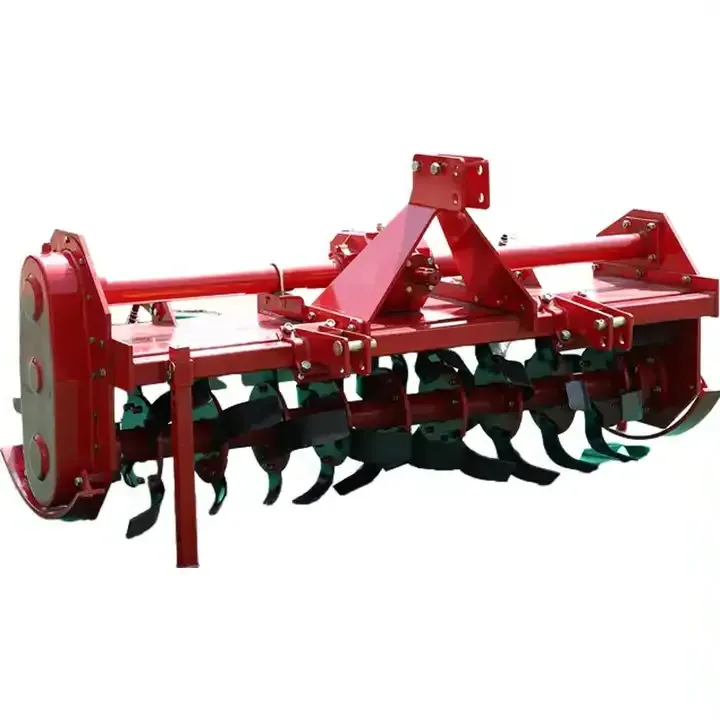 Why Choose AGKNX's Agricultural Rotary Tillers Products?
AGKNX Machinery Co., Ltd. is a leading provider of agricultural machinery. We are known for our innovative and high-quality products. Our power tiller rotavator is one of our best-selling products, designed for superior performance and durability. We offer a one-year warranty on core components and provide online support after the warranty period. Our focus on customer satisfaction and product quality makes us the preferred choice for agricultural machinery.
AGKNX Machinery Co., Ltd. has been engaged in the research and development of agricultural machinery, such as rotary tillers, PTO shafts, disc harrows, disc ploughs, disc blades, rotary tillers, box scraper, sickle bar mowers, rotary mower, flail mower, boom sprayers, fertilizer spreaders, furrow ploughs, potato planters, plough blades, agricultural cultivators, potato harvester, agricultural trailers, corn seeder, wheat seeder, vegetable seeder, harvest machines, post hole digger, wheat seeders, corn seeders, agricultural subsoiler, and soil-loosening shovels.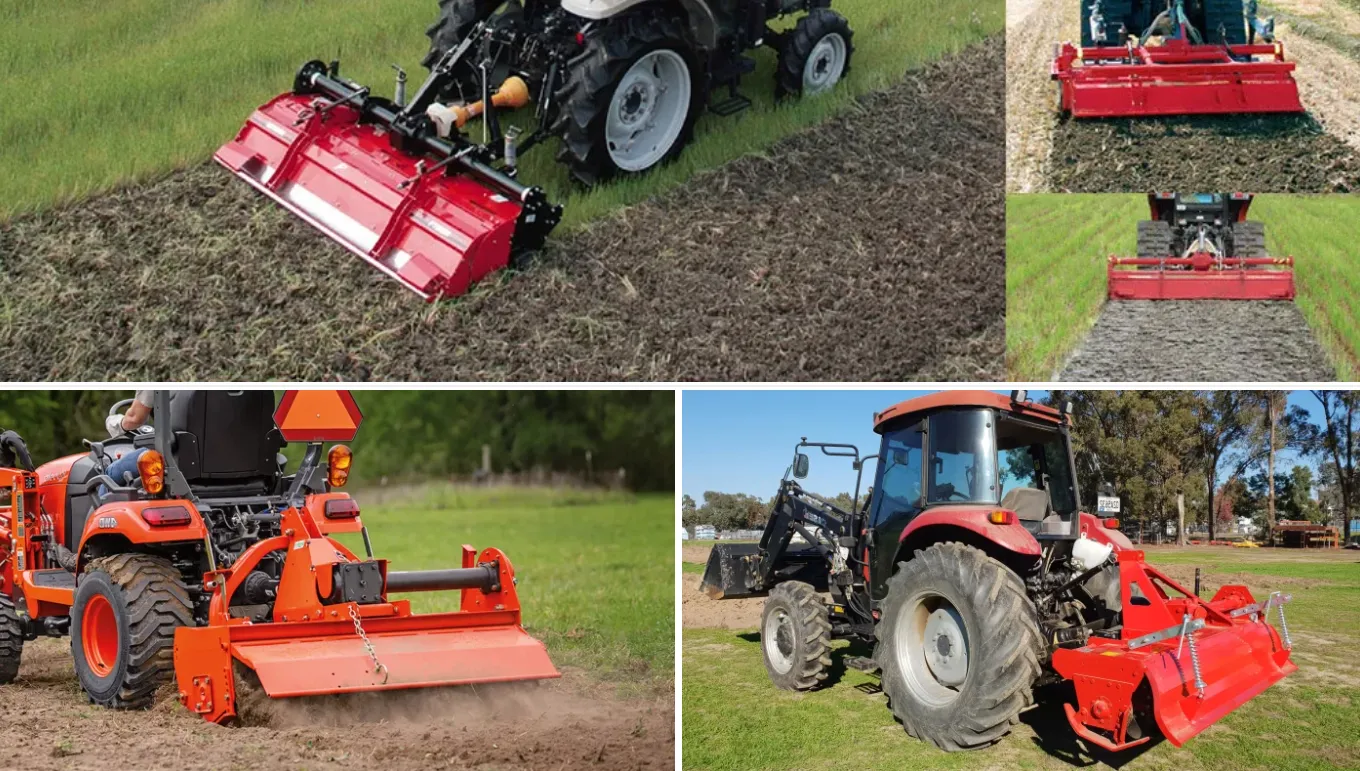 Explore More with AGKNX
Learn more about our power tiller rotavator and other products by watching our introduction video. Discover how our machines can increase your farming productivity and efficiency.