Description
Introducing the agricultural tractor link used 7 ft rotary tiller for sale. This high productivity machine is the latest product of 2020 and is perfect for farming industries. The machine is powered by diesel and is primarily used for loosening the land. With a weight of 240 KG and dimensions of 900*1600*720mm, its compact size is perfect for small to medium-sized farms. It comes with a 1-year warranty and 6 months warranty for core components, which include the gearbox and knife blade. It has been certified by ISO9001, indicating its superior quality and reliability. This versatile machine is shipped from QINGDAO, China, and is packed in an iron frame to ensure safe delivery.
Key Features and Benefits of the 7 ft Rotary Tiller
The 7 ft rotary tiller is a high-speed machine that is extensively used in the agriculture industry for soil preparation. It is capable of performing multiple tasks like disking, cultivating, and planking, thus ensuring rapid soil preparation for sowing. The machine is designed with precision and is known for its sturdy configuration, corrosion resistance, and durability. It is equipped with a strong frame and high hardness blades that ensure efficient performance. The machine can be easily linked with a small horsepower tractor and comes with a PTO shaft. It is suitable for use in both dry land and paddy fields.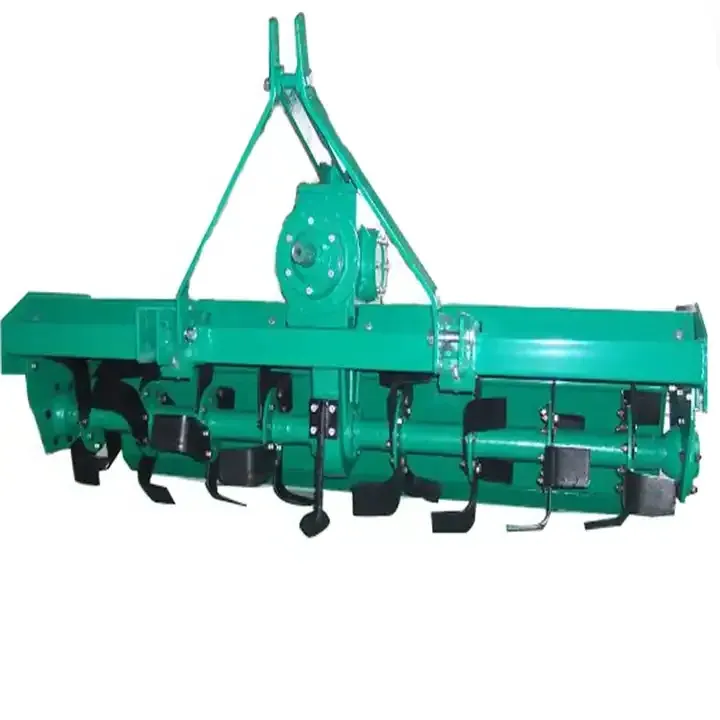 Working Principle and Maintenance of the 7 ft Rotary Tiller
The 7 ft rotary tiller operates by digging into the soil and breaking it up into finer particles. This is achieved through the rotation of the knife blades that are powered by the machine's diesel engine. Installation involves linking the tiller to the tractor using the three-point hitch and connecting the PTO shaft. Unloading the tiller follows the reverse procedure. Regular maintenance of the tiller involves checking and replacing the knife blades when they become worn out or damaged. It is also important to ensure that the gearbox is well lubricated to prevent mechanical failure.
Experience the High Productivity of AGKNX's Agricultural Rotary Tiller
Upgrade your farming operations with AGKNX's agricultural rotary tiller. Our tillers are designed to offer high productivity and efficiency on the farm. They are easy to operate and compatible with small horsepower tractors. Don't miss out on this opportunity to revolutionize your farming practices. Contact us today to purchase your very own 7 ft rotary tiller.
Why Choose AGKNX's Agricultural Rotary Tillers?
Choosing AGKNX's agricultural rotary tillers means choosing quality, reliability, and efficiency. Our tillers are ISO 9001 certified and come with a 1-year warranty. We provide online after-sales support to ensure that our customers get the best out of our products. Our tillers are designed with high productivity in mind, making them a valuable asset for every farm.
Introducing AGKNX Machinery Co. Ltd.
AGKNX Machinery Co., Ltd. has been engaged in the research and development of agricultural machinery. Our vast product range includes rotary tillers, PTO shafts, disc harrows, disc ploughs, disc blades, rotary tillers, box scraper, sickle bar mowers, rotary mower, flail mower, boom sprayers, fertilizer spreaders, and more. Our team of highly skilled engineers ensures that every product meets the highest standards of quality and performance.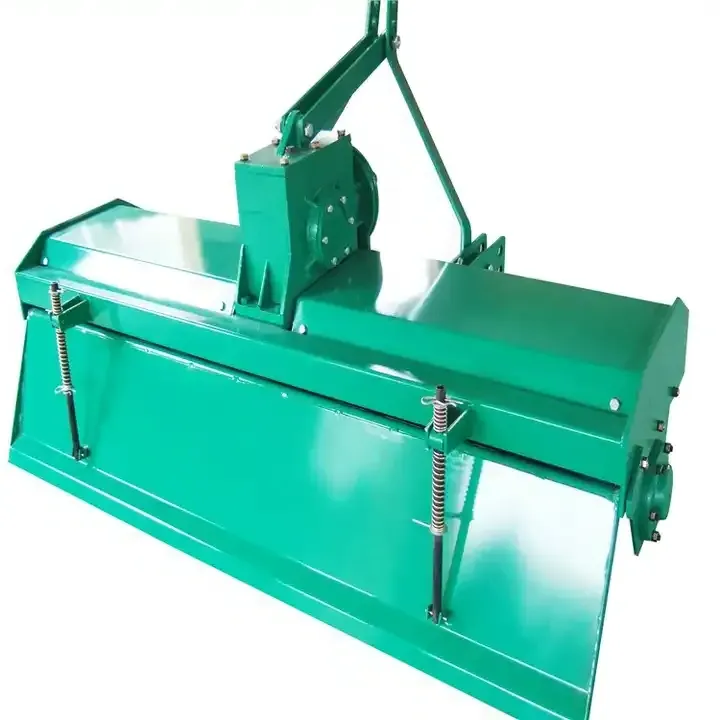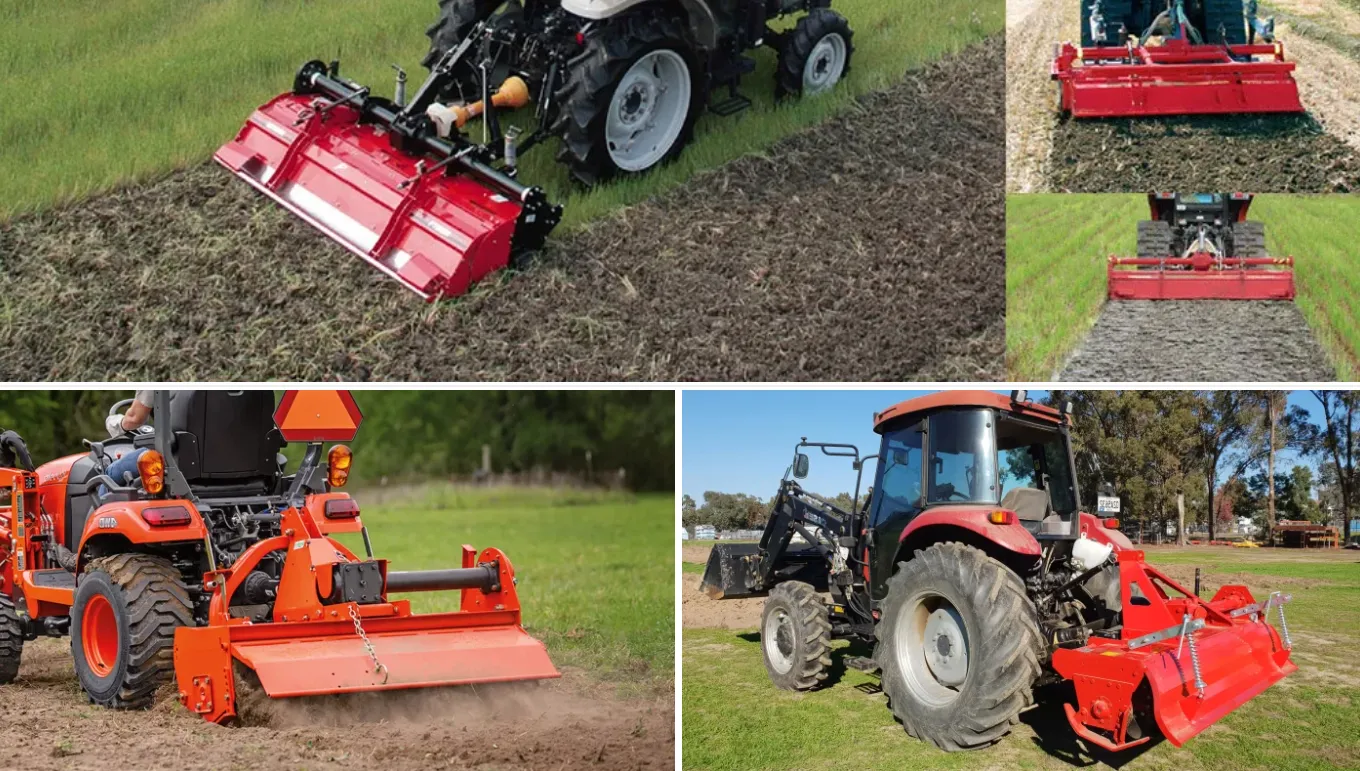 Watch our Product Video
Get a closer look at our 7 ft rotary tiller in action. Click the link below to watch the video.