Description
Introducing the 3-point linkage tractor rotavator garden tiller, a high-productivity tool designed to loosen land efficiently. This new 2023 product is designed for industries requiring extensive tilling, and it weighs 175 KG. It comes with a 1-year warranty on core components, including the bearing. The robust rotavator is new, and it's tested and verified with a provided machinery and video outgoing-inspection. The tiller is securely packaged in an iron case for safe delivery.
Overview and Key Features of the Tractor Rotavator Garden Tiller
The rotavator garden tiller is an invaluable tool in agriculture and gardening. It is designed to churn, break, and aerate the soil, preparing it for planting or seeding. The 3-point linkage design allows for easy attachment to a tractor, making it ideal for large-scale farming and gardening operations. The core component, a durable bearing, ensures the tiller operates smoothly, reducing wear and tear and extending the product's life. With a weight of 175 KG, this tiller is robust and sturdy, capable of withstanding intense tilling operations. It boasts high productivity, making it a key selling point for those seeking efficiency in their farming or gardening activities.
The Working Principle and Maintenance of the Tractor Rotavator Garden Tiller
The tiller works by rotating a set of curved tines or blades into the soil. As the tractor moves forward, the tiller digs into the soil, breaking it up and making it ideal for planting. The tiller is easy to install and detach from the tractor, thanks to its 3-point linkage design. Regular maintenance, including checking and replacing the bearing when necessary, will ensure the tiller remains in optimal working condition. It's recommended to clean the tiller after use to prevent soil and debris from affecting its performance.
Discover AGKNX's Agricultural Rotary Tiller Products
At AGKNX, we offer a range of high-quality, reliable, and efficient agricultural rotary tiller products. We invite you to explore our new 2023 product range and find the perfect fit for your farming or gardening needs. Whether you're tilling a small garden or a large farm, our products are designed to deliver outstanding performance. Don't miss out on our top-selling 3-point linkage tractor rotavator garden tiller. Contact us today to make your purchase!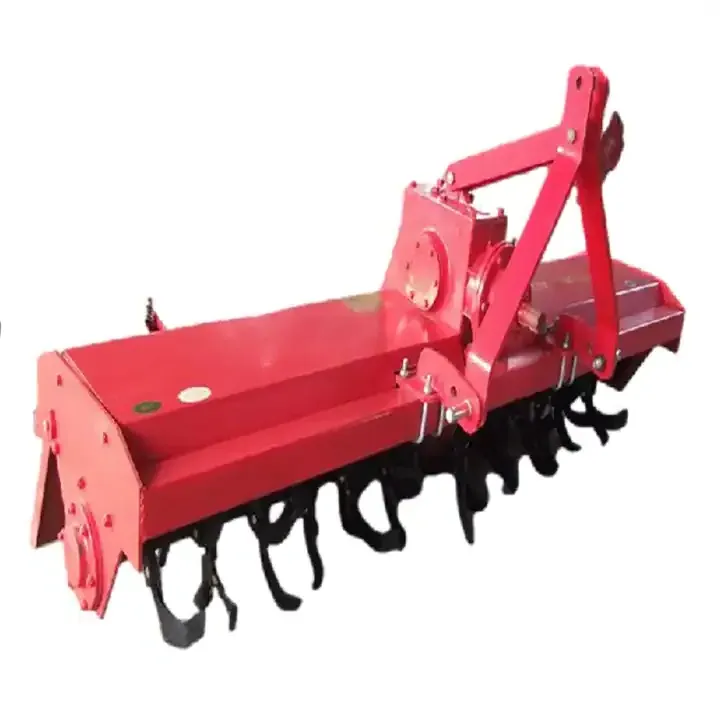 Why Choose AGKNX's Agricultural Rotary Tillers Products?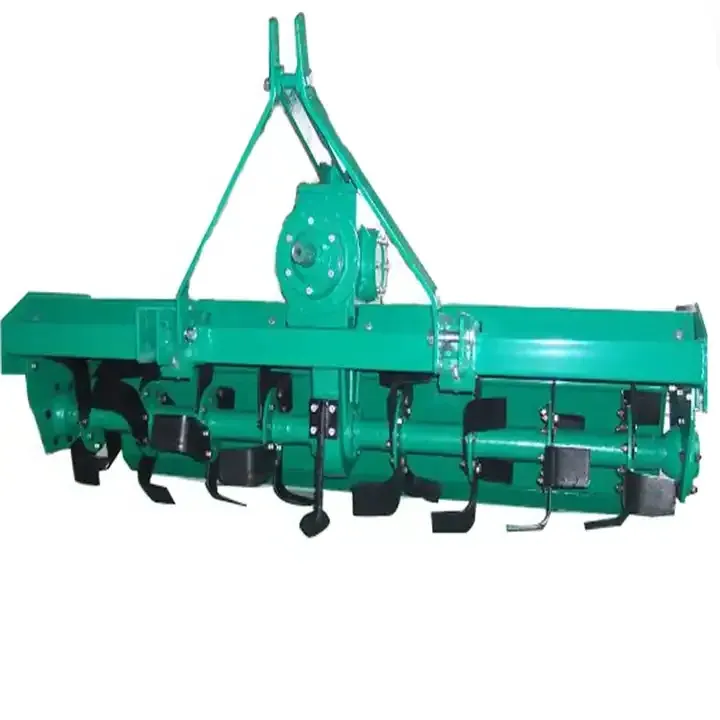 With AGKNX, you're not just purchasing a product; you're investing in quality, reliability, and efficiency. Our tillers are designed with the user in mind, ensuring easy installation, use, and maintenance. We understand the importance of productivity in farming and gardening, and that's why our tillers are designed to deliver high productivity. Our 1-year warranty on core components gives you peace of mind, knowing that we've got you covered.
Introducing AGKNX Machinery Co., Ltd.
AGKNX Machinery Co., Ltd. has been engaged in the research and development of agricultural machinery, such as rotary tillers, PTO shafts, disc harrows, disc ploughs, disc blades, rotary tillers, box scraper, sickle bar mowers, rotary mower, flail mower, boom sprayers, fertilizer spreaders, furrow ploughs, potato planters, plough blades, agricultural cultivators, potato harvester, agricultural trailers, corn seeder, wheat seeder, vegetable seeder, harvest machines, post hole digger, wheat seeders, corn seeders, agricultural subsoiler, and soil-loosening shovels. Our company has more than 100 employees, among which there are 20 technical technical staff and five senior R&D personnel. Besides, we have abundant financial resources and two advanced casting, forging, machining, heat treatment, and lacquering production lines, and we use CAD computer-aided design system.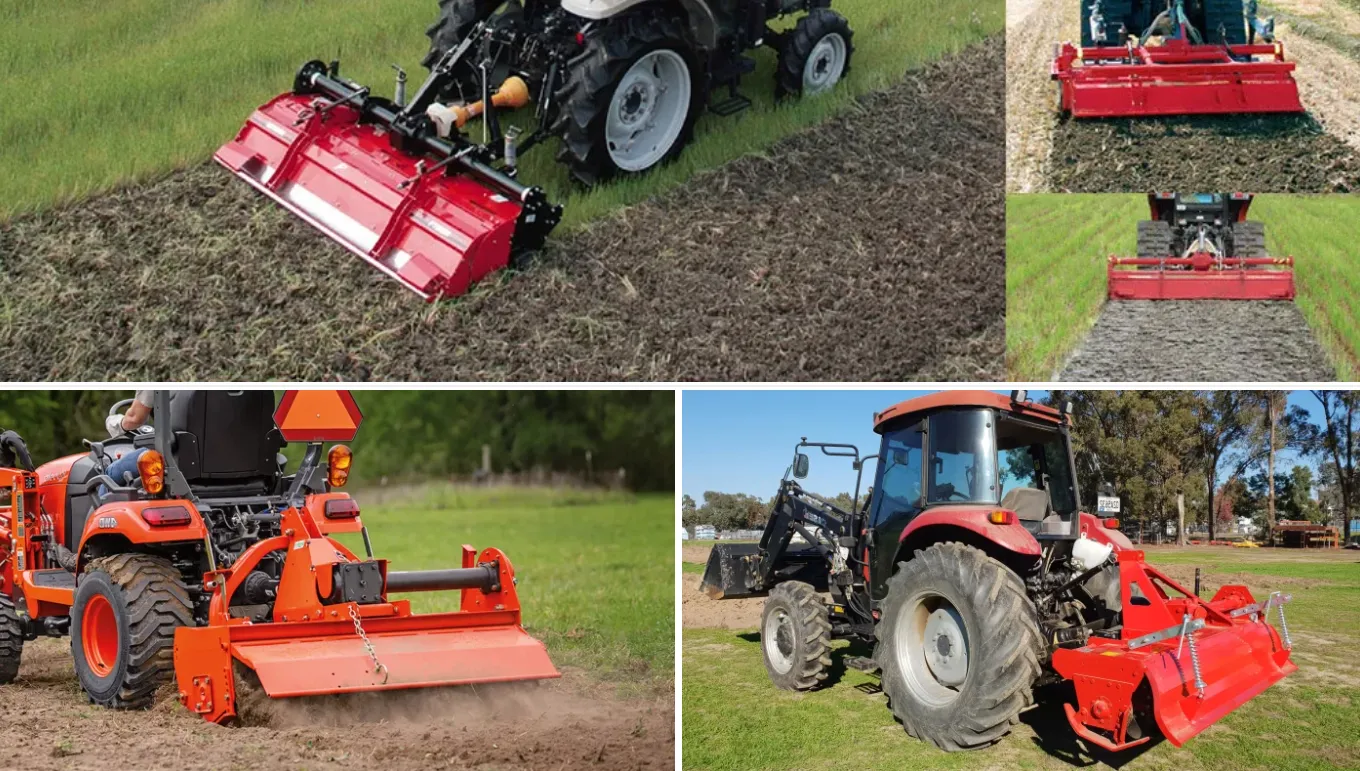 Watch our video to see the tractor rotavator garden tiller in action: