Description
If you are in the market for a robust and efficient farm cultivator, then look no further. We have a brand new, high productivity rotary tiller for sale, perfect for manufacturing plants and farms. This power-packed machine, weighing 490 KG and dimensions 1020*3256*1152, is driven by a tractor and comes with a 1-year warranty. Its core components offer high performance and the machine is ideal for cultivators looking to enhance their farming practices. With a marketing type tagged as a new product of 2020, it is sure to meet all your modern farming needs.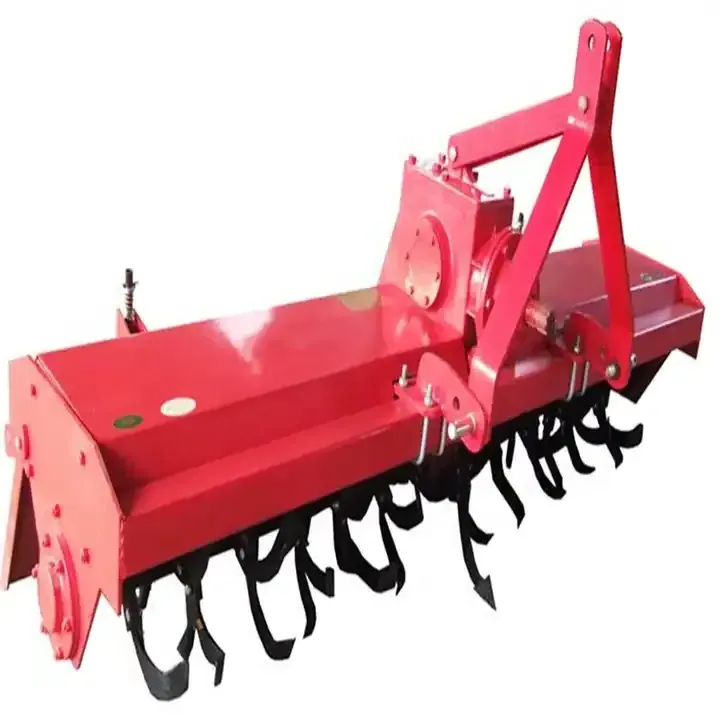 Understanding the Rotary Tiller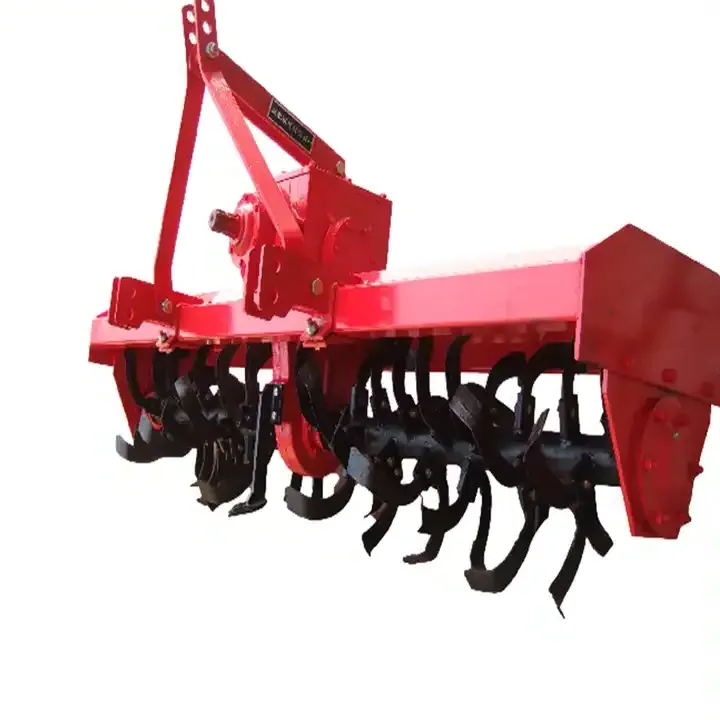 The rotary tiller is a versatile machine designed to cultivate the soil, preparing it for planting. Its key selling point is its high productivity, making it an essential tool for farming. It can deliver powerful tilling in both dry land and paddy fields. This farm cultivator comes with online support after warranty service and is matched with a power of 90-100hp. The tiller is shipped in an iron case frame, ensuring its safety and durability during transport.
How Does the Rotary Tiller Work?
The rotary tiller operates by using a set of curved tines attached to a rotating shaft that is powered by the tractor. As the shaft rotates, the tines penetrate the soil, breaking it up. This method of tilling is efficient, saving time, labour, and money. Installation is quite straightforward; it can be mounted with a tractor of 12-15 hp. Unloading also follows a simple process. Regular maintenance, such as checking and replacing worn-out parts, is crucial to ensure the longevity and efficiency of the machine.
Why Choose AGKNX's Agricultural Rotary Tiller?
When it comes to farming equipment, AGKNX is a trusted name. Our rotary tillers are designed for high productivity and are built to last. With our products, you can expect superior performance, unmatched durability, and excellent customer support. So why wait? Enhance your farming practices with our rotary tiller. Contact us today and make the smart choice for your farming needs.
About AGKNX Machinery Co., Ltd.
AGKNX Machinery Co., Ltd. is a leading manufacturer of agricultural machinery. With over a decade of experience, we specialize in the research and development of a wide range of products like rotary tillers, PTO shafts, disc harrows, ploughs, blades, box scrapers, mowers, boom sprayers, fertilizer spreaders, ploughs, planters, harvesters, trailers, seeders, diggers, subsoilers, and soil-loosening shovels. Our team comprises over 100 dedicated employees, including 20 technical staff and five senior R&D personnel. We use advanced CAD computer-aided design systems and boast two production lines for casting, forging, machining, heat treatment, and lacquering.
Our products are known for their high quality, excellent performance, and reliability. We serve customers all over the country and export to many countries and regions in Europe, America, Africa, the Middle East, and Southeast Asia all year round.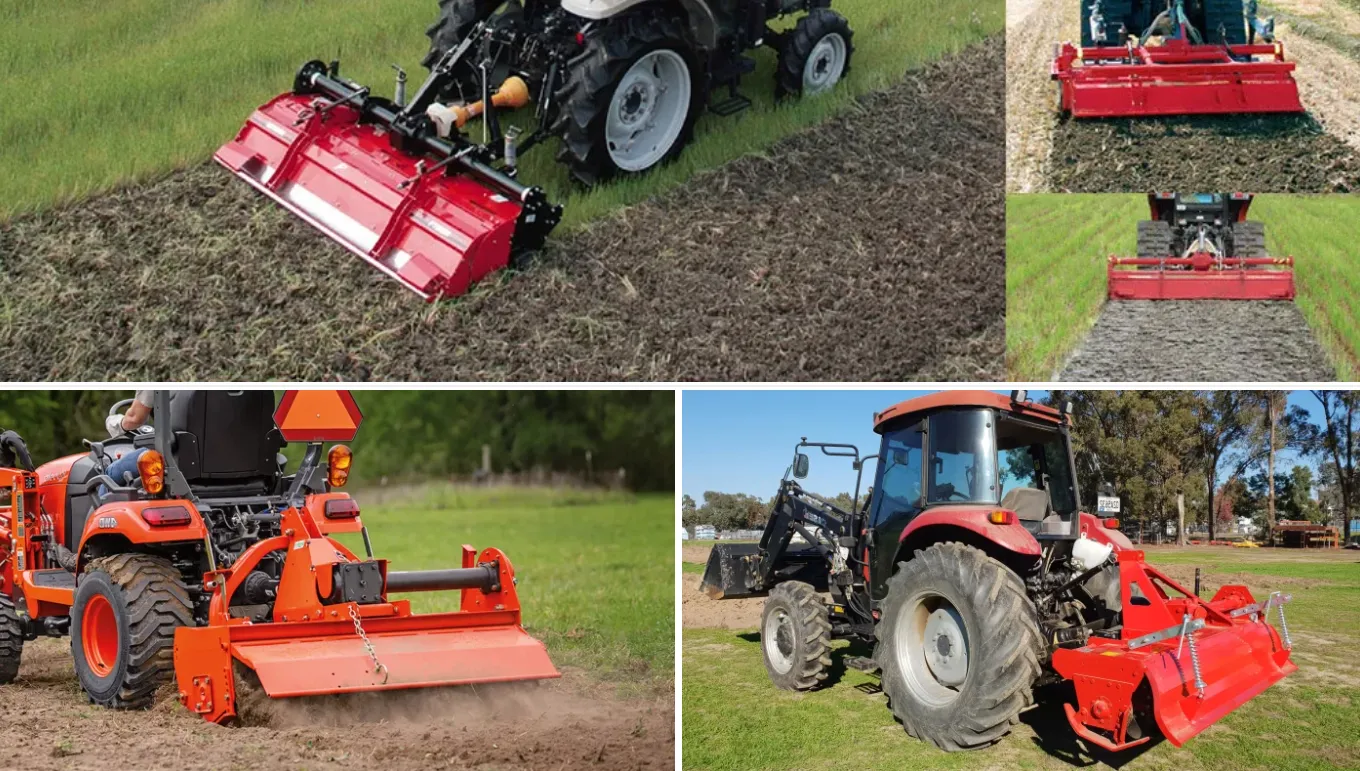 See the Rotary Tiller in Action
Want to see how our rotary tiller works? Watch this video and learn more about this high productivity machine.