Description
The Mini Rotavator Tiller is a top-notch rotary tiller perfect for any farm or manufacturing plant. This new product of 2020 is a tractor-powered farm cultivator designed for high productivity. It boasts a machinery test report and a video outgoing-inspection for quality assurance. The tiller is brand new, has a one-year warranty, and weighs 490 KG. Its dimensions are 1020*3256*1152, and it requires a matched power of 90-100hp. One of its key selling points is its high productivity. The Mini Rotavator Tiller is designed for use in manufacturing plants and farms.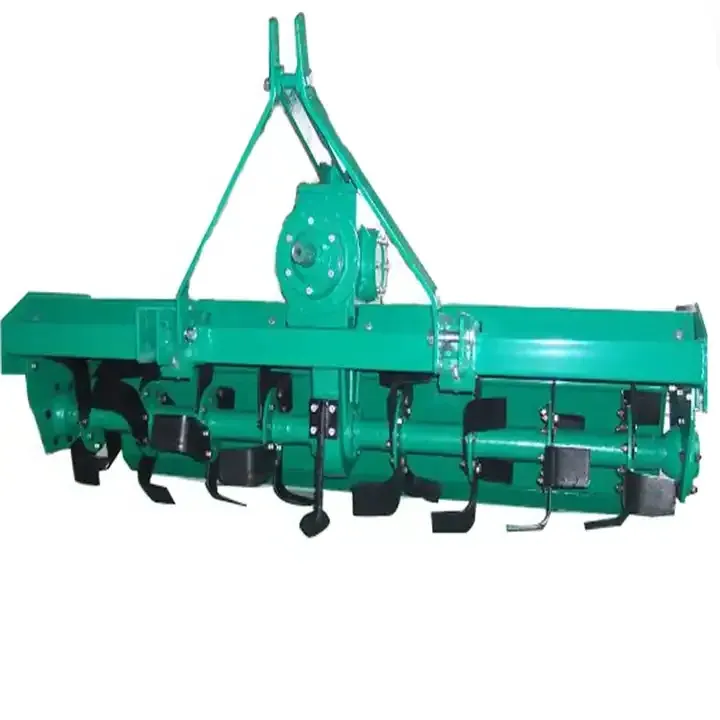 Advantages and Applications of the Mini Rotavator Tiller
The Mini Rotavator Tiller is an essential tool for any serious farmer or manufacturing plant. It offers numerous advantages such as high productivity, robust construction, and a one-year warranty on core components. This rotary tiller is designed to offer unmatched performance in both dry land and paddy fields. Its high productivity and efficiency make it an excellent time, labour, and money-saving tool on the farm. The Mini Rotavator Tiller is versatile and can be used for a variety of tasks including ploughing, tilling, and cultivation.
Working Principle, Installation, Unloading, and Maintenance
The Mini Rotavator Tiller works by rotating the soil to prepare a perfect seedbed. The tiller is attached to the tractor using a three-point hitch. For installation, simply attach the tiller to the tractor, ensure it is securely fastened before beginning operation. To unload, turn off the tractor and carefully disconnect the tiller. Regular maintenance includes checking and tightening all bolts, keeping the machine clean, and storing it in a cool, dry place. Always refer to the user manual for detailed instructions and safety guidelines.
Purchase AGKNX's Agricultural Rotary Tiller Products
Looking for high-quality, durable and efficient rotary tillers? Look no further than AGKNX. Our Mini Rotavator Tiller is a testament to our commitment to quality and customer satisfaction. Don't wait, increase your farm's productivity today by investing in our rotary tiller. Contact us now to make a purchase or learn more about our products.
Why Choose AGKNX's Agricultural Rotary Tillers Products?
AGKNX Machinery Co., Ltd. has been deeply engaged in the research and development of agricultural machinery for several years. Our rotary tillers, PTO shafts, disc harrows, disc ploughs, disc blades, rotary tillers, box scraper, sickle bar mowers, rotary mower, flail mower, boom sprayers, fertilizer spreaders, furrow ploughs, potato planters, plough blades, agricultural cultivators, potato harvester, agricultural trailers, corn seeder, wheat seeder, vegetable seeder, harvest machines, post hole digger, wheat seeders, corn seeders, agricultural subsoiler, and soil-loosening shovels are products of relentless innovation and commitment to quality.
About AGKNX Machinery Co., Ltd.
AGKNX Machinery Co., Ltd. is a leading manufacturer of agricultural machinery. With over 100 employees, 20 technical staff, and five senior R&D personnel, we are committed to producing top-notch agricultural machinery. Our product range includes farming machinery, planting machinery, harvesting machinery and its accessories, and matching machines set up by the main tractor manufacturers in China. Our products are sold all over the country and are exported to many countries and regions in Europe, America, Africa, the Middle East, and Southeast Asia all year round.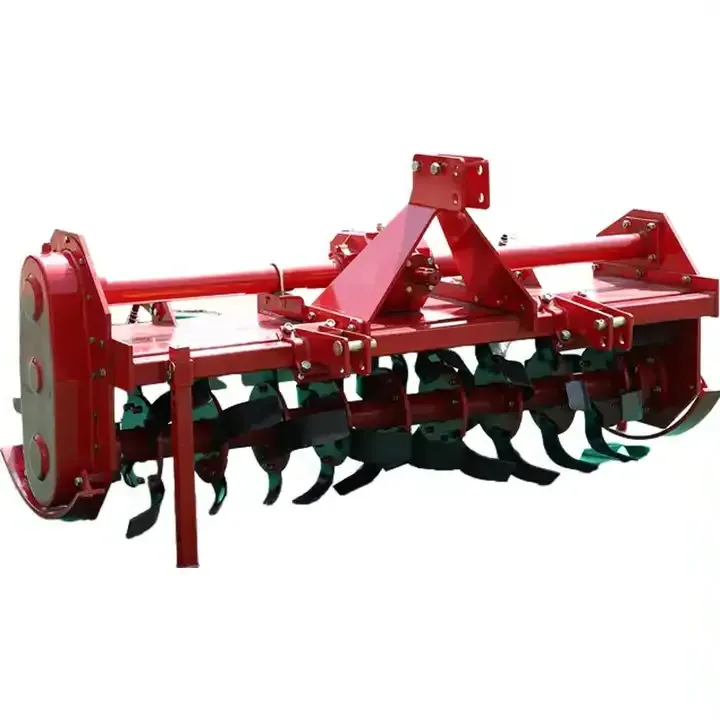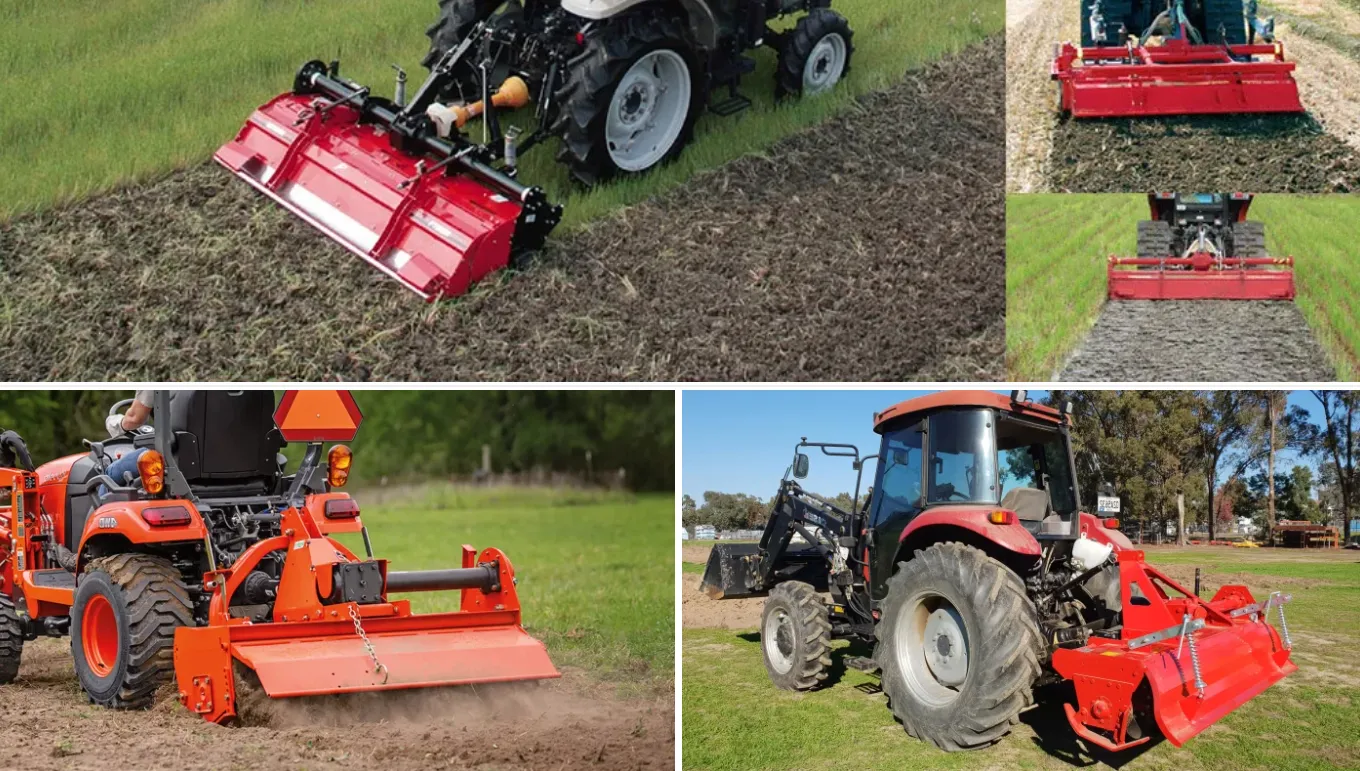 Introducing the Mini Rotavator Tiller
Get a closer look at the Mini Rotavator Tiller and see it in action. Watch the video below: